On October 15, 2020, Gift of Parenthood announced the grant recipients for the 2020 Fall For Babies Grant Giveaway. These applicants will receive financial assistance towards their fertility treatments as a result of another successful grant cycle.
Please join us in congratulating these couples and wishing them blessings on their journey to parenthood.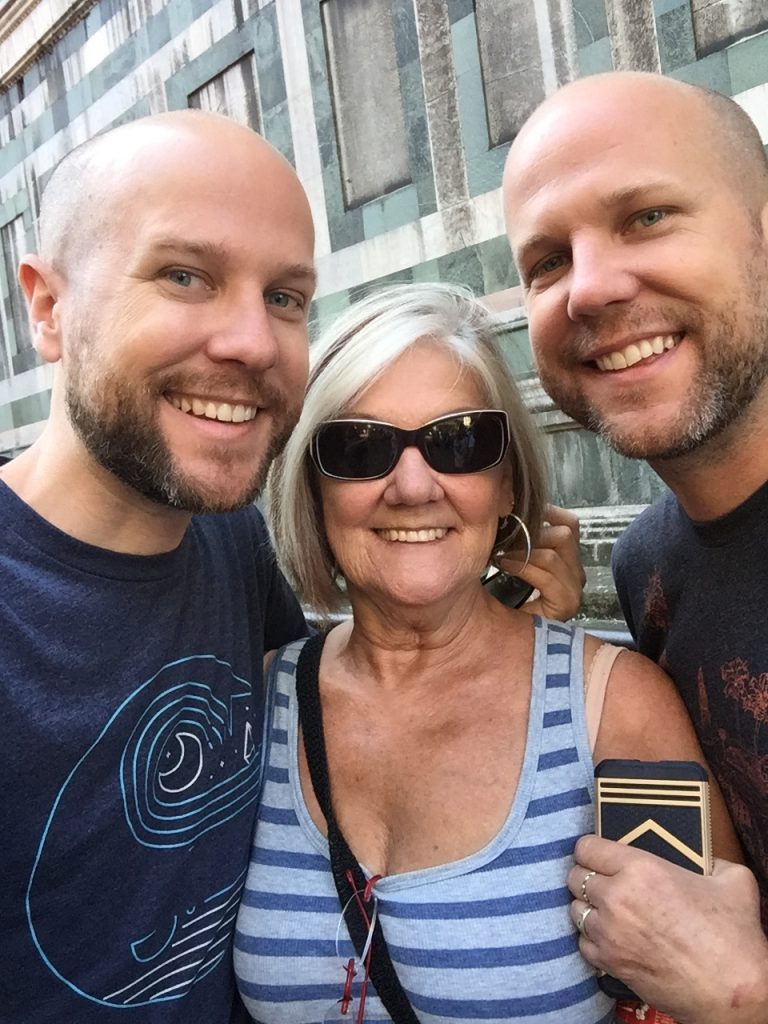 We are honored to assist Bryan on his journey to parenthood. As a single, gay man who is about to launch into the grand adventure of being a solo father, the excitement is high, the research is substantial, and the anxiety is…well…ever present. From selecting the perfect egg donor and ensuring the right fertility method to understanding surrogacy and planning for those nine months, this journey is personal, layered with complex emotions, hope, uncertainty, and, lots and lots and lots of questions. As alway, Gift of Parenthood is committed to providing as much support as our team possibly can, to each and every recipient. #youarenotalone #surrogacy #fatherhood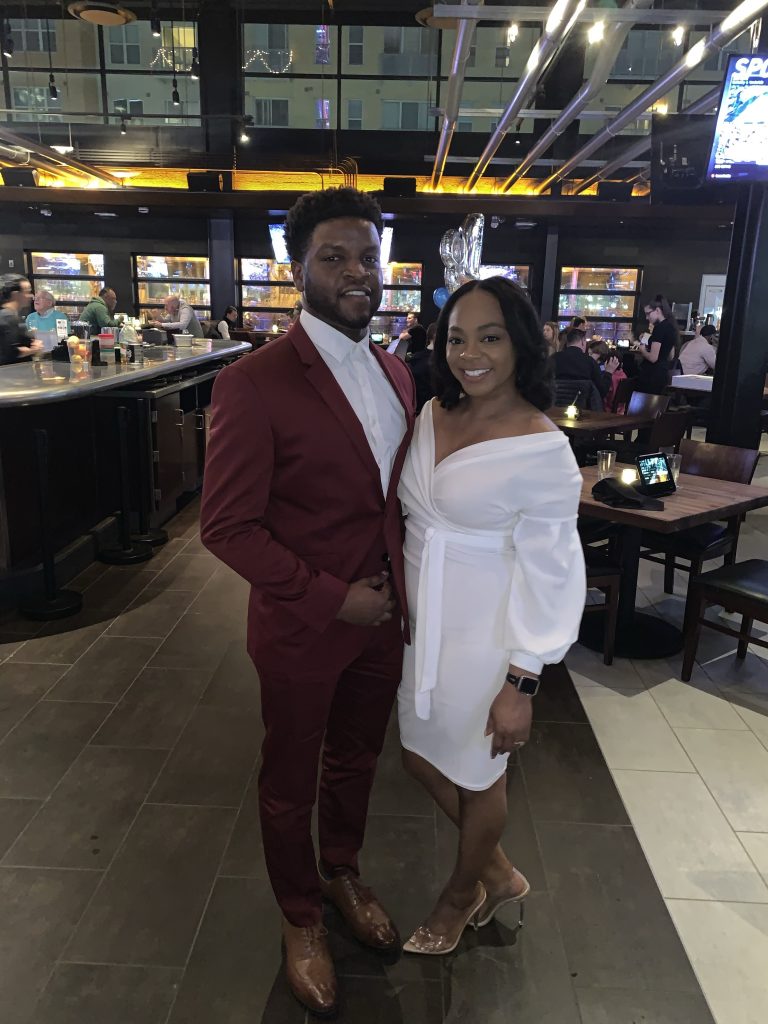 As a career public servant, this beautiful soul dedicated her career to serving and empowering young people and women desiring to change the trajectory of their lives after experiencing eating disorders, addictions, or being diagnosed with mental illnesses. Time and time again we see strong women and men put the lives and well-being of others ahead of their own. Your compassion is infectious! #WeSeeYou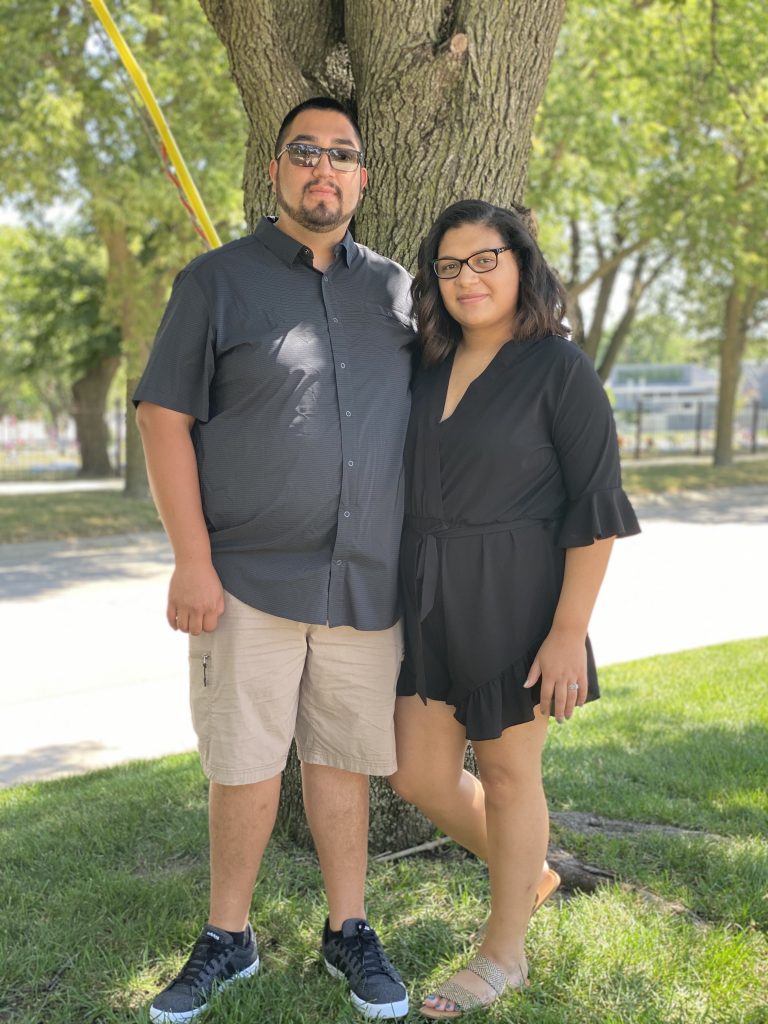 Battling PCOS, this couple has been through a rollercoaster of emotions, consultations, fertility treatments, hospital visits, miscarriages and disappointments. We believe that no one should ever experience the loss of their unborn child and we pray that our support will bring light into your lives as you move forward on your journey.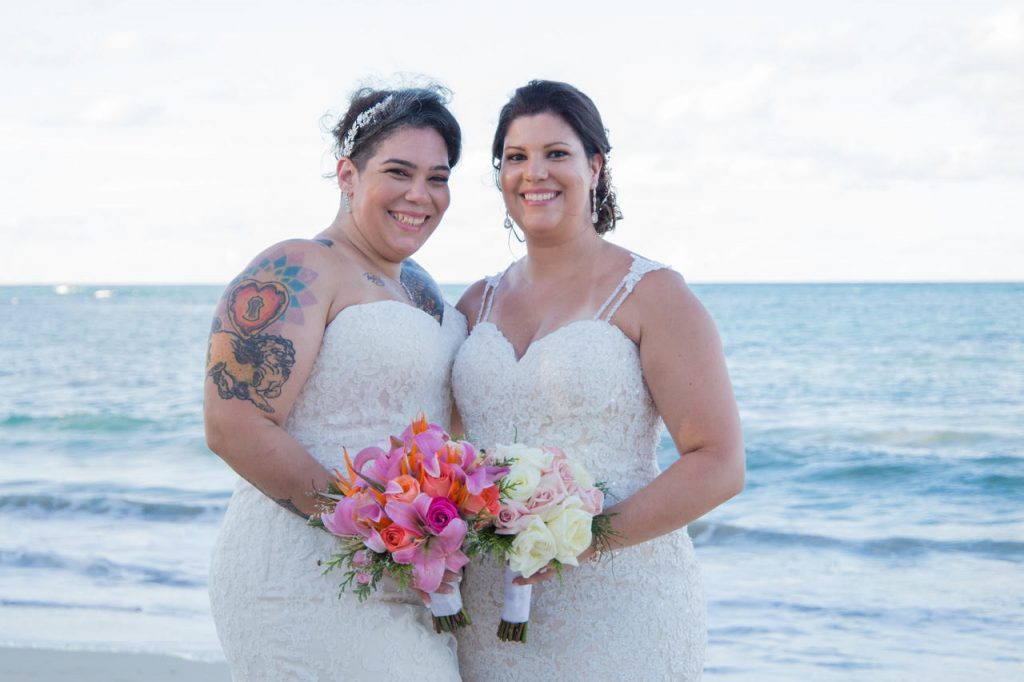 Dealing with Low Ovarian Reserve is challenging enough. And with Covid-19 plaguing our nation and temporarily shutting down clinics across the country for an undetermined amount of months, the time is all but on our side.
As we continue to have open conversations with our community of fertility warriors, we see your struggles and we are committed to serving those in need. We hope our gift will bring hope and get you a step closer to having the family you have been dreaming of.
To see more of our past winners, check out our recipients gallery below:
Share or connect with us: