This holiday, on December 24th 2018, we honored two deserving couples with an incredible gift. We gave away almost $12,000 worth of medical treatments as part of our annual Christmas Gift of a Lifetime Grant giveaway.
Thank you all for not only supporting us here at Gift of Parenthood, but giving a gift of a lifetime to individuals in need of this chance. If you have applied, but weren't selected, please understand that because we are limited by the amount of funds that are donated, we can not fund all those who apply. However, we'll keep you in our prayers and will notify you once registration re-opens for the next grant cycle. Please don't get discouraged, your stories are all touching and deserving of this miracle.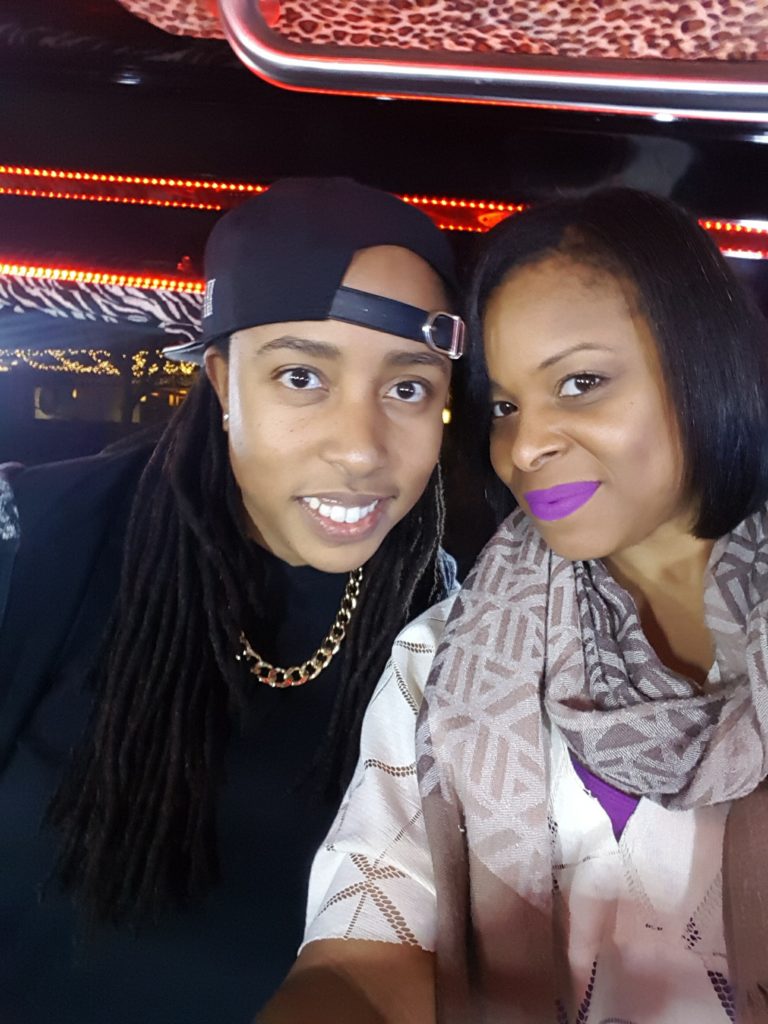 Let's make dreams come true together one or two babies at a time! Merry Christmas and have a blessed bountiful New Year! Love!
Share or connect with us: