Aften & Brian's Baby Bell Fund – IVF
Aften & Brian's Baby Bell Fund – IVF
$21,000.00

Fundraiser Goal

$125.00

Funds Raised

0

Days to go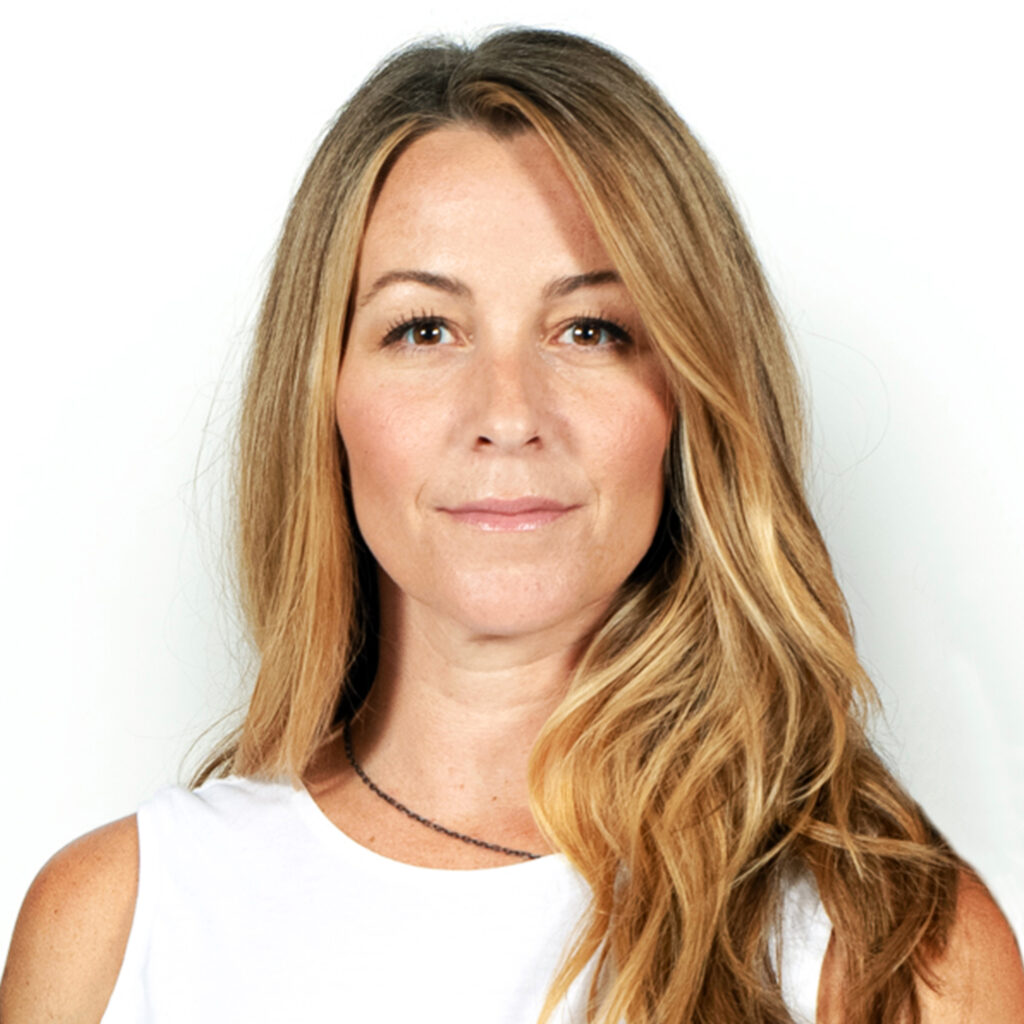 Aften Bell is organizing this fundraiser.
Campaign Story
We are trying to raise funds so we can afford our first IVF treatment and finally grow our family after battling unexplained infertility for over 4 years. After years of focusing our hearts and souls on raising my husband's son and rescuing/fostering dogs, we put the idea of growing our family on hold. Little did we know we would struggle so much when we finally decided to take the next step in our mid 30's. If you would like to help us take our next step with IVF and have our miracle Baby Bell, please donate or share our fundraiser. Every bit counts as we need all the help we can get.
Our journey to having Baby Bell:
Jan 2019: We found out I had 14 fibroids that needed to be removed via open myomectomy. Several months after recovery, we started trying again with no luck.
March 2020: We decided to see a fertility doctor and start treatments. 3 months and 2 failed IUI's later resulting in ovarian cysts, we decided to take a break and explore a holistic route. I got serious about my health, changed my diet, became obsessed with pilates, reduced stress, and started taking supplements. We tried with no schedule, with a schedule, with a plan, with no plan, fertility apps, ovulation charting, and tests, going on vacation, taking breaks – you name it, we tried it. Unfortunately, nothing worked.
August 2021: We decided to find a new fertility doctor and try a new approach with thorough testing. After many blood tests and sonograms, we found out I had Hypothyroidism and Hashimoto's. However, our fertility doctor still wanted us to continue with IUI's as everything else looked healthy – all I needed to do was take meds to treat my underactive thyroid and we should have success. Unfortunately, 3 IUI's and 5 months later, I ended up with several ovarian cysts once again and a hopelessly broken heart.
December 2021: we decided to take a three-month break from treatments and let my body and mind heal while exploring the possibility of IVF. It didn't take long though for me to get wrapped up in my emotions and decide to stop dreaming of having a baby altogether. Months went by and I had accepted the fact that being a birth mother was not in the cards for me.
May 2022: Thankfully, an amazing human stepped in just in time to instill a glimmer of hope. Dr Roxanne Pero, my Obgyn for over 10 years who basically saved my uterus post myomectomy, offered to meet for a personal lunch and lend advice and support. It was at this moment that I realized we are not truly ready to give up and to keep pushing and praying. She was able to get me into a top-rated fertility doctor, Dr. Patel with Fertility Specialists of Texas, a Functional Medicine Center called Carpathium Collaborative to focus on my whole health, and a fertility acupuncturist. She has set me up with a dream team and I have never felt more confident about our decision to give IVF a try. Now, all we have to do is figure out a way to afford it. If you would like to play an important part in helping us have our rainbow Baby Bell, please donate – any amount is a tremendous help!! And if you can't donate, sharing is just as impactful. With the help of our friends and family, we are hopeful that we can finally end our infertility journey with a beautiful Baby Bell.
Name
Donation
Date
Letty Minkoff

$

25.00
June 07, 2022
Anonymous

$

100.00
May 18, 2022
Donate to this campaign: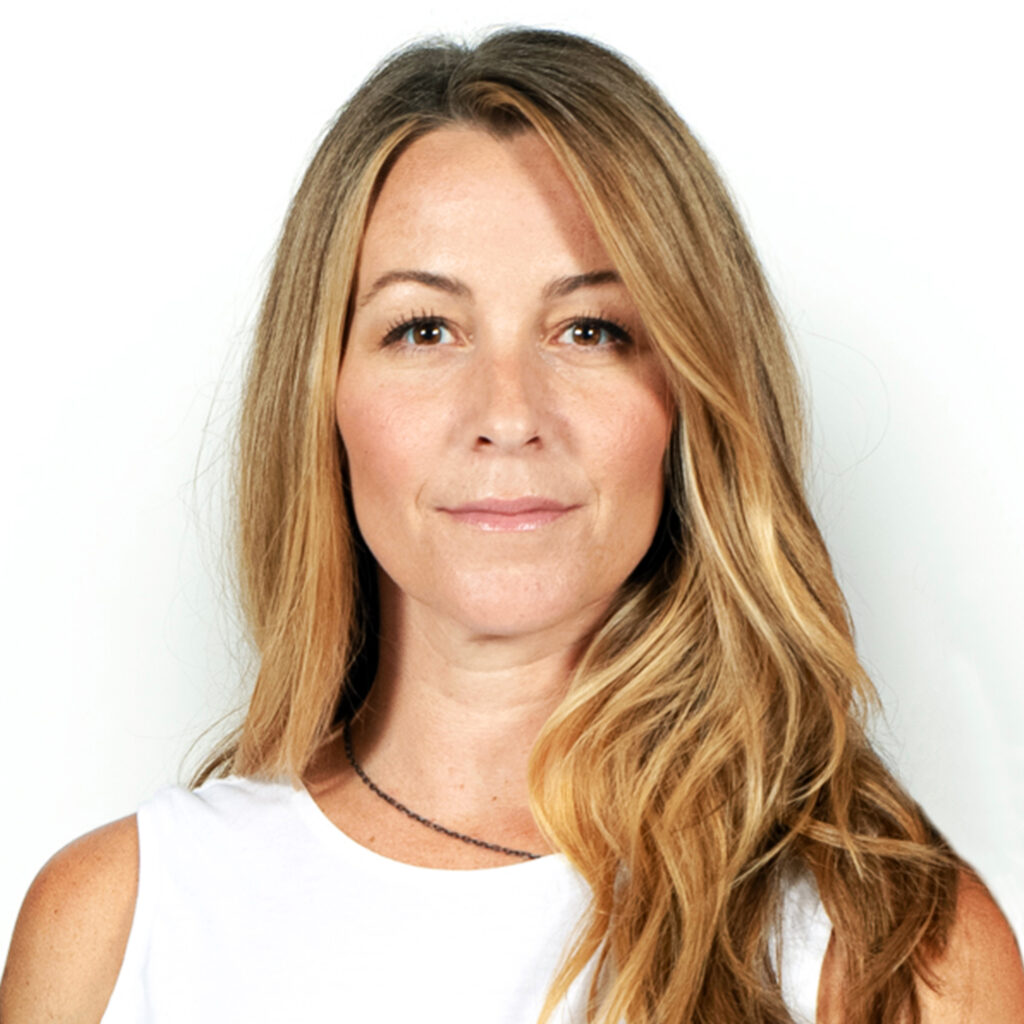 Aften Bell is organizing this fundraiser.