Baby Cline Time!
Baby Cline Time!
$16,000.00

Fundraiser Goal

$0.00

Funds Raised

997

Days to go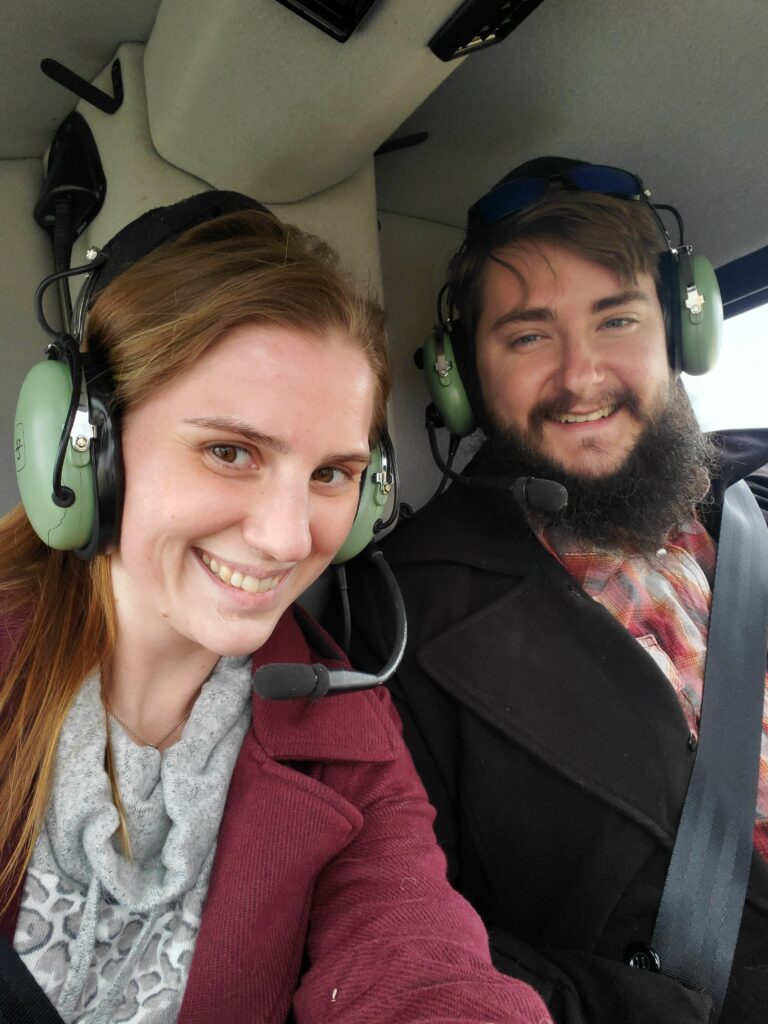 Marquelle Hood is organizing this fundraiser.
Campaign Story
My name is Marquelle Anastasia Hood. I got by Stacia for short. On October 31, 2022, me and my fiancé, Eric Cline, are getting married! The count down is on! So, a name change will happen soon. I have 3 kids already. After my daughter was born I opted for a bilateral saplengectomy. And for those who don't know what that means, I had an elective surgery to remove both of my fallopian tubes. I got pregnant easily and birth control pills never worked on me. I had 2 miscarriages while on the pill. I tried different ones. I had mirena in at one point, but sustained a trauma due to a fall off a ladder that dislodged it. And thus, my second son happened. Me and my soon to be husband would love to have a baby of our own in the next 5 years. But, I will have to to undergo IVF. And since my situation was elective, I don't qualify for much. Now, me and Eric have had multiple, lengthy discussions, and he tells all the time that if we can't have a baby it's ok because he loves me and my children. But I really want him to experience the joys that come with having a baby. And if we can't, and it's just not meant to be for us, I know that we'll be ok. Maybe sad for a bit. But not for long, because I'm sure one of the little blessings we already have will do something to make laugh and smile. But I want soo badly to grow our family. I have loved this man since I was 15 years old. He is a wonderful step-dad, and I know it in my heart he would be a AMAZING with a baby.
I am asking you to help us on this new path by donating to our fundraiser. We are seeking assistance for IVF, and would be honored if you could help. Even $5 would mean the world to us and help me fight for our future family growth. Thabk you for reading!
Donate to this campaign: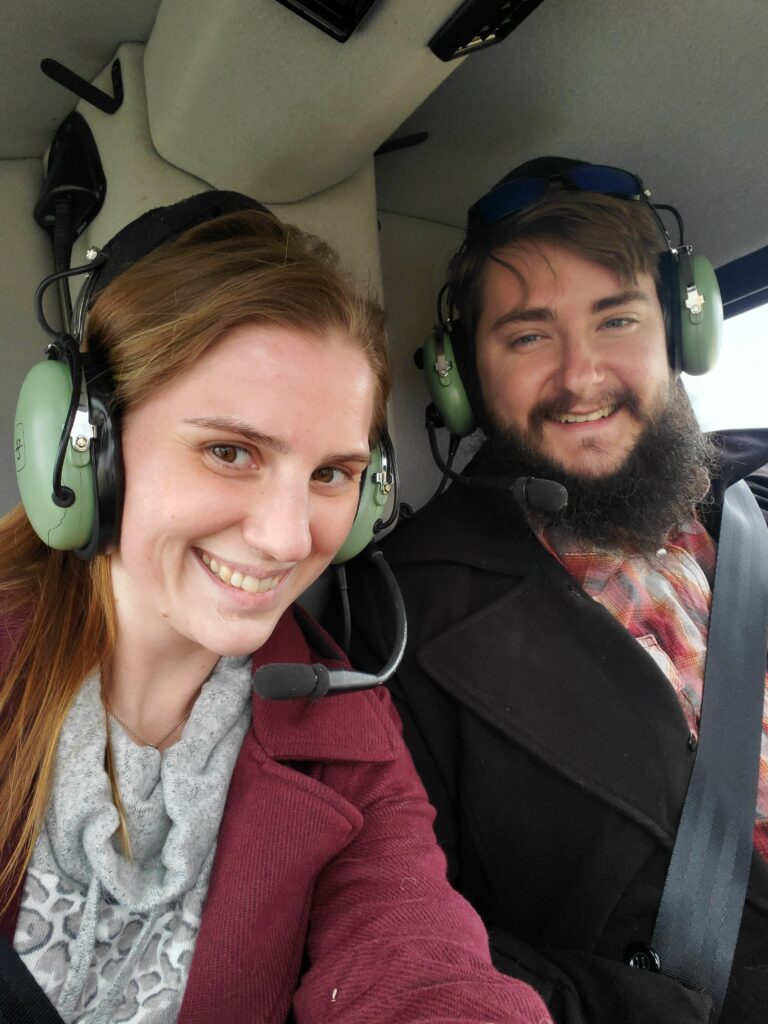 Marquelle Hood is organizing this fundraiser.