Baby Quan Hem 2023
Baby Quan Hem 2023
$12,000.00

Fundraiser Goal

$1,800.00

Funds Raised

65

Days to go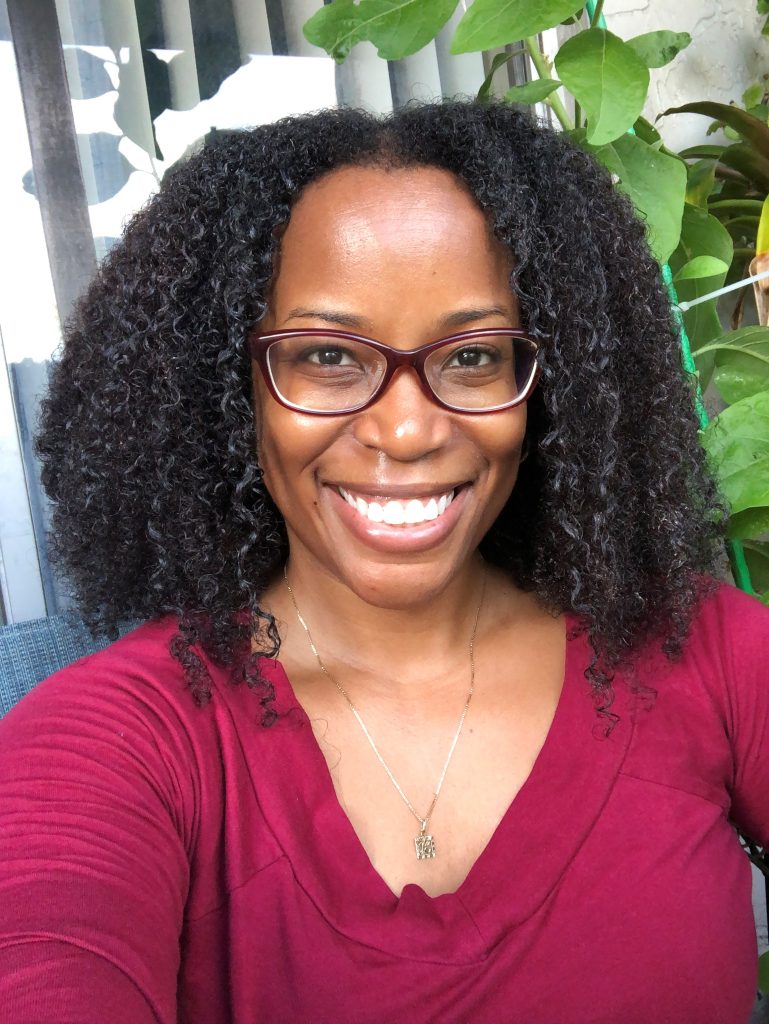 Kelsa Bartley Quan Hem is organizing this fundraiser.
Campaign Story
If someone had told us 22 years ago when we began our relationship, that we would not have any children together in our 40's, we would not have believed it. When we started our lives together as a couple in 2001 back in Trinidad and Tobago, we knew we were meant to be together. I've always wanted to be a mother, and as our relationship progressed, visions of curly haired babies became deeply nestled in my brain. I vividly remember the night we sat with his mom, talking with her about baby names and how pretty her grandkids would be. Sadly, she never got to hold our babies.
Life just kept getting in the way of starting our family together. Somewhere in between the years long immigration saga, resulting in 2 long distance time periods; multiple education programs between the both of us, and working long hours under stress; my body decided it had enough. I was diagnosed with premature ovarian failure at the age of 39. I was absolutely devastated to learn of the possibility that I had little to zero eggs left and was most likely heading toward early menopause. I found out at the end of 2020, during the ultimate stress inducing time in our lives that was the COVID-19 pandemic. Finding out about my fertility issues just a year after his mom's passing also made things extra difficult for us emotionally.
After a year of denial, grieving and finally coming to terms with the reality of the situation, we realized our hopes of starting our family was still strong. I enrolled in a fertility program, to get to the root of what was wrong with me health wise; and to find out what our new path to parenthood could look like. That was the best decision I made. A year of testing, making changes to my diet, adjusting my lifestyle and researching a myriad of fertility clinics, options and costs, has lead us to the decision that Embryo Adoption is a viable option for us. My womb is healthy enough to have a baby, so I want to have the experience of creating life.
We knew going in that whatever we decided to do would cost a whole lot of money. However, the financial burden of just beginning this journey- the fertility program and testing, paired with the rising cost of living post pandemic has eaten up all of our savings and we are already in debt. This is why we have decided to ask our family and friends to assist us in making our dream of parenthood come true. Infertility has been a lonely road, but as I have opened up to others about my issues, I realized that we are not alone. We don't have a lot of time left to make this happen, so now I share our story with you, our community, along with our plea for your help.
Funding will be used for:
• The cost of the embryos and the embryo transfer procedure.
• Medications (hormones) to prepare my womb for pregnancy.
• Travel costs and incidentals- we will be traveling to the island of Barbados to reduce costs.
Consider donating if you can, it would mean everything to us. Even just $5 makes a huge difference and gives us hope that we will one day hold a baby in our arms.
Thank you for your love, support, and generosity.
Kelsa & Vaughn
Name
Donation
Date
Beverly Murphy

$

60.00
March 24, 2023
Kimberly Loper

$

200.00
March 16, 2023
Leslie Sternlieb

$

500.00
March 08, 2023
Madlara Kenya Jean-Francois

$

100.00
March 08, 2023
Anonymous

$

100.00
March 07, 2023
Anonymous

$

100.00
March 07, 2023
Anonymous

$

100.00
March 07, 2023
Anonymous

$

75.00
March 01, 2023
Anonymous

$

100.00
February 28, 2023
Elaina Vitale

$

40.00
February 28, 2023
Tamara Nelson

$

100.00
February 28, 2023
Kathryn Houk

$

25.00
February 28, 2023
Anonymous

$

50.00
February 28, 2023
Anonymous

$

100.00
February 28, 2023
Melissa Reveiro

$

150.00
February 28, 2023
Donate to this campaign: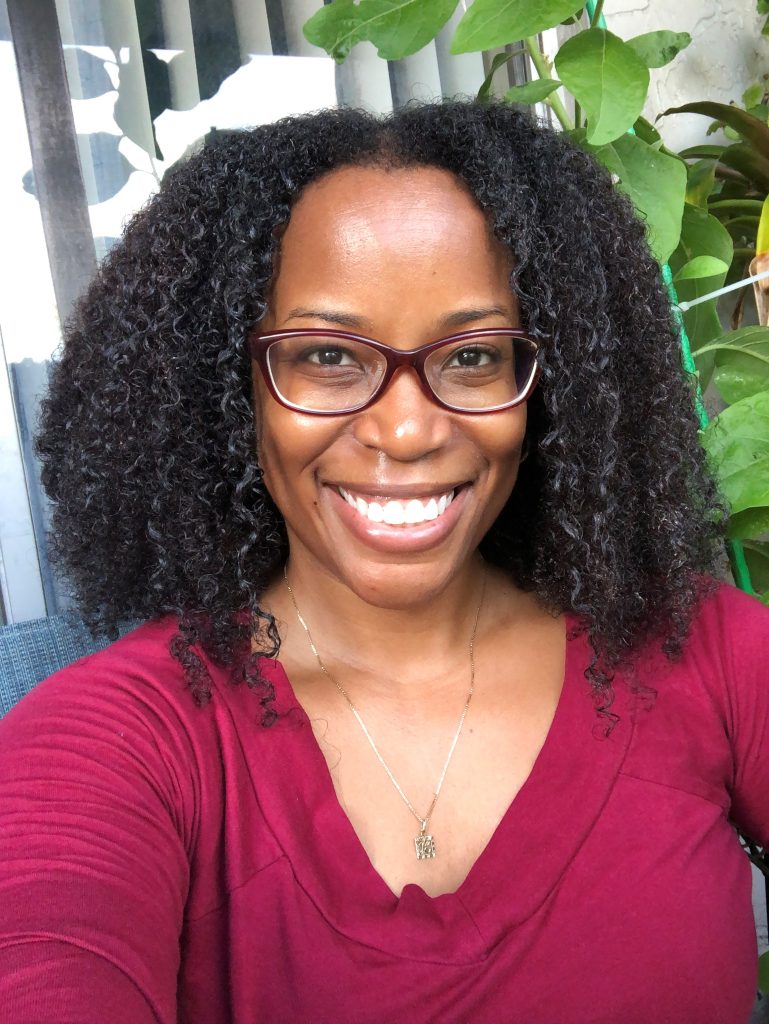 Kelsa Bartley Quan Hem is organizing this fundraiser.