Beginning of a beautiful Family
Beginning of a beautiful Family
$15,000.00

Fundraiser Goal

$0.00

Funds Raised

0

Days to go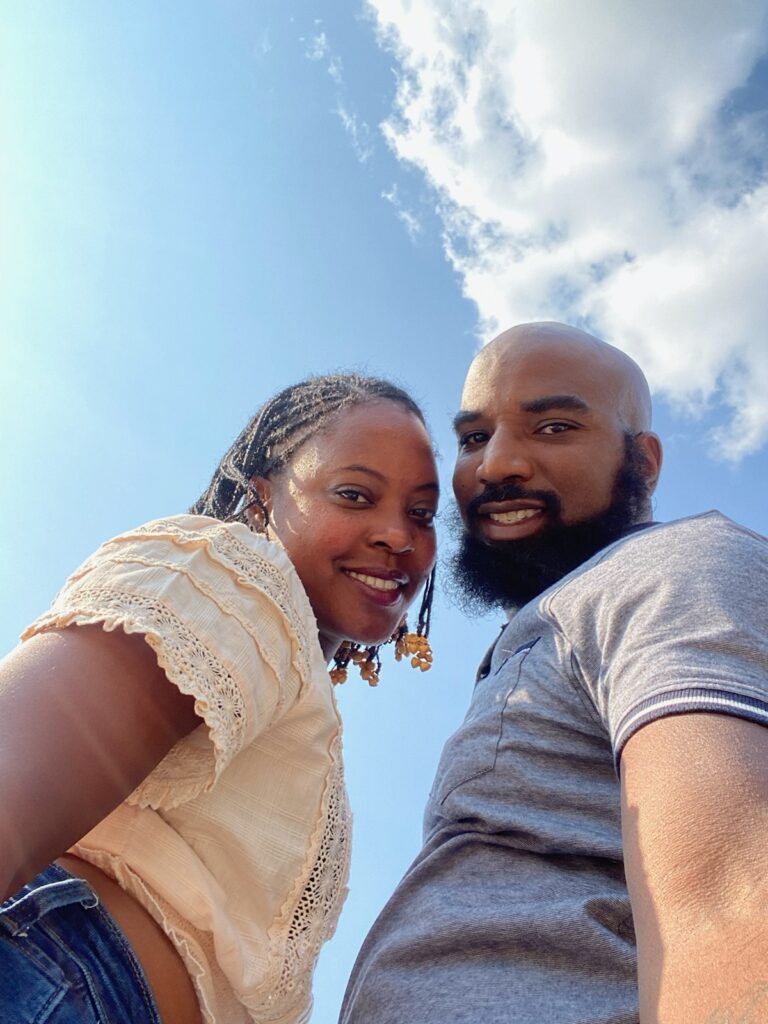 Lacurby Dozier is organizing this fundraiser.
Campaign Story
Hi My name is Lacurby! Everyone calls me Curby for short.My husband's name is Kendrick.We have been married for 3 years going on 4 this October.We are very excited in our career paths and decided to start a family almost a year in a half now.So as couples do we tried and tried and tried.With no ongoing success I've gone to the doctor.Found out my prolactin levels are higher than normal.so the proscribe me meds to help drop them and we continue to try and try.still no luck.We pray and ask God each and everyday and it was put on my heart to get an IVF done.i never new about it and also the cost! So this is why we are here today asking for just the smallest donations to help use pay the way to bring a new life into our family.Thank you and God Bless!
Donate to this campaign: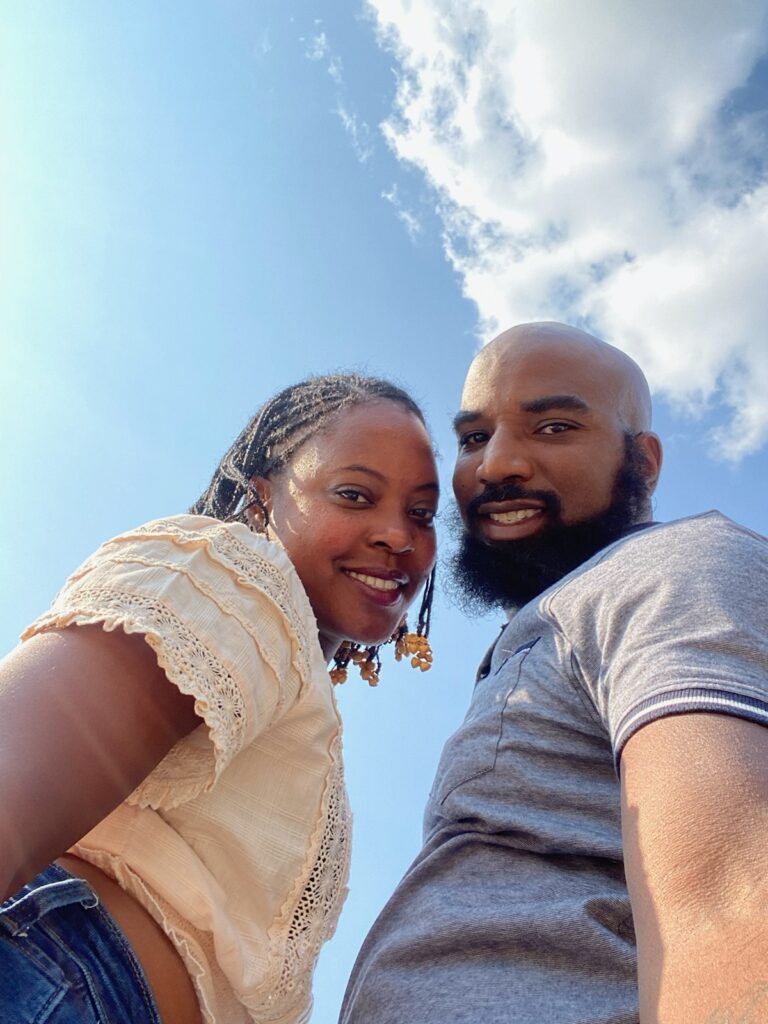 Lacurby Dozier is organizing this fundraiser.