Berry's next special little edition 💜
Berry's next special little edition 💜
$15,000.00

Fundraiser Goal

$0.00

Funds Raised

242

Days to go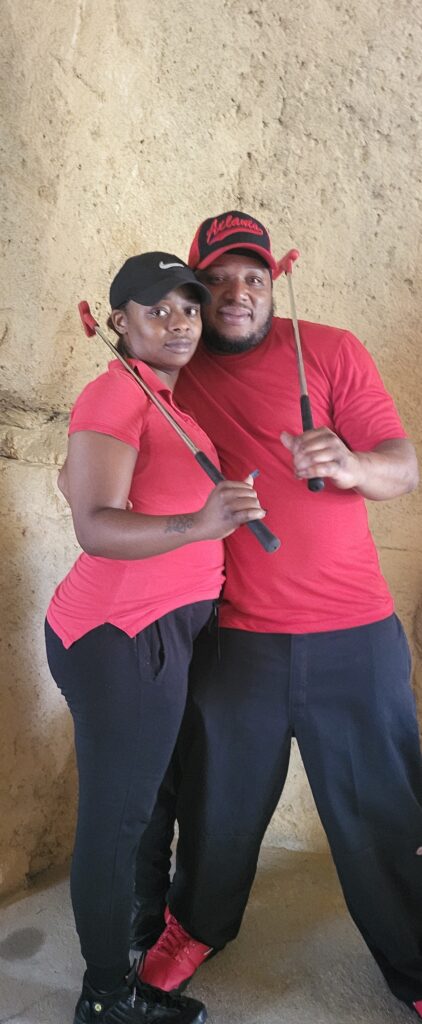 Zelicia Williams is organizing this fundraiser.
Campaign Story
Hi, My name is Lisha, me and my husband has a beautiful family of 3. All girls, a 13 year old a 7 and 6 year old. We are shooting for a son. We think its perfect timing being that I work from home and he's at the peak of his career. We both where born on January 17th two years apart. We own our house and being that both of us are in our 30's its a perfect time to add on. After my last pregnancy I gave up. We lost our set of twins (boy and a girl) back in 2011 and for a while I gave up hope, but now after being married and our girls are getting older we think its time to try again. We prayed and switched up the way we eat and excersize. This will be our last option that we turn to so please pray that it works. We would love for you to be a big part of our happy journey. Thank you for this opportunity, it means the world and more to me and my husband Jerricus. Love the Berry's
Donate to this campaign: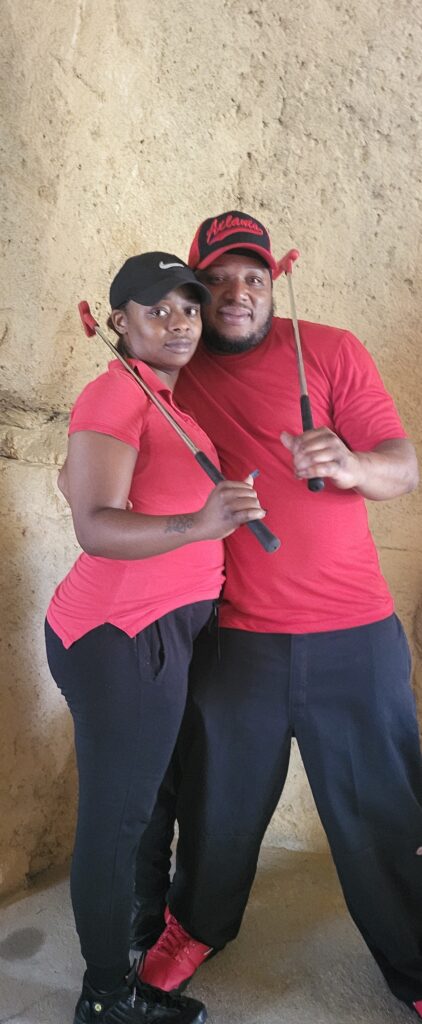 Zelicia Williams is organizing this fundraiser.