Bradley & Abigail IVF
Bradley & Abigail IVF
$10,000.00

Fundraiser Goal

$1,290.00

Funds Raised

0

Days to go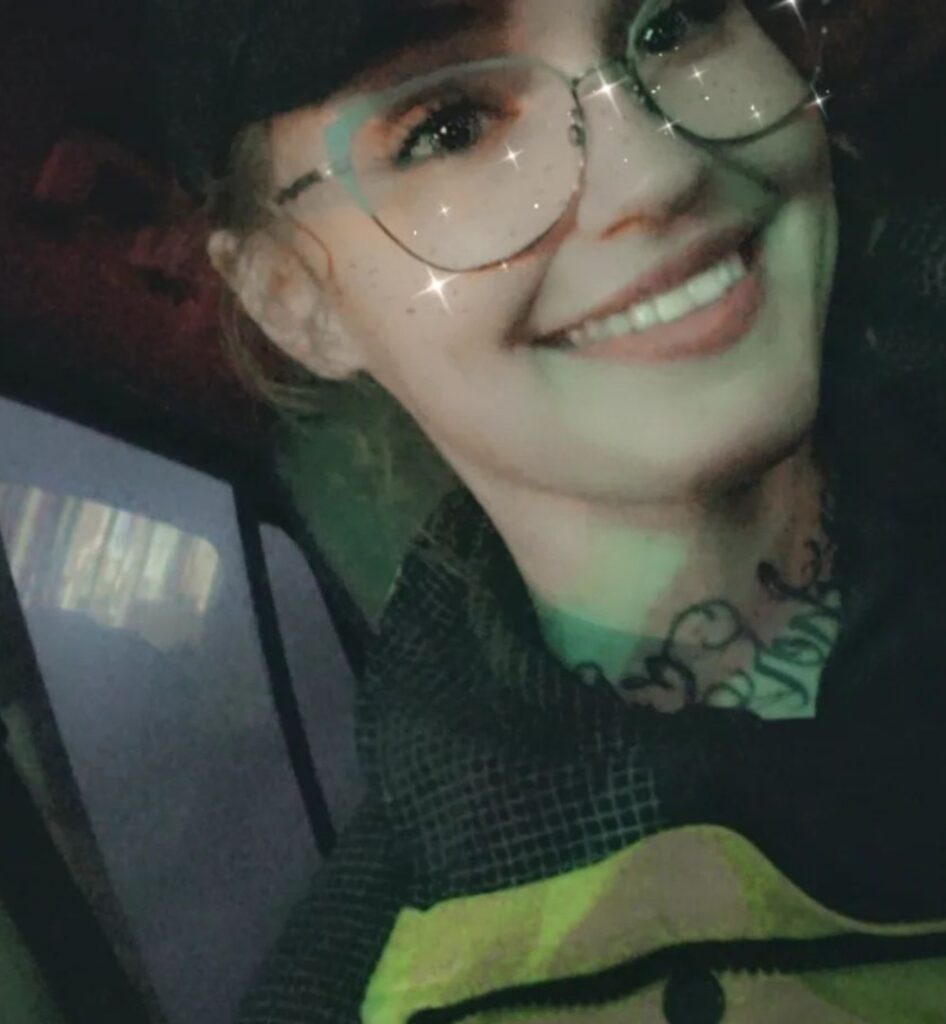 Abigail Young is organizing this fundraiser.
Campaign Story
Hi! Here is my story…
In 2016, i (abbey) had thyroid cancer, which resulted in me having my entire thyroid removed. The doctors told me i would possibly have fertility issues, but i didnt believe them.
Bradley and I have been together since early 2018 where he served as a marine in NC. My kids gained a new stepfather and life seemed amazing. That was until we had our first pregnancy loss in 2018.
Since early 2018, I have had 9 pregnancy losses, which brings my total of pregnancy losses to 11. I have had 3 ectopic, 1 set of twins that were "superfetation" (different gestational ages) that I miscarried and 4 other miscarriages. I lost both of my fallopian tubes in the process and I can no longer have children naturally. One month after losing my fertility and my last child, I started working as an EMT, full time. Brad has begun college and accepted a position as a police officer.
We both work full time but our insurances through our jobs do not cover any portion of IVF even though it is deemed "medically necessary" due to the loss of both of my tubes.
I've been asked "why do you want another kid?"
"Why do you want all that work of raising a new born again?"
"You should just stop trying, why bother trying again?"
I have never truly known what I wanted to do in life, other than be a mother.
I can't form the appropriate words to describe the pure joy i get from holding a child and watching them grow into individuals that form their own ideas and personalities.
Our current IVF doctor quoted us a starting price with a maximum of $28,000. They are the best rated in a 150 mile radius.
I hope to begin the ivf process in June/July 2022! I'm already doing blood work and genetic testing.
I am asking for you to consider donating even $1 to our fundraiser. Any amount will help in our adventure towards becoming parents to baby Piel through IVF.
Thank you for reading!!
Name
Donation
Date
Steve Piel

$

500.00
April 04, 2022
Kendall Malfavon

$

10.00
April 01, 2022
Jessica de la Puerta Llorente

$

100.00
March 30, 2022
Marianne Antoniello

$

200.00
March 30, 2022
Anonymous

$

50.00
March 27, 2022
Joseph Hensley

$

100.00
March 26, 2022
Elizabeth Palka

$

75.00
March 25, 2022
Jenna Cowan

$

50.00
March 24, 2022
Jennifer Hatkevich

$

100.00
March 23, 2022
Becca McCarter

$

100.00
March 22, 2022
Dale Nuttle

$

5.00
March 22, 2022
Donate to this campaign: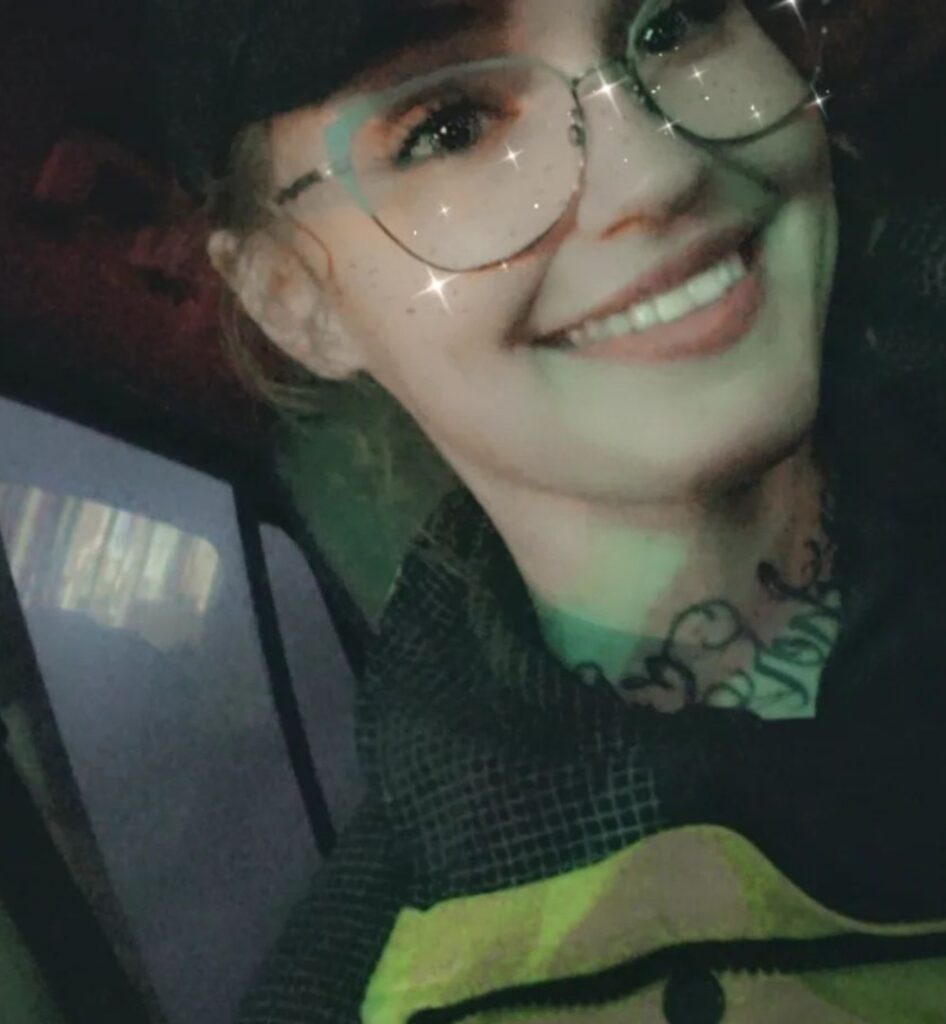 Abigail Young is organizing this fundraiser.