Celys Surrogacy Journey
Celys Surrogacy Journey
$30,000.00

Fundraiser Goal

$0.00

Funds Raised

78

Days to go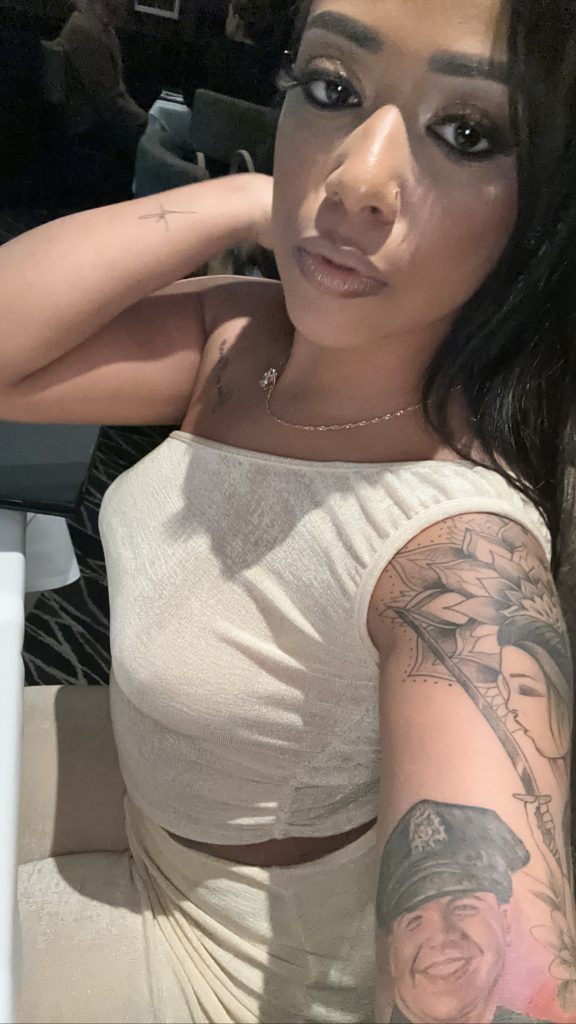 Dulcely Tavarez is organizing this fundraiser.
Campaign Story
My name is Dulcely T. I was diagnosed with cervical cancer July of 2015 and it was extremely scary. I went through many rounds of chemotherapy, radiation, and about 5 surgeries. My first surgery 8/2015 was to check my lymph nodes and ensure that my cancer has not spread. My second surgery 12/2015 was to remove part of my cervix, which after the biopsy was completed I was cancer free. However, a couple months down the line during my next scan it showed that my cancer came back and that is when I had to make the hardest decision of my life which was to decide if I wanted to get a hysterectomy or not. The hysterectomy gave me a better chance of survival but I felt like it took so much away from me. My doctors were able to push my hysterectomy for a few days weeks while I quickly did a procedure to freeze my eggs. From that procedure the doctors were only able to retrieve 5 eggs but there was no time for me to get another round without risking my health even more. August 2016 was my 3rd surgery which was the hysterectomy, after my surgery I had came back to reality and knew that I could no longer carry my own child. I was still very young, and on disability for the most part because radiation and chemotherapy had me extremely sick.
I recently started looking at information and resources in order to start my surrogacy process, which is extremely costly. I do not have a partner, therefore, I need to get a donor, I need a surrogate, attorney fees, psychological evaluations, medications, and all the other fees that come attached with this process.
I will greatly appreciate any assistance, because all I've wanted is to be a mother and even though it won't be the usual way, but it'll be our special way.
Thank You !!
Donate to this campaign: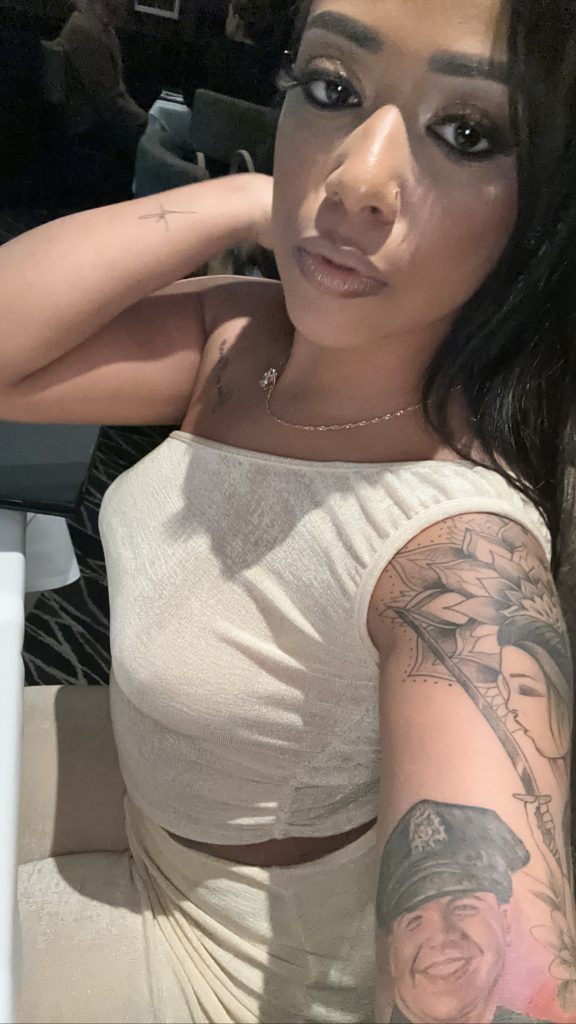 Dulcely Tavarez is organizing this fundraiser.