Chyril Smith IVF fund
Chyril Smith IVF fund
$10,000.00

Fundraiser Goal

$0.00

Funds Raised

0

Days to go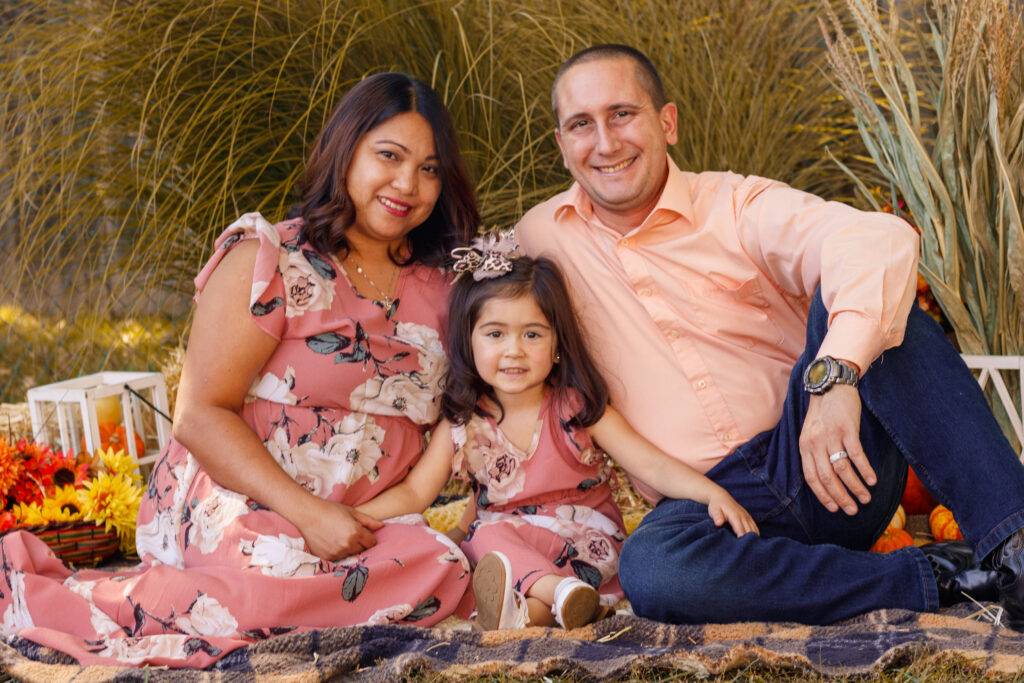 Justin Smith is organizing this fundraiser.
Campaign Story
Hello, my wife Chyril and I spent 5 1/2 years doing multiple IUI cycles with no success, leading our fertility doctor to do a laparoscopy. It was then discovered that my wife's Fallopian tubes were closed off from endometriosis and we would only be able to conceive through IVF. We decided to switch fertility doctors and drew from our retirement funds for IVF. After 2 miscarriages we were successful in having our baby girl. She is now coming up on her 4th birthday and it is becoming painfully obvious that we not only want, but need to add to our family and fill our home. Unfortunately, because we decided that Chyril would be a stay at home mom, our savings and retirement funds have not recovered from the IUI and IVF cycles we previously went through. We are looking for assistance wherever we can find it to add to our family and give our daughter the brother or sister we dream about and she longs for. Thank you for your generosity.
Donate to this campaign: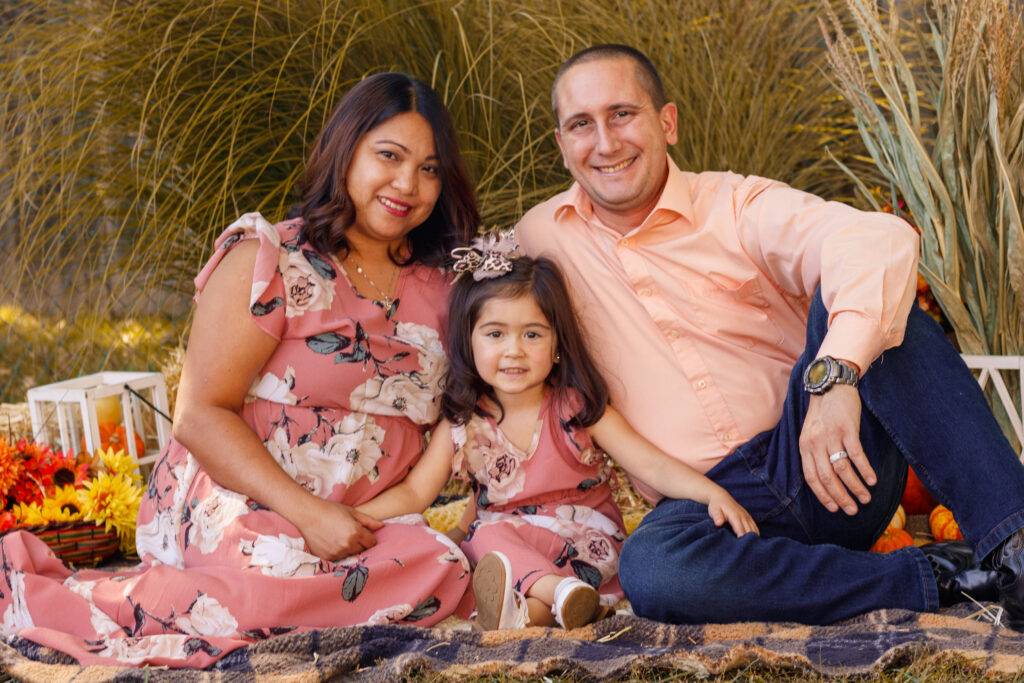 Justin Smith is organizing this fundraiser.