Circle of Love :god Family love ❤️
Circle of Love :god Family love ❤️
$12,000.00

Fundraiser Goal

$0.00

Funds Raised

236

Days Until Launch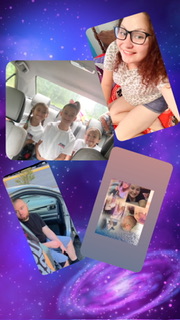 Brandy Bryant is organizing this fundraiser.
Campaign Story
Hey My name is Brandy , I was young when I had my tubes tied wasn't thinking to clearly because the doctor didn't ask me when I was more alert after my birth , and as I got older met the right person and at age of 35 , I would like one more child with my partner, my insurance doesn't cover ivf or the medication. And I really would like to be blessed with the help to have one more child . I have three daughters now I would like to have a boy. My kids want a baby brother as well but I will be happy with with either boy or girl as long as it is healthy I do struggle with pcos also . I've look for help and grants online and got no where dead end road . With trying to get help with the ivf !!!!! Please someone reads this can you please bless my family and I through Jesus please . Every child born is a gift for above we plan on trying to get a ivf before married because this is way more expensive ❤️❤️❤️❤️. Thank you so much sincerely brandy Marie
Donate to this campaign: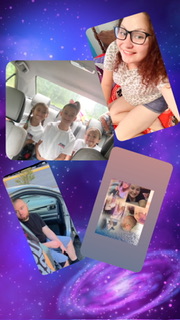 Brandy Bryant is organizing this fundraiser.