FAITH + SCIENCE = OUR MIRACLE
East Stroudsburg, PA (US)
|
|
FAITH + SCIENCE = OUR MIRACLE
$25,000.00

Fundraiser Goal

$0.00

Funds Raised

184

Days to go
East Stroudsburg, PA (US)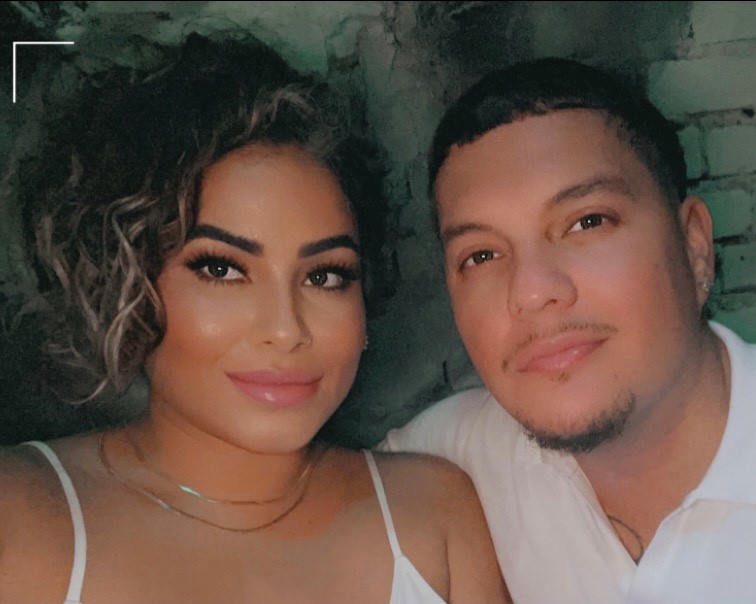 Desiree Duran is organizing this fundraiser.
Campaign Story
Hello! We the Durans (Desiree & Randy) have been struggling with infertility for years. We've seen several doctors and have tried many different treatments. It has been quite a journey, but we want to move forward with – IVF before accepting we might not ever have children. The doctors informed us that this is our only option.
However, we just purchased our first home, and this procedure is quite costly and currently out of our reach financially, and unfortunately not covered by our insurance.
I will say becoming a mother is something that I want to experience, and we will not give up hope just yet.  We believe that with faith and science we can have our miracle one day.
We are asking you to consider making a donation to help fund our journey. Nothing is too little. It would mean the world to us.
We also would like to thank you for taking the time to read our story.
With so much gratitude and love,
The Duran's
Donate to this campaign: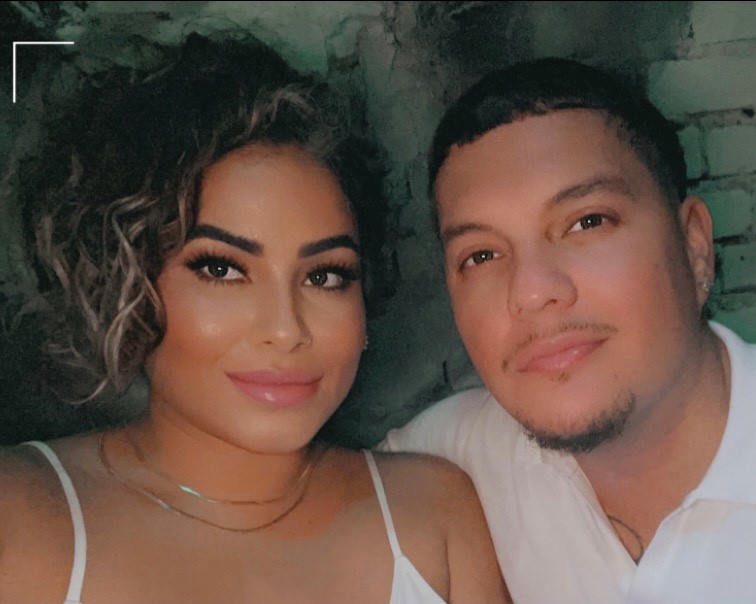 Desiree Duran is organizing this fundraiser.