Fertility Treatments for Marissa
Fertility Treatments for Marissa
$20,000.00

Fundraiser Goal

$10,900.00

Funds Raised

0

Days to go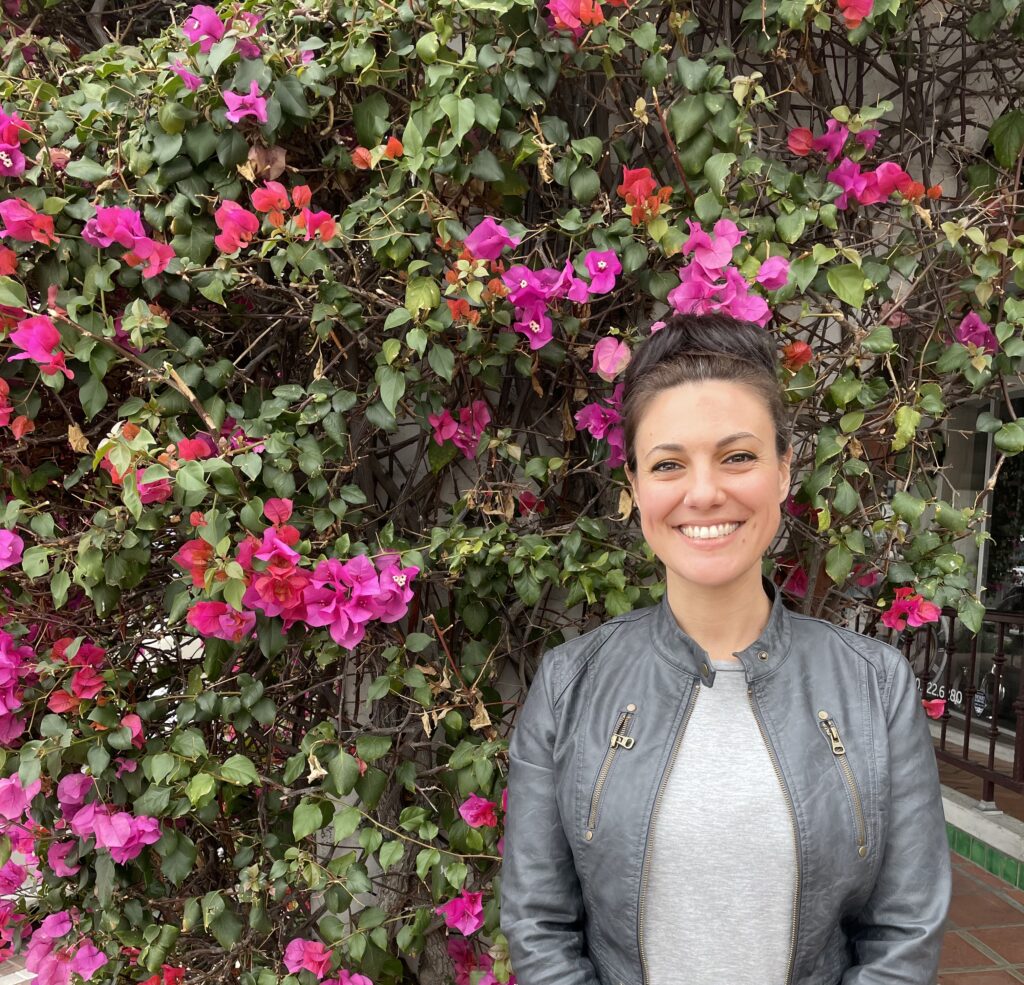 Marissa Muro is organizing this fundraiser.
Campaign Story
My name is Marissa, and I would like to tell you my story. I was married for close to 15 years and believed I was never going to have the opportunity to be a mother, as children were not in our life plans. We married very young and eventually decided to no longer stay married, as we wanted different things in life. I later met the love of my life and we looked forward to having a family. We started trying but could not conceive. Around that time, I started having strange symptoms. After many doctor visits and tests, I found out that my best shot at having the family I dreamed of would be through fertility treatments. I completed the first step of receiving surgery to remove a uterine polyp and now I'm physically ready to start IVF. Unfortunately none of the insurance policies available to me cover IVF, and the treatments are very expensive.
I truly hope that I will have the life experience of carrying our baby and connecting with them, and that I will get the opportunity to teach my child all the things my parents taught me. I look forward to bringing our child out to nature, cooking with them, reading to them, and nurturing their unique interests.
With infertility treatment costs so high, I humbly ask for your help to make our parenthood dreams come true. I am raising funds for fertility treatment through Gift of Parenthood. Even just $5 makes a huge difference and gives us hope that we will one day hold a baby in our arms. Thank you for considering us!
Name
Donation
Date
Richard Arocha

$

100.00
December 18, 2021
Peter Gutierrez

$

200.00
December 17, 2021
Gary Gibson

$

100.00
December 15, 2021
Alice T Teresi

$

5,000.00
December 15, 2021
Theresa Teresi

$

2,000.00
December 15, 2021
Michael Teresi

$

500.00
December 14, 2021
Steven Keisler

$

3,000.00
December 13, 2021
Donate to this campaign: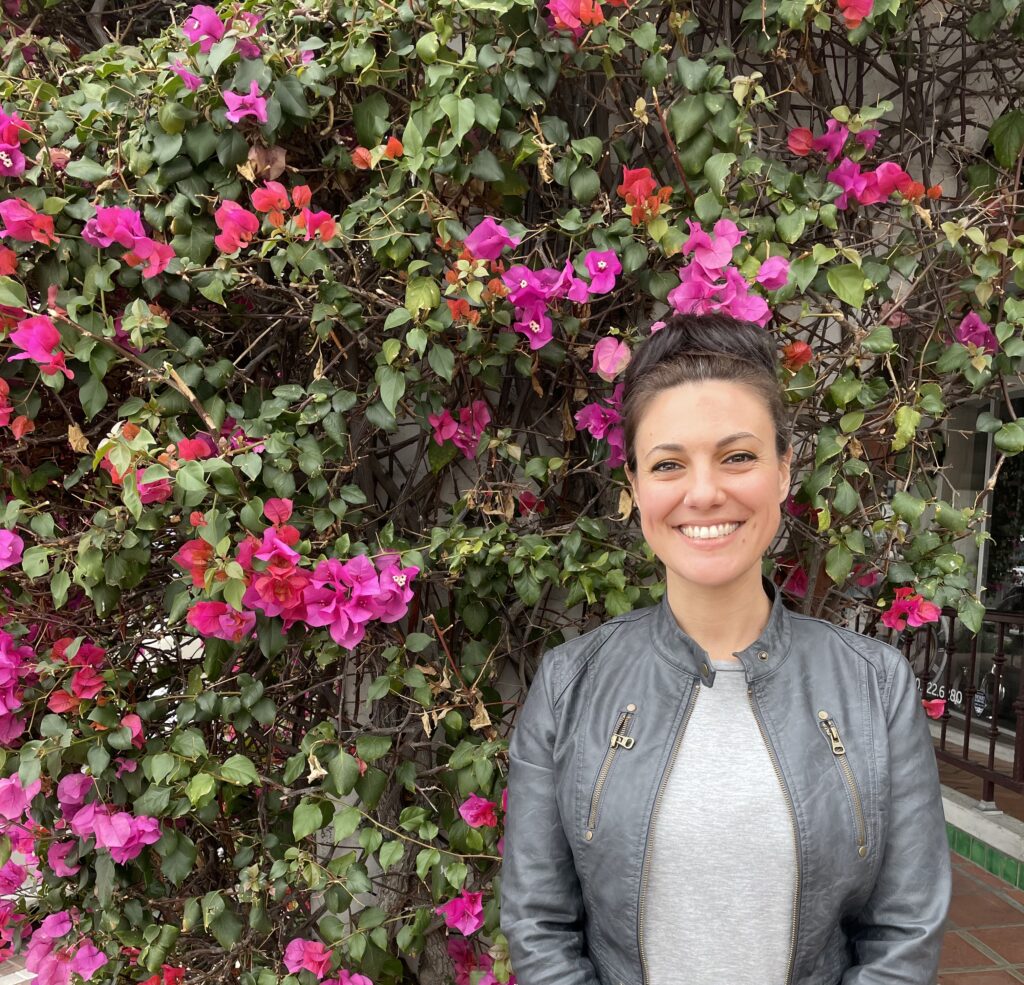 Marissa Muro is organizing this fundraiser.