give hope again to two well deserved patiently waiting parents
give hope again to two well deserved patiently waiting parents
$7,000.00

Fundraiser Goal

$260.00

Funds Raised

0

Days to go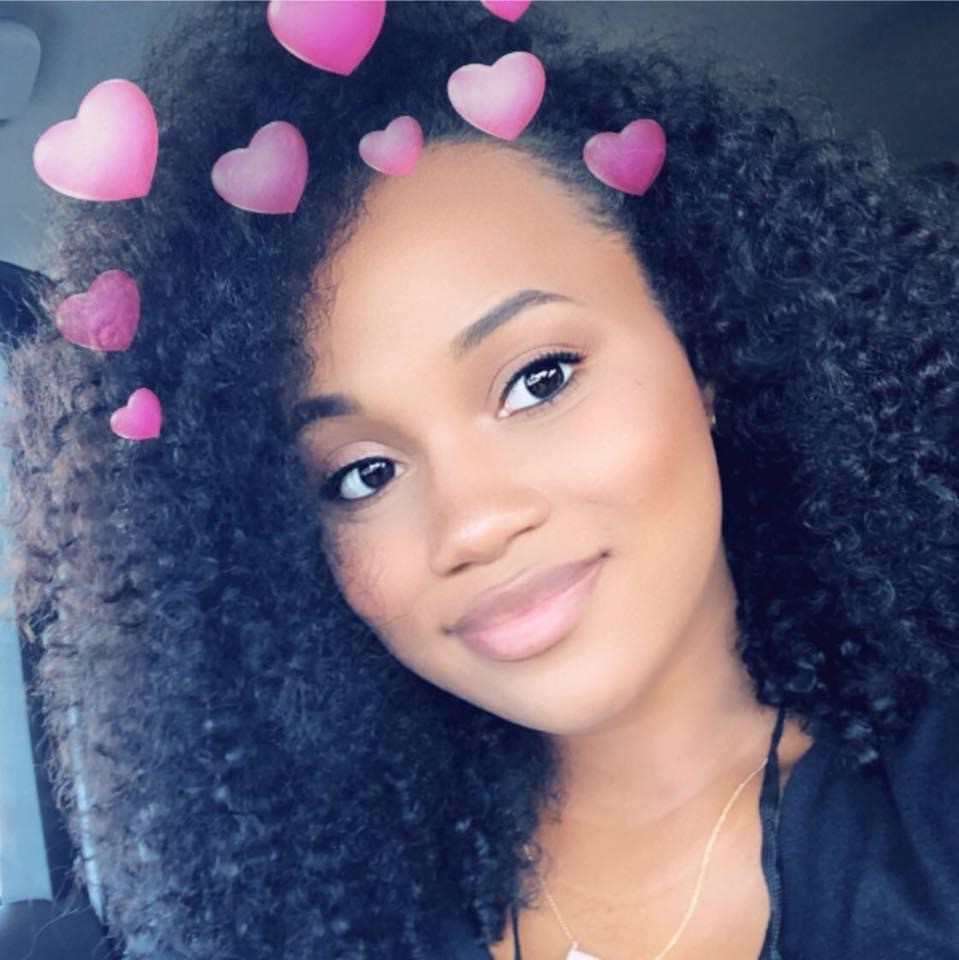 Mckenzi Davis is organizing this fundraiser on behalf of Steadman & Brittnea Bell.
Campaign Story
Hello,
My name is Mckenzi, most of you know me as Brittnea's little sister and Steadman's sister in-law. I have started this fundraiser in hopes to give my sister and brother another chance to become parents here on earth.
As most of you know they lost her daughter, my niece, last year in March 2021 due to preterm labor the day before their gender reveal. They went through six failed IUI's and two rounds of IVF. My sister suffered from one miscarriage with their 1st round in 2020. Everything was going great with the second round until she went into preterm labor in March at 22 weeks and she delivered their baby girl. She fought hard but due to her size and being so premature, it ended in the loss of their baby girl, my niece, Skylar Rose. On top of this loss, Brittnea also experienced a potentially fatal postpartum hemorrhage.
I was the gender keeper so writing this is extremely hard for me so I could only imagine how they feel as her parents, living every day without her earth side. Not only do I have such an emotional attachment around the tragedy of their story but my heart breaks knowing how badly they want a family. After visiting with them and seeing their empty nursery, I wanted to do everything in my power to help them financially and allow God to continue to heal them mentally. With Brittnea going through so many pregnancy complications and unexpectedly going into preterm labor after what looked like the beginning of a normal pregnancy, their fertility treatment journey will look completely different this go round. Of course with more tests and procedures, it's going to become more expensive with the skyrocketing IVF costs.
Looking at the numbers with my sister, I couldn't imagine watching them work so hard to continue this journey. They haven't once asked for help, but they informed me that they will not give up on their dream of becoming parents again.
After a few days of it sitting on my heart, I knew I wanted to do what I could to help and I asked them if I had permission to be an ounce of help in their journey.
I am here asking if you can find it in your heart to donate any amount to help me give hope again to two well deserved patiently waiting parents, in hopes to grow their family again. Even if it's a dollar, or ten dollars every amount will help and every cent adds up. If you can't donate, please send your well wishes and a simple prayer, everything makes a difference during this time.
Thank you,
Mckenzi
Name
Donation
Date
Karen Smith

$

50.00
July 23, 2022
Ketelie Guydon

$

85.00
July 22, 2022
Marsha Brown

$

100.00
July 17, 2022
Aignes Rogan

$

25.00
July 14, 2022
Donate to this campaign: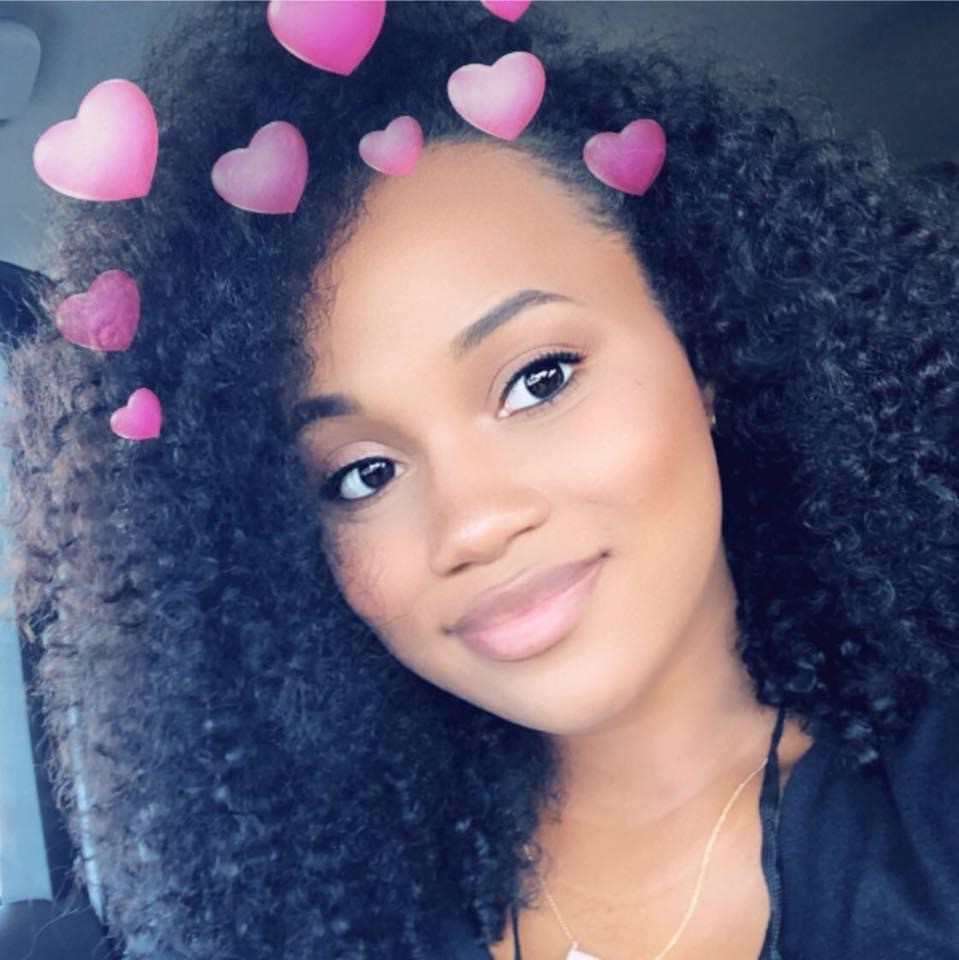 Mckenzi Davis is organizing this fundraiser on behalf of Steadman & Brittnea Bell.