Grow the Family
Grow the Family
$20,000.00

Fundraiser Goal

$0.00

Funds Raised

0

Days to go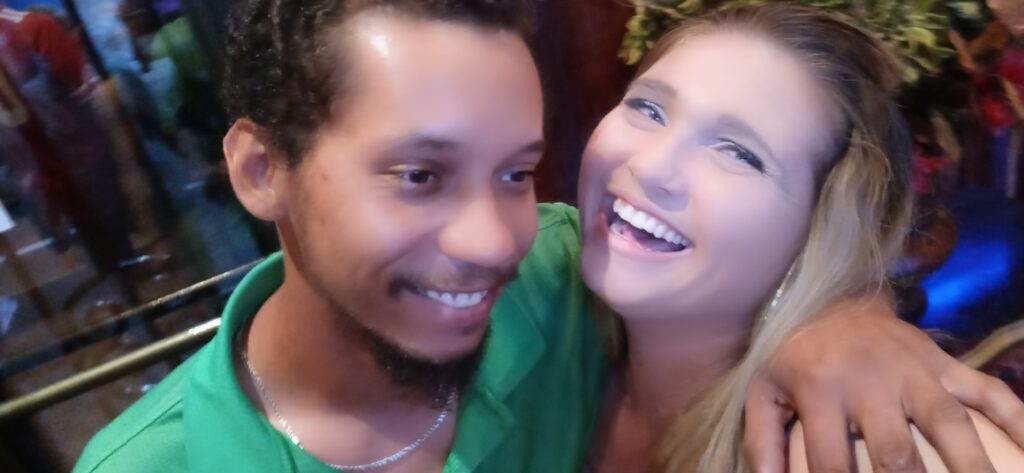 Amanda Burnett is organizing this fundraiser.
Campaign Story
Hello, to everyone my name is Amanda. Recently, I had a (HSG) test done for those that do not know what an HSG test is. It is where you fertility specialist and or OBGYN will set up an appointment with a radiologist and him/or herself will then place dye into your body to get a better look at your ovaries. However, when I got my HSG test done it showed that there is NO flow to the fallopian tubes. Meaning, that when ovulation occurs the egg and sperm can not meet. We had been trying for over a year wounding why, we never saw a positive test. The last option we have would be to do IVF.
We are hoping with sharing our story that we will be able to grow and stick a wonderful bundle of joy.
Donate to this campaign: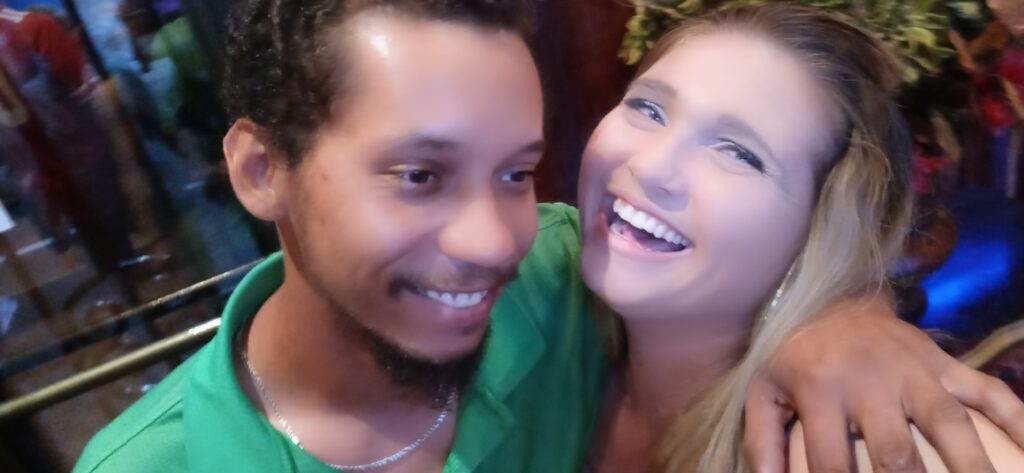 Amanda Burnett is organizing this fundraiser.