Growing Our Family ?
Growing Our Family ?
$18,000.00

Fundraiser Goal

$0.00

Funds Raised

65

Days to go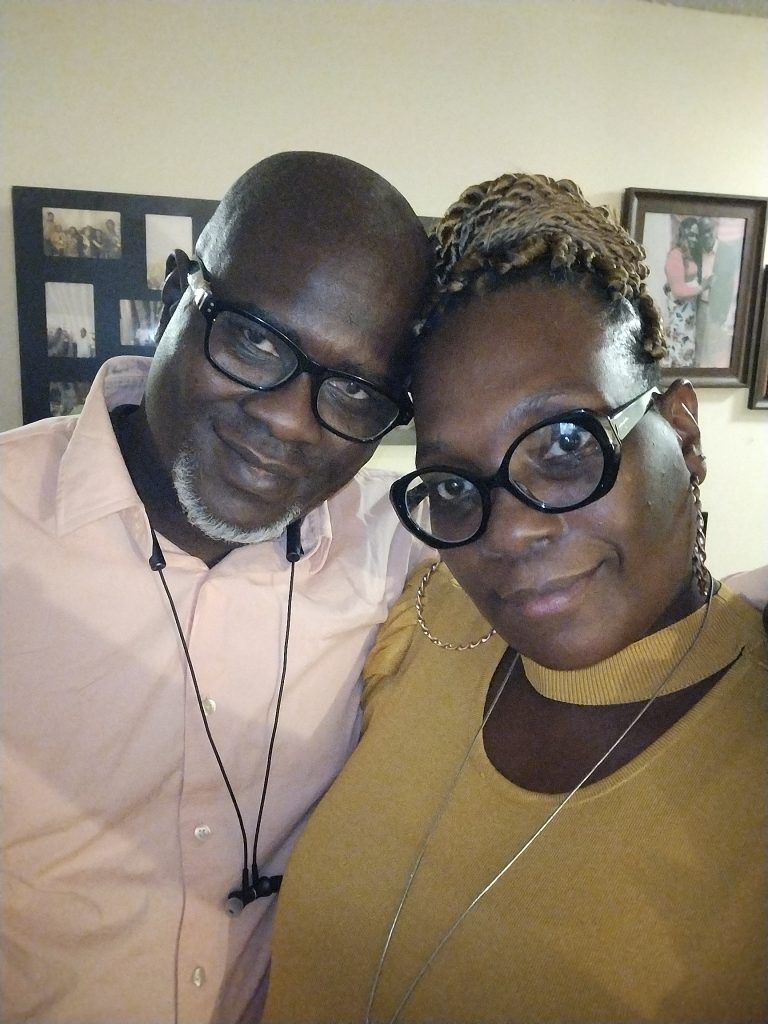 Renauta Ojeaga is organizing this fundraiser.
Campaign Story
My name is Renauta Ojeaga and my husband's name is Solomon Ojeaga. We been trying to have a baby now for 2 years. I been to multiple doctors to see why I wasn't conceiving. Found out I have something called Kallman Syndrome. At first, I had no eggs, but after using hormones pills and estrogen patches, I develop 4 eggs.
Throughout all the doctor's visits I went into a depression because I felt like it would never happen for me. Even though I have 2 stepsons, I just want to have a baby from my husband. Listen to multiple doctors telling me I will die if I get pregnant or my baby would die because of my health. So, I started working on my diabetes, high blood pressure getting them under control.
After all that I found out that I could get pregnant with IVF. All I could do is cry because I am getting what I prayed to God for. But now my insurance I have does not cover IVF, I am starting to feel like it never going to happen for me. For one I just turned 43 and I just want to feel complete.
Donate to this campaign: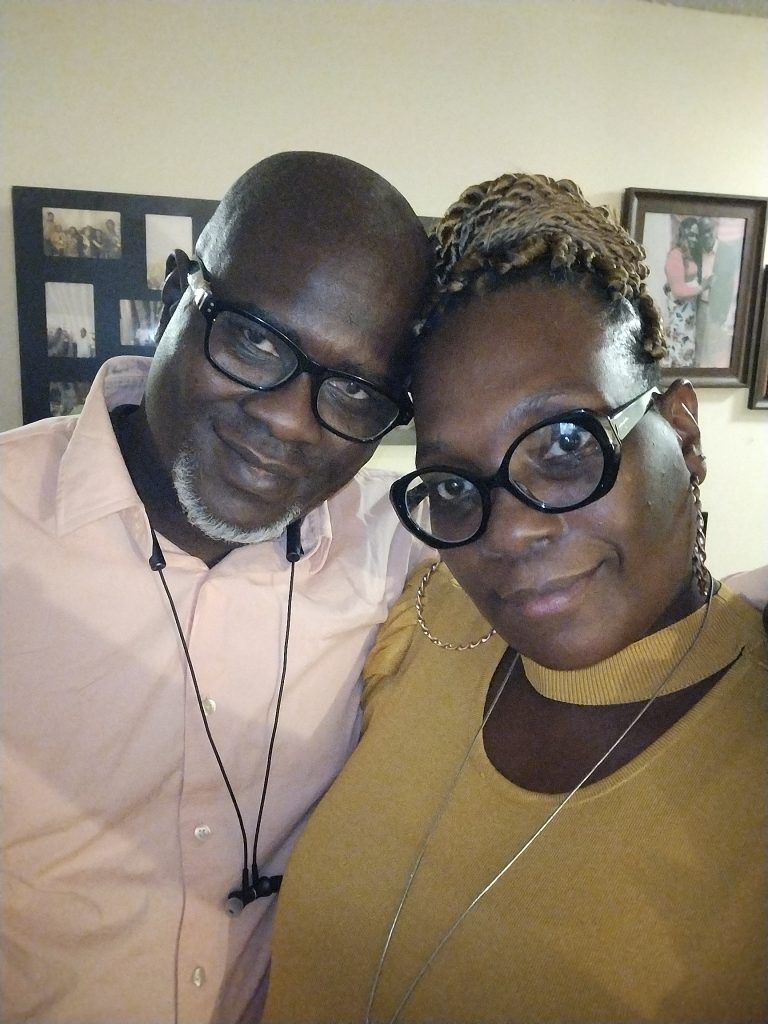 Renauta Ojeaga is organizing this fundraiser.