Help building the Crews Crew
Help building the Crews Crew
$25,000.00

Fundraiser Goal

$30.00

Funds Raised

417

Days to go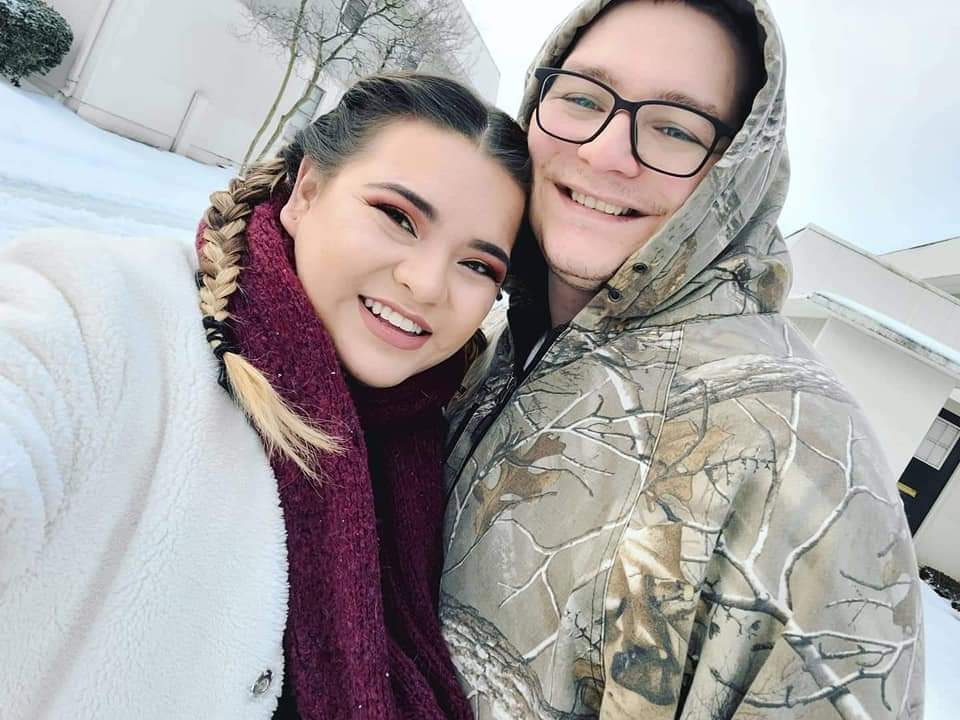 Megan Crews is organizing this fundraiser.
Campaign Story
Who'd have thought Tindr actually worked?
Hello, my name is Megan and my husband is Tait. We're a prospective couple with hope for some assistance in growing our family. I'm currently a nanny with an Associates of Science and my husband is an 8 year disabled Airforce veteran, working in the IT field while in college. We've been together since I was 19 and he was 23, stationed in my home town. One look into his husky eyes and I was smitten, since then, we've been inseparable. Going through college, military extensions, surgeries, health scares, amassing our crew of fur babies, and cross country moves. We've stuck with each other and working towards our future every step of the way.
We moved cross country in August of 2021 after Tait's military medboard and on Thanksgiving of 2021 we began to try for a baby. Initially, we wanted 2 close in age but we both knew I'd talk him into 3. We talked of the life we're working towards building for them. We'd get them college funds and at least a beater car each. Tait wanted a boy, but since watching his niece, he wants a girl. He is already imagining the dress up, nail painting, and a strong desire to teach her how to play video games. I couldn't care either way. They'd be ours. We don't have it all, but they'd be loved, cared for, and accepted- more than either of us had gotten. We'd do for them all we didn't get and more. Meanwhile, we're watchign younger siblings get pregnant, have babies, friends getting married, having babies. Month after month we tried and tried and always failed. NEGATIVE. NEGATIVE. NEGATIVE. Month after month the cramps would start and I'd know. Tait was ever hopeful. I had an innate feeling something was wrong…but Tait was hopeful.
Now, at just 23 years of age, 3 years of marriage, 1.5 years of trying, I was diagnosed with tubal factor infertility from bilateral hydrosalpinx with complete occlusion. This basically means there's a blockage in the fallopian tube that would not allow sperm to inseminate the egg. Even if the egg was inseminated, the fluid from the hydrosalpinx is toxic to an embryo and would likely cause a miscarriage and carries an increased risk of ectopic pregnancy. After various HSGs- one even sending me to the ER with Acute PID-CTs, Ultrasounds, and all the blood testing, it's been concluded I need to have a bilateral salpingectomy. Both my tubes need to be surgically removed which we are in the process of scheduling. We will officially become IVF dependent.
Going through the process, I'm sure ya'll know it's expensive and our insurance will not cover a penny of it. All my appointments with REI are being paid out of pocket as is a lot of the blood work. I was told by the insurance companies that the only infertility coverage in our state has to be offered by the employer and not by private health market. We are completely ineligible for infertility coverage. We're also ineligible for loans of that extent at this time as well. We've even debated uprooting for another cross country move to attempt to find a state with better IVF coverage but that's not currently feasible.
We just want to have the opportunity to start our family and give them the life neither of us had. To give them a home, with a loving family.
Name
Donation
Date
Jennifer c Cost

$

30.00
March 08, 2023
Donate to this campaign: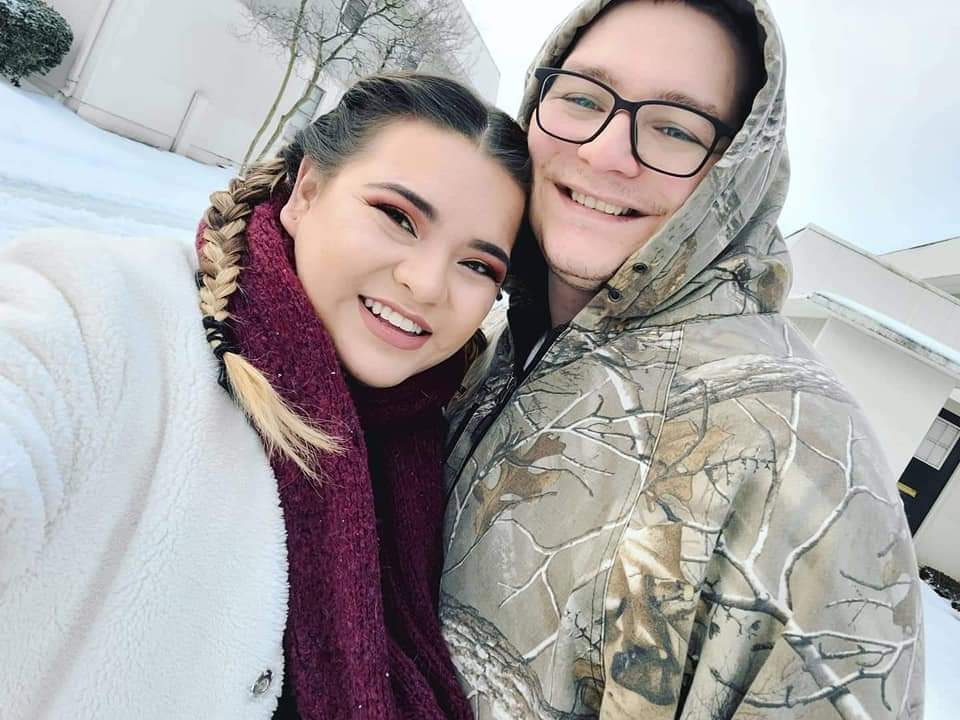 Megan Crews is organizing this fundraiser.