Help Cody & April create a family
Help Cody & April create a family
$26,000.00

Fundraiser Goal

$100.00

Funds Raised

188

Days to go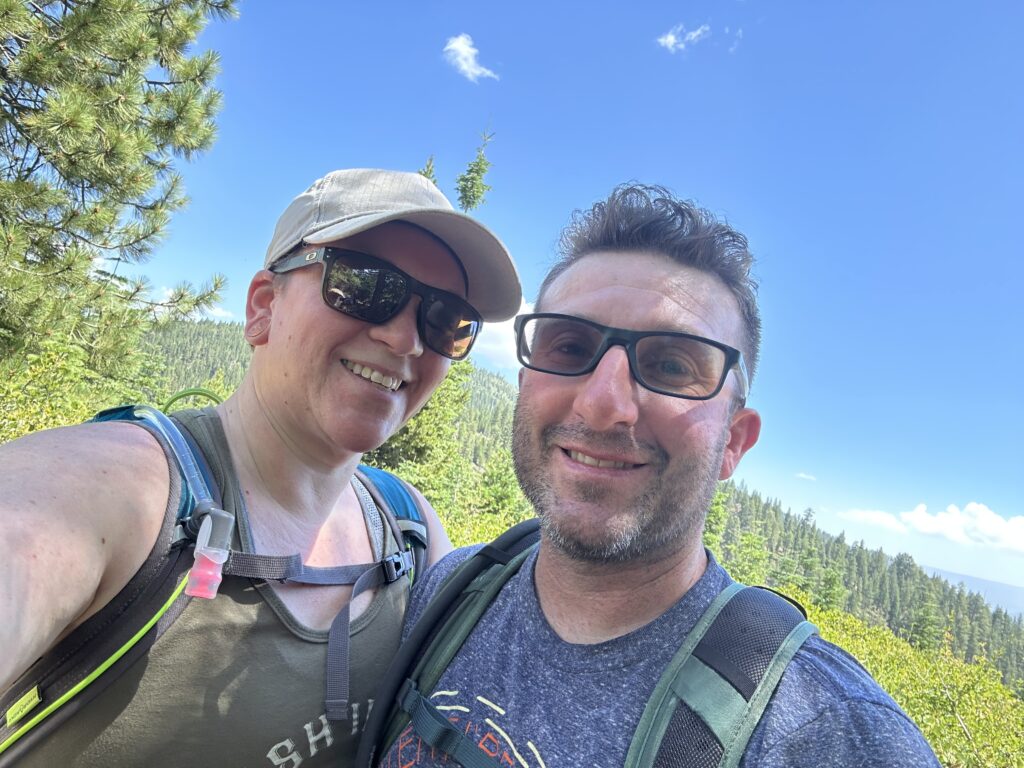 April Bowen is organizing this fundraiser.
Campaign Story
Hello!
My name is April and my husband Cody and I have been trying to conceive for six years. Two years ago we went and sought out help from Dr. Whitten at the Nevada Center for Reproductive Medicine. We completed one cycle of IUI that was unsuccessful.
After that attempt we were told that the only possible way we would get pregnant would be through IVF due to male infertility. According to Yale Health "Male infertility is caused by multiple factors such as abnormal sperm production, blockage of delivery of sperm or low sperm production. Roughly 15 percent of couples in the United States have trouble conceiving, and over 50 percent of the time, there is a male infertility issue."
IVF is very expensive and we are asking for help from our friends and family to help our dream of having a child come true. Please help if you can!
Name
Donation
Date
Eric Graybill

$

100.00
August 22, 2023
Donate to this campaign: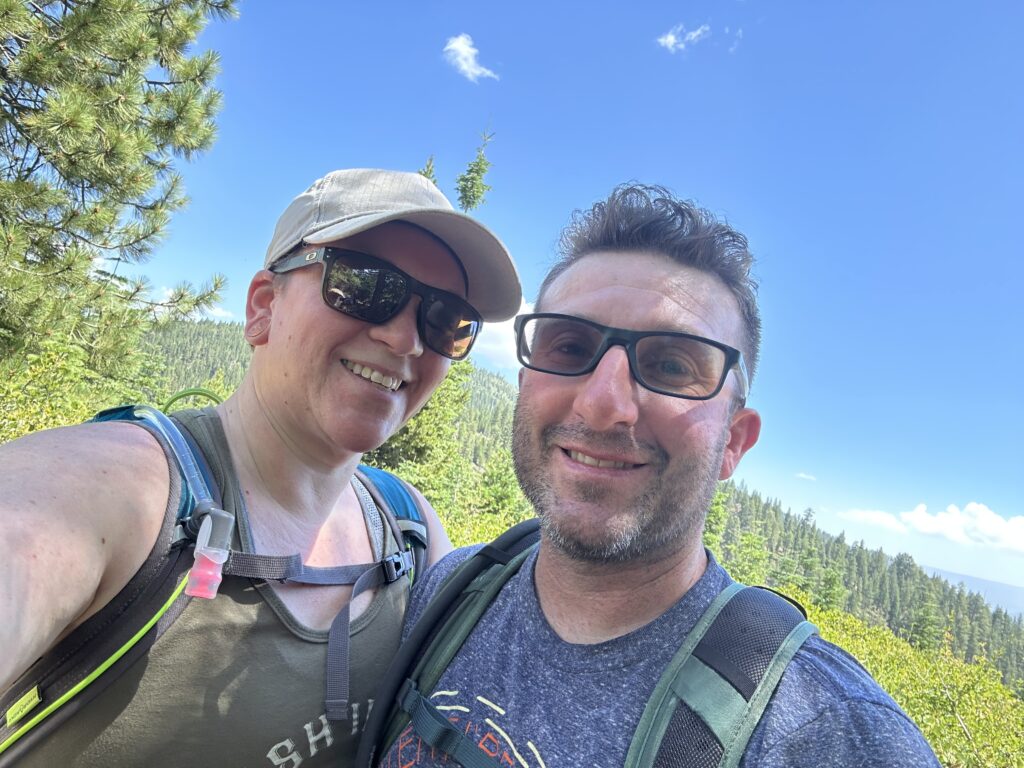 April Bowen is organizing this fundraiser.