Help Kayla & Greg start a family
Help Kayla & Greg start a family
$8,700.00

Fundraiser Goal

$0.00

Funds Raised

0

Days to go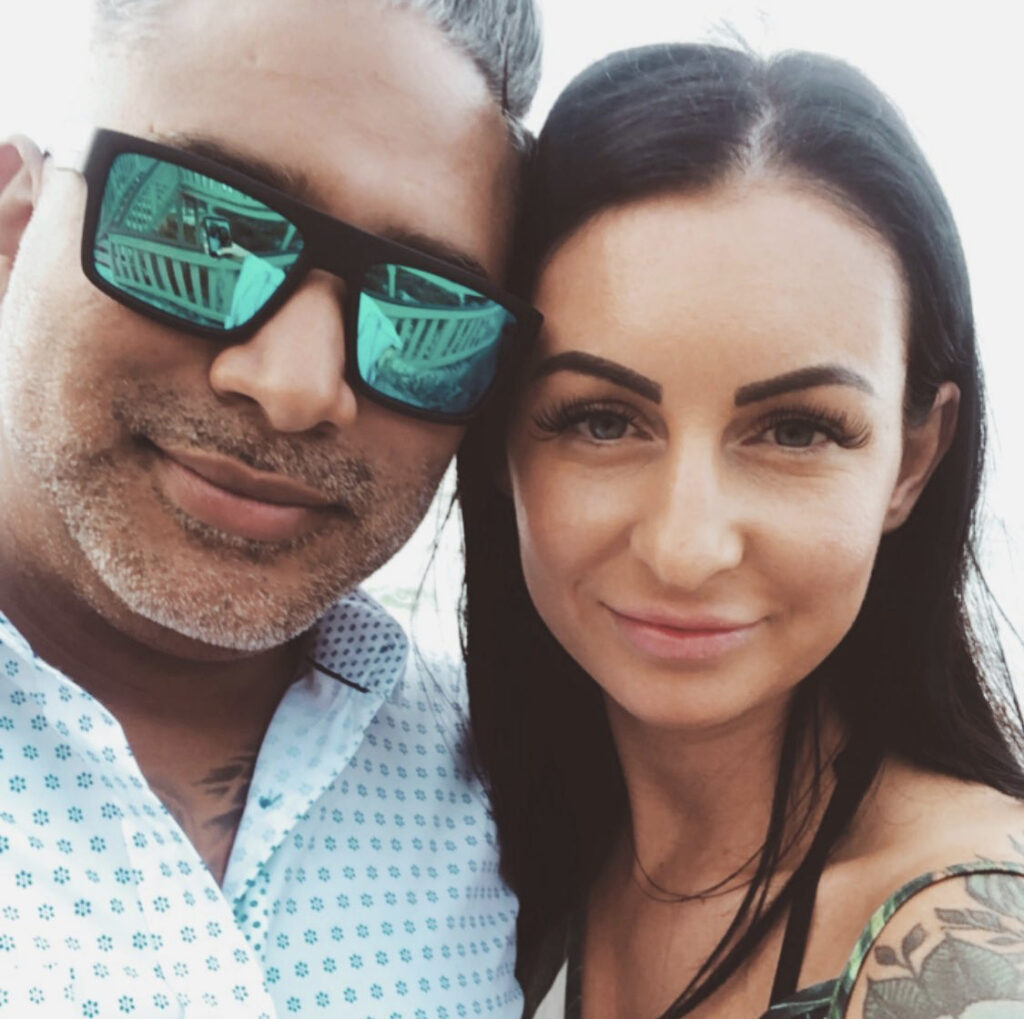 Kayla Barbul is organizing this fundraiser.
Campaign Story
My husband and I have been happily married for 3 and a half years. We have tried to start a family for over a year without success. We both work hard and would love to start our family as soon as possible. My husband was adopted from Costa in 1982 as his adoptive parents struggled with fertility for a very long time. His adoptive mother is now in her 80s and not in the best health. She would love to meet her grandchild and we find it extremely important for our child to know their grandparents. When the pandemic started, my husband was out of work for months and I was laid off for almost an entire year. We really struggled financially and put off our fertility process with shady grove. I have lost my job completely and started doing some light work on the side until I can find another job. Time is passing us by and my husband (almost 40) and myself are very ready to have our first child.
Donate to this campaign: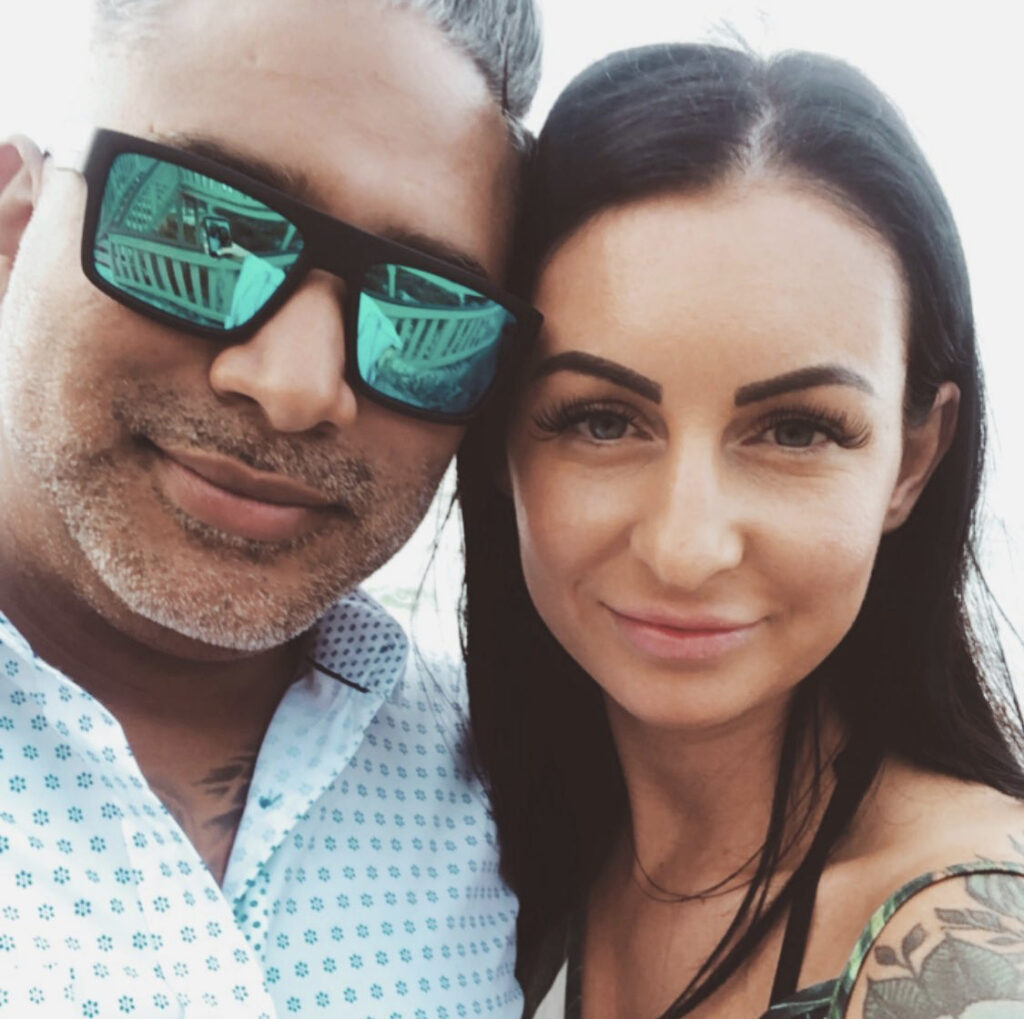 Kayla Barbul is organizing this fundraiser.