Help Maren and Justin complete their family
Help Maren and Justin complete their family
$10,000.00

Fundraiser Goal

$0.00

Funds Raised

65

Days to go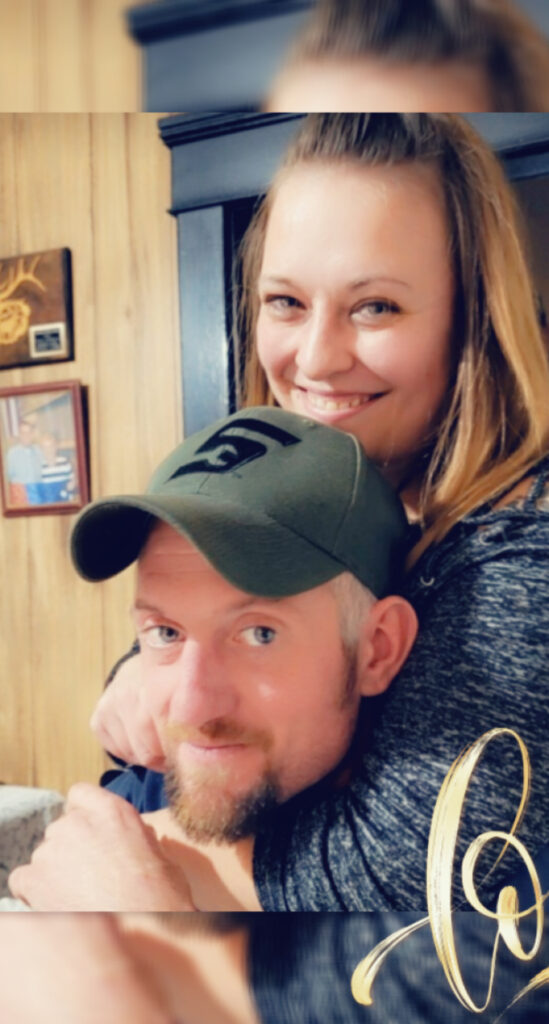 Maren Rankin is organizing this fundraiser.
Campaign Story
My name is Maren, I am 29 years old, and I only have one Ovary and tube that has hydrosalpinx. I was in a relationship for 10 years and couldn't get pregnant and finally decided to look into it and found out that I had a massive cyst on my left ovary that caused torsion to that ovary so when having surgery to remove the cyst they took the whole ovary and tube. The surgeon told me that my right ovary was completely fine however I had blockages in my tube and a hydrosalpinx and he told me the only way of a chance of pregnancy was through IVF. Since the surgery my relationship ended and I became reconnected with the boy I fell in love with and use to chase around when we were 6 years old. I knew I had always wanted to be with him from the beginning but he was afraid to ruin our friendship and our families friendship. We had connected a few times in our adulthood but he still was afraid to ruin our friendship so after our last hook up and him turning me down I ran back to my ex and he met someone they got married and had 2 little ones and a miscarriage in between. They had split up almost a year before my ex and I split up and we connected again. Finally he was ready to make the commitment to me and we both agree we could have saved ourselves a lot of heart break if we would have just committed to it years ago. But his two little ones are absolutely perfect and I love them as if they were my own but we want to complete our family with just one of our own. There is an option of opening the tube but that is not covered at all through insurance where the removal of the tube for IVF would be and there is only a 30% chance of success and a higher chance of ectopic pregnancy than IVF. With the heartbreak that my infertility has caused me and the fact that he has already went through a miscarriage with his ex wife ( she was 7 1/2 months) we are both terrified and I don't want to chose the option that has a higher chance of causing a miscarriage so I feel that IVF is our best option. Please help our dream come true while we are still young enough! Thank you for reading our story ❤️
Donate to this campaign: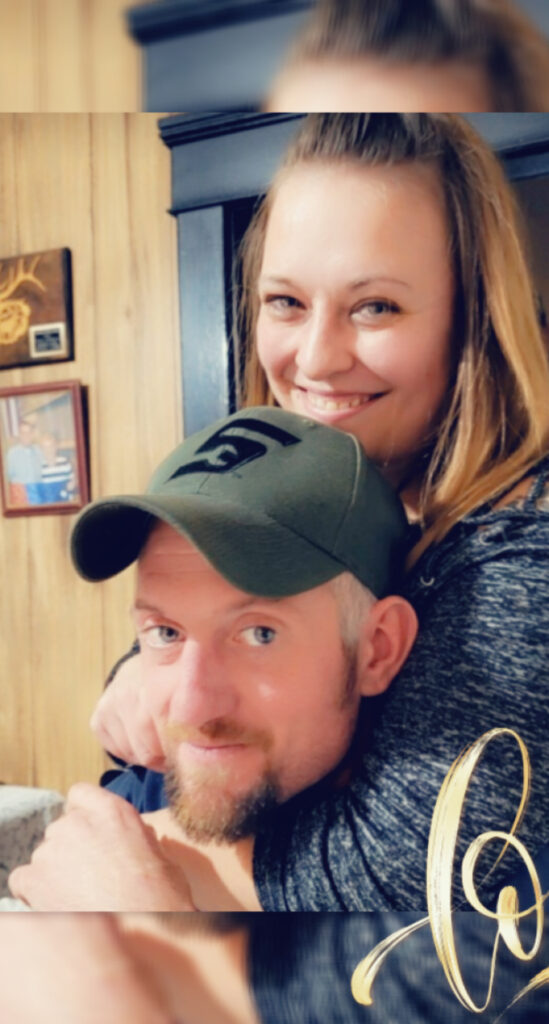 Maren Rankin is organizing this fundraiser.