Help tomieka start a family with IVF
Help tomieka start a family with IVF
$8,000.00

Fundraiser Goal

$385.00

Funds Raised

187

Days to go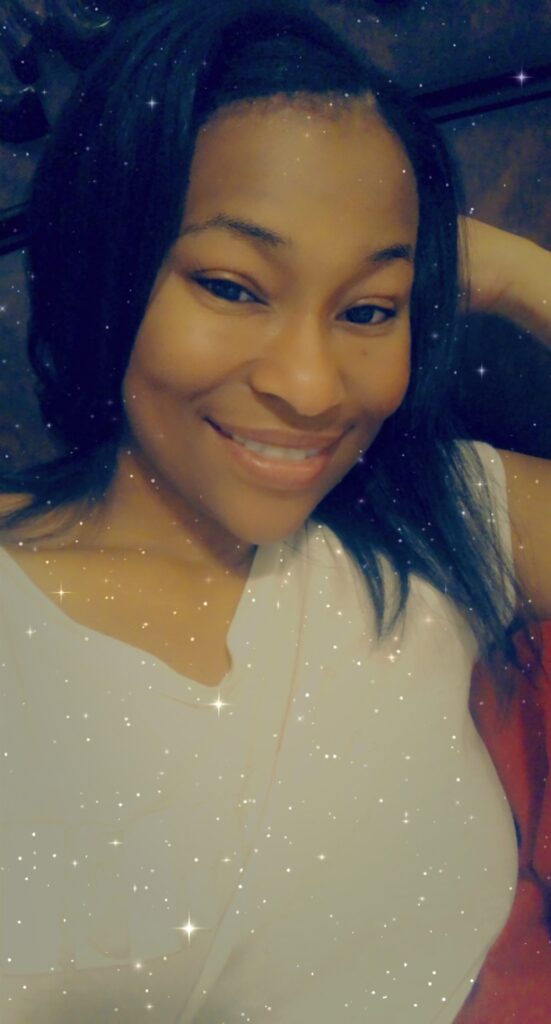 tomieka cooks is organizing this fundraiser.
Campaign Story
Hello everyone! My name is Tomieka! I am reaching out for assistance with funding my IVF treatments. I am 31 year old from MS. I have put my life on hold for last few years focusing on my military career. I have always wanted to be a mother and I very much ready for that next chapter in my life. Though I am in the National Guard majority of the treatments and exam are not covered by the VA or tricare, just some medicines. I was diagnosed with with fibroids in 2017 and later under went a myomectomy in 2018. In 2021 I had a HSG performed it came back normal but unfortunately I found later that my progesterone level are extremely low and I have progesterone dysfunction. I do not ovulate regularly if at all.  If this great community see just, please help by assisting with my dream of becoming a mother and starting a family.  I would be so grateful and over joyed
Name
Donation
Date
Megan Sly

$

50.00
June 15, 2022
Stephen Wilson

$

50.00
June 15, 2022
Lamonta Pringle

$

50.00
June 11, 2022
Trigg Thompson

$

40.00
June 01, 2022
Bridgette Bradley

$

25.00
May 16, 2022
Rhonda Smith

$

25.00
May 13, 2022
Chad Cooper

$

120.00
May 13, 2022
Vanessa Fairley

$

25.00
May 12, 2022
Donate to this campaign: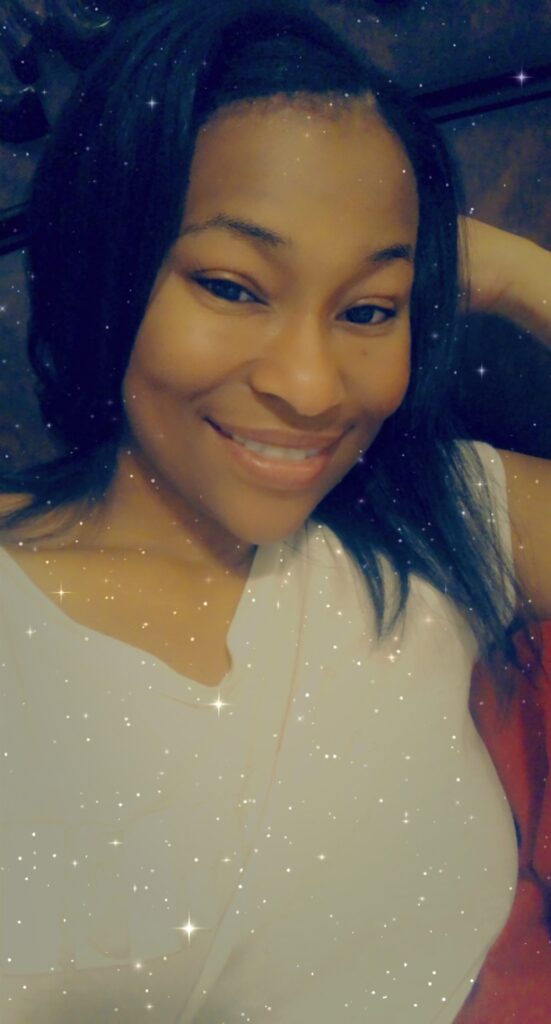 tomieka cooks is organizing this fundraiser.