Help Us Afford Our Dream Of A New Baby 💝
Help Us Afford Our Dream Of A New Baby 💝
$4,000.00

Fundraiser Goal

$0.00

Funds Raised

1

Days to go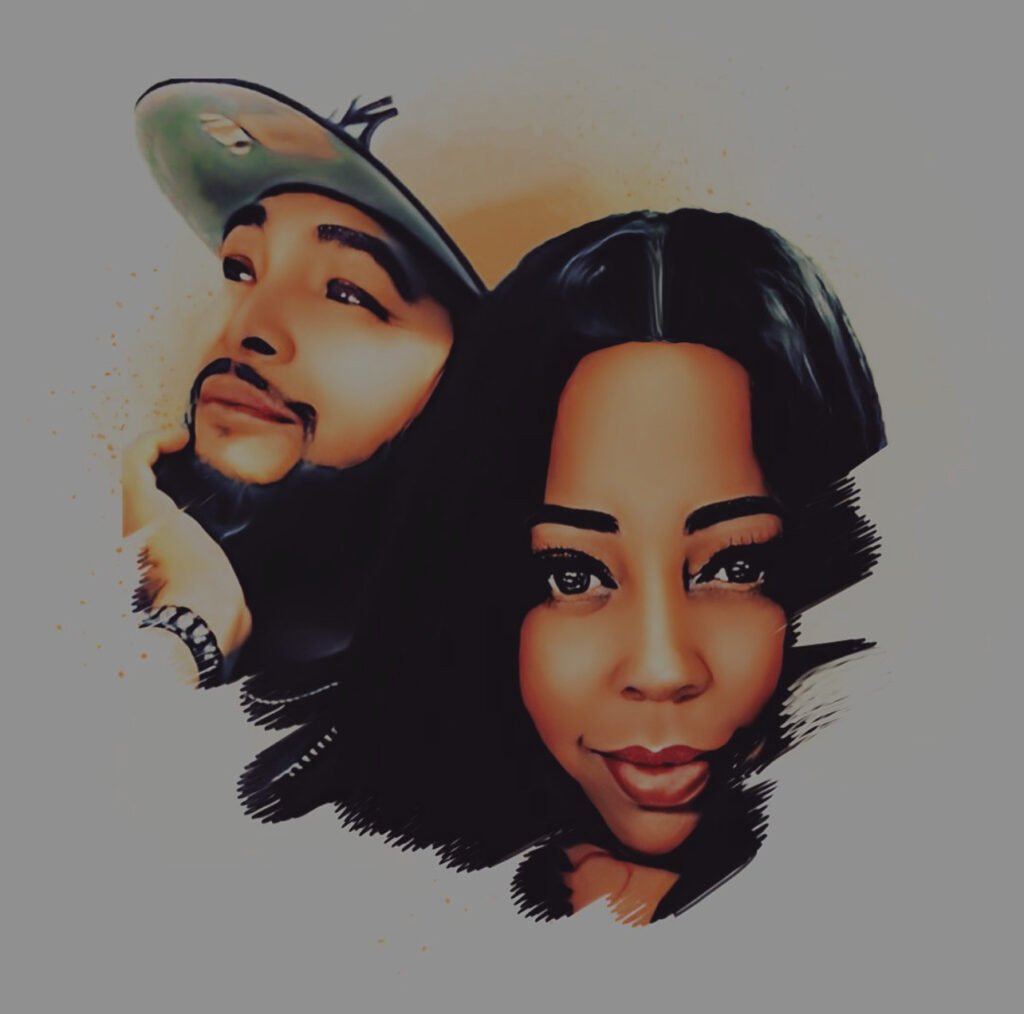 Dimara Rivera is organizing this fundraiser.
Campaign Story
Every story is different, 
but every story matter..
Hello, Friends n Family Im from the city of Springfield MA seeking from help to start our journey to add a beautiful healthy baby to our family of 7 my boyfriend have 4 and i have 3 ..
I did the procedure of no having kids when i was so young 20.It's been 21 long years and I missed all about have a baby raise them teach take care run feed them give that love im 42 and i feel so lonely i have family but y'all motherhood knows what im talking about ..Im here to make this fundraiser to go on a surgery to have my tube reversal I found a good DR and i know im gonna have this miracle baby 💝
I'm certain that motherhood is something that I want to experience again .We both wholeheartedly love children and watching them grow and learn.My Love n I would love to raise a kind and compassionate human for the next generation.
We know that this is a big ask, but every small amount $1 or more would help, and we both appreciate you taking the time to read our message. We love you and appreciate you! Thanks again!
Donate to this campaign: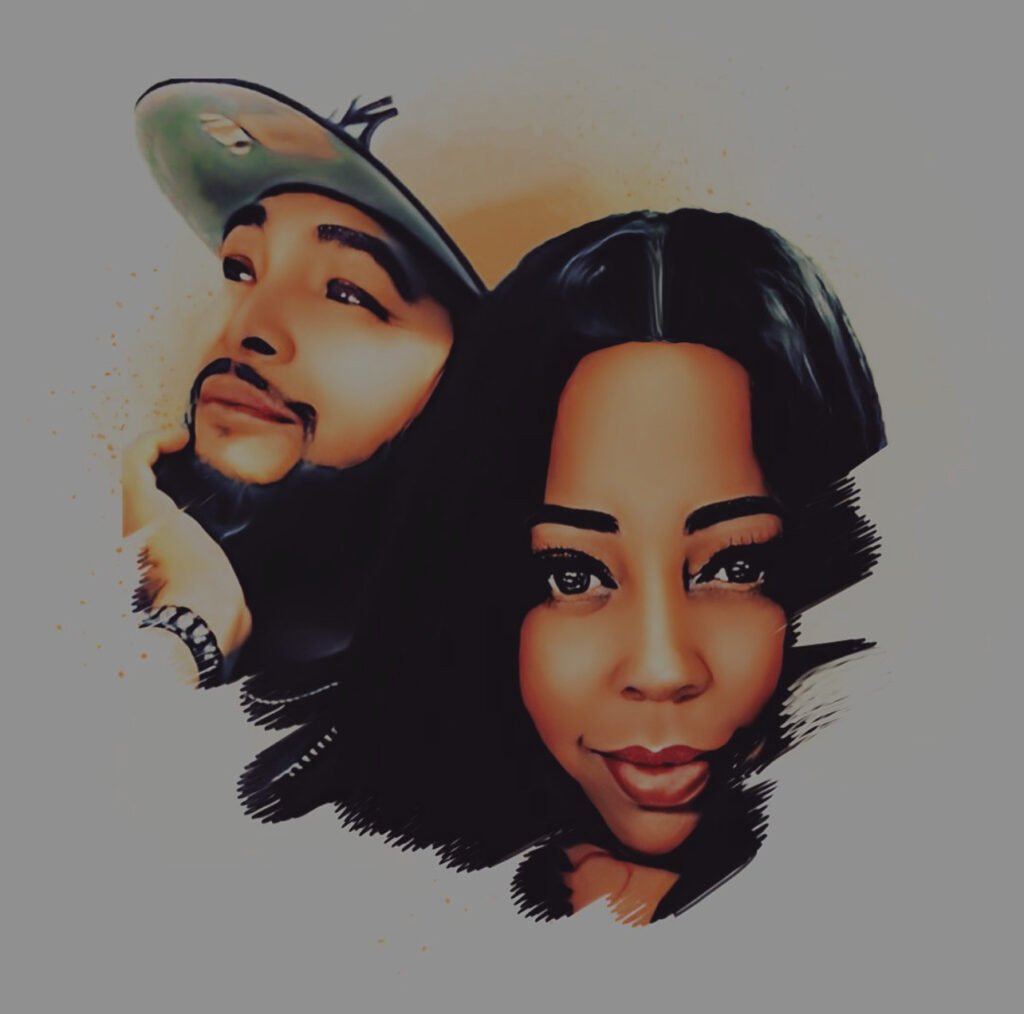 Dimara Rivera is organizing this fundraiser.