Help us get pregnant
Help us get pregnant
$17,000.00

Fundraiser Goal

$75.00

Funds Raised

125

Days to go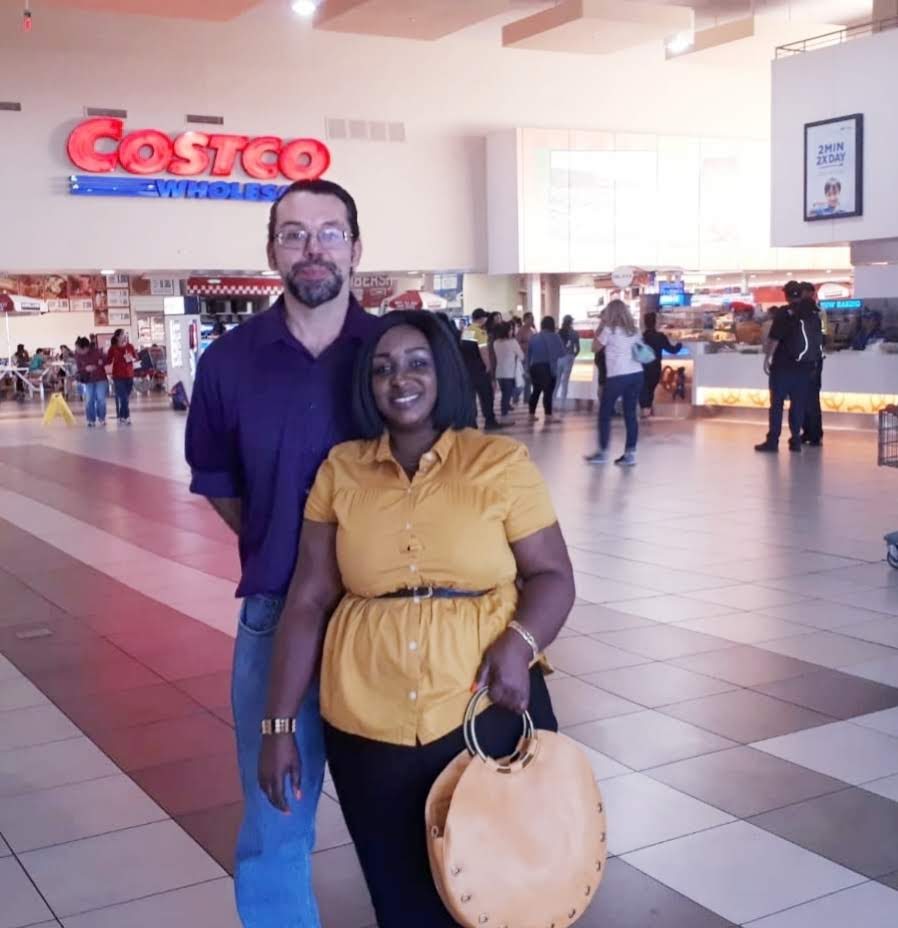 Vincent Mikesh is organizing this fundraiser.
Campaign Story
My wife (Emelyne) and I (Vincent) have been trying to get pregnant for the last 4 years. We both have always wanted a child with each other since we first met. After our union we decided to start trying.
Right away it happened but one and a half months later we had our first miscarriage. We didn't give up hope, and continued to try. Then after about eleven months of therapy and medication it happened again! We were so excited, we were even picking out names and colors for our baby's bedroom. Then while Emelyne was starting her second trimester we miscarried our second child.
It hit us very hard. But we picked up all of the broken pieces of ourselves and our relationship and decided to continue with our journey of having kids again.
Unsuccessfully, after more therapy and medication we tried a fertility doctor. She suggested IUI. We were very hopeful, and decided to take her advice and made an appointment. We went in and after all of the physicals and uncomfortable things that go along with IUI we still weren't pregnant.
I truly believe that IVF is our only hope. The only problem is the tremendous cost of the procedure.
Any amount will be greatly appreciated!
God Bless,
Vincent & Emelyne
Name
Donation
Date
Anonymous

$

50.00
May 01, 2022
Vincent Mikesh

$

25.00
May 01, 2022
Donate to this campaign: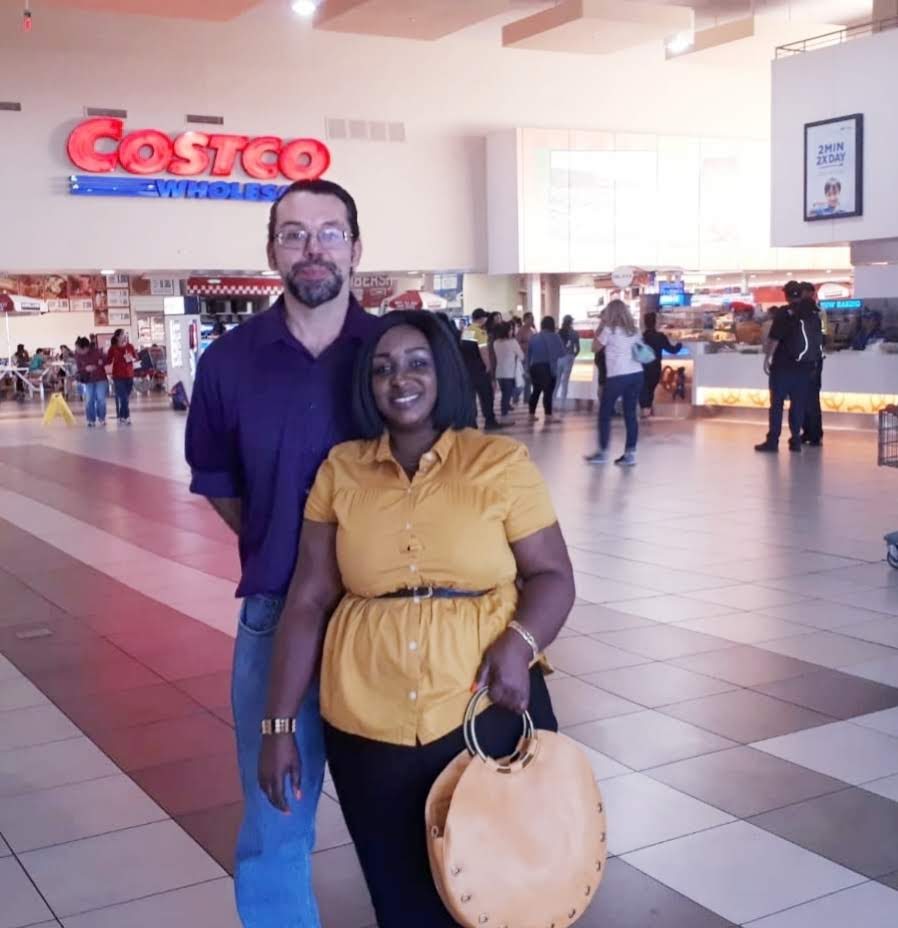 Vincent Mikesh is organizing this fundraiser.