Help us grow our family
Farmington Hills, MI (US)
|
|
Help us grow our family
$25,000.00

Fundraiser Goal

$0.00

Funds Raised

310

Days to go
Farmington Hills, MI (US)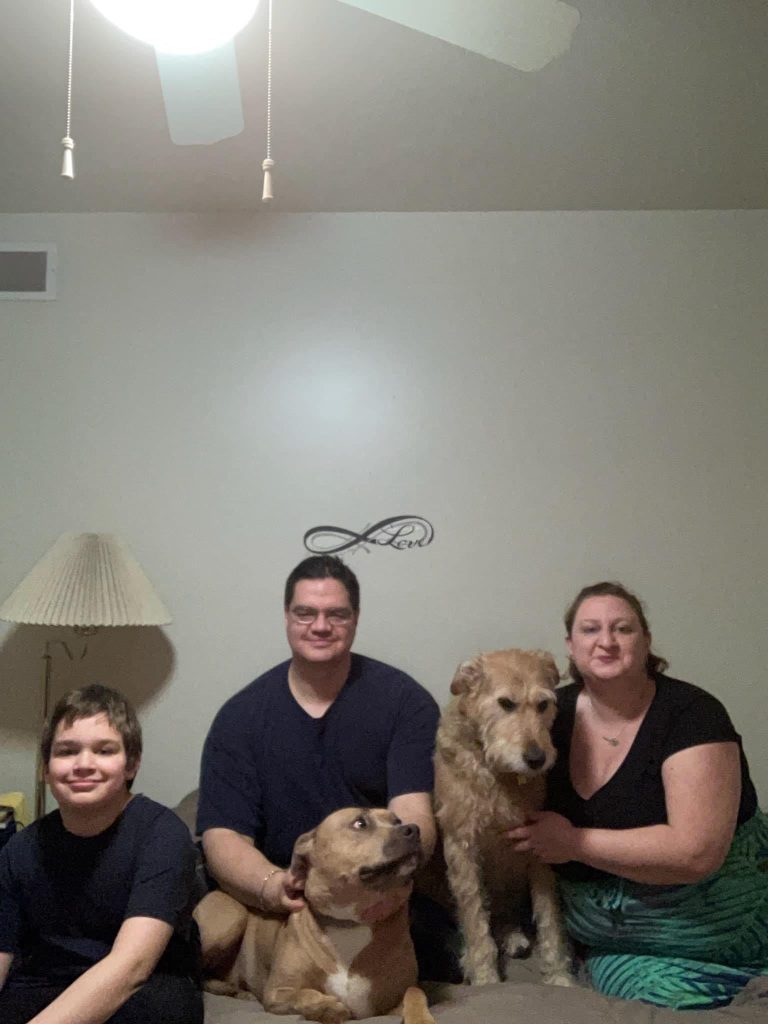 Sarah Finkelshteyn is organizing this fundraiser.
Campaign Story
Hello, my name is Sarah. I am a special education teacher and my husband is a dispatcher. We have an 8-year-old son and 2 dogs who we love very much. After struggling to get pregnant with our son and then struggling to get pregnant again, I found out I had endometrial cancer. After going through experimental treatment to try to get pregnant again and unfortunately failing, I had to have a hysterectomy due to my cancer returning. Since we can no longer have a biological child, but still very much want to have another child for us and a sibling for our son, my husband and I would like to adopt a little baby. The money we receive will go to helping us pay for adoption fees such as hiring an agency, lawyer fees, travel fees, and birth mother financial fees.
Donate to this campaign: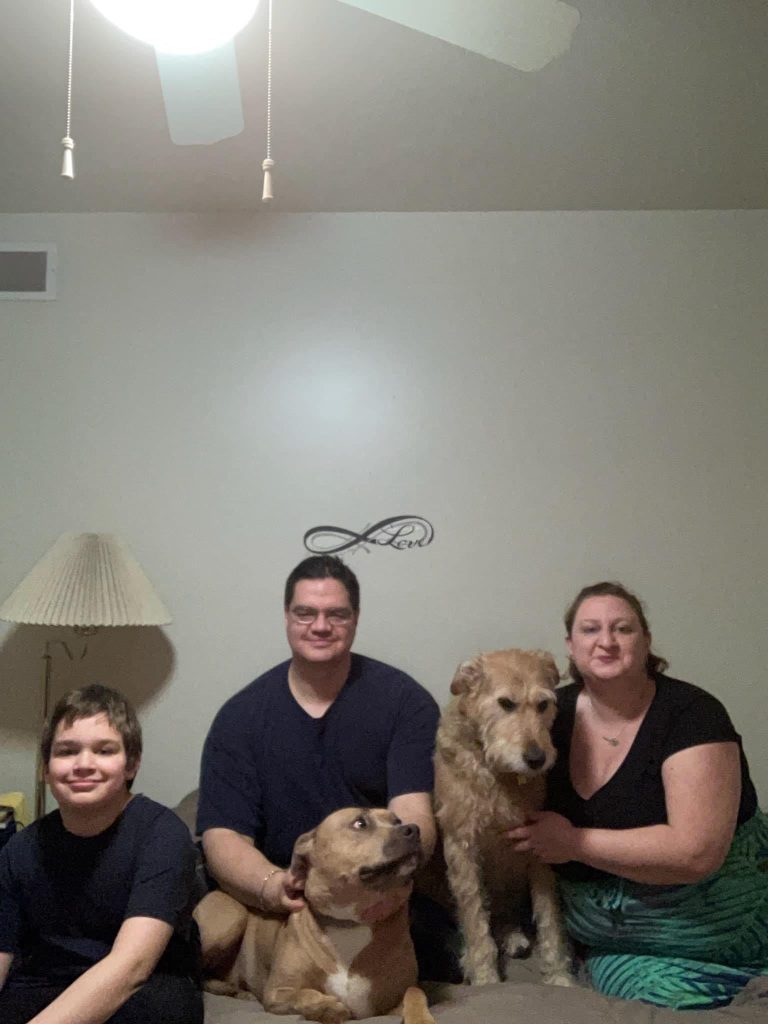 Sarah Finkelshteyn is organizing this fundraiser.