Help us Grow our Little Family!
Help us Grow our Little Family!
$10,000.00

Fundraiser Goal

$0.00

Funds Raised

0

Days to go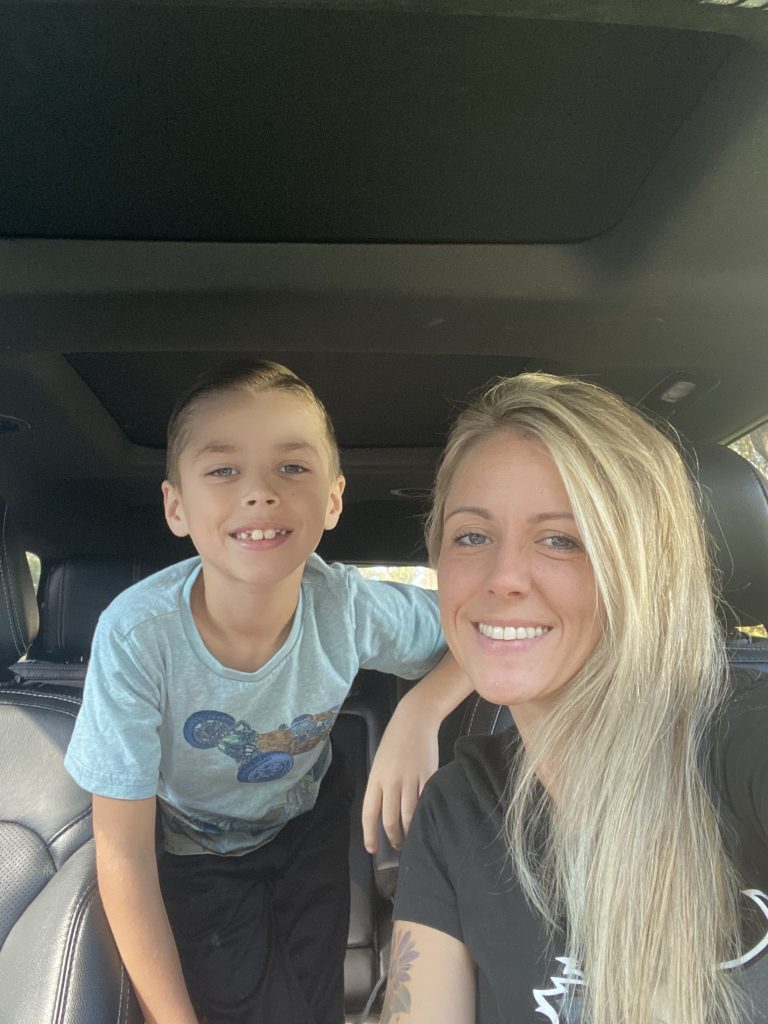 Ashley Corbett is organizing this fundraiser.
Campaign Story
My name is Ashley, I made the choice of getting a tubal ligation after the birth of my daughter at 25. I did not fully understand the repercussions of this procedure and the impact it would have later in life. Tubal ligation is a medical sterilization procedure for women who are sure they don't want a future pregnancy. At that time I did not want another baby as I was working to progress through my career. This procedure has a 99% effective rating. It sounded much better than worrying about birth control daily or monthly. I met my husband, who does not have children of his own, and has desperately asked for them. I have went under an attempt to reverse the tubal ligation without success as the clamps used tore the fallopian tubes, completely severing the chances of repair. Creating the chances of a natural pregnancy non existent. This brought us to the decision of IVF. We have undergone testing to ensure this is a possibility. With good news, we can conceive using this method! This is fantastic news and has made my husband extremely happy to have the possibility of a child of his own.
I am asking you to help us on this new path by donating to our fundraiser. We are seeking assistance with the financial burden fertility treatments and medications. We would be honored if you could help! Even $5 would mean the world to us and help us fight to extend our little family.
Thank you for taking the time to read our story!
Donate to this campaign: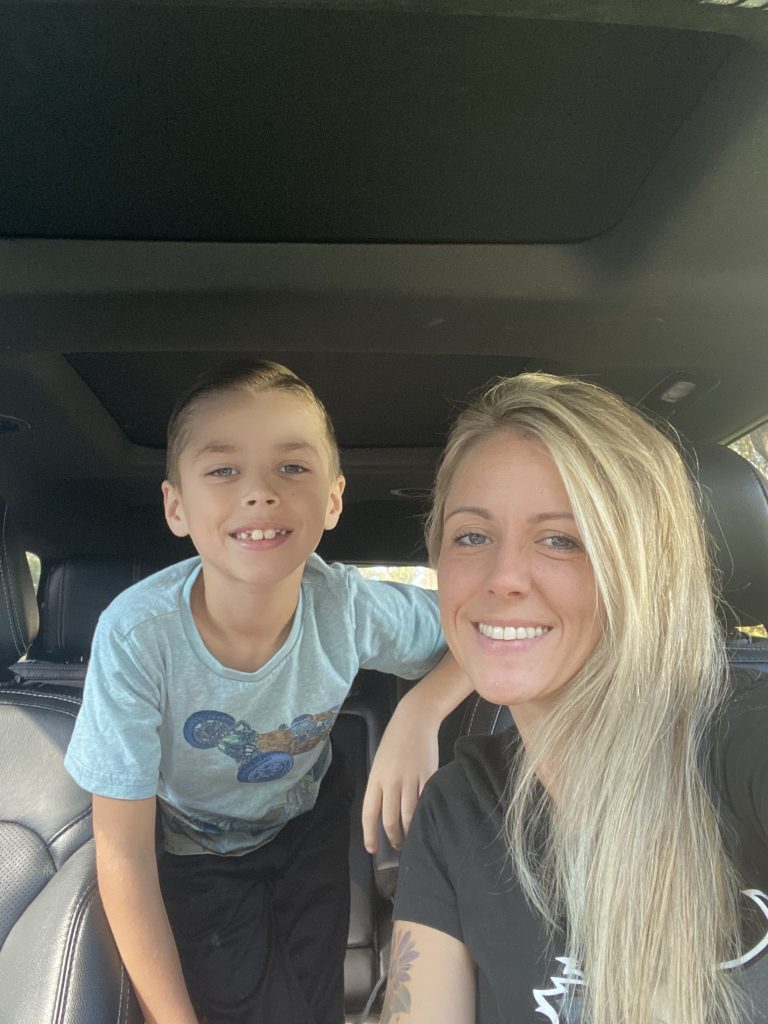 Ashley Corbett is organizing this fundraiser.