Help with making Baby Seymour-IVF
Help with making Baby Seymour-IVF
$15,000.00

Fundraiser Goal

$0.00

Funds Raised

121

Days to go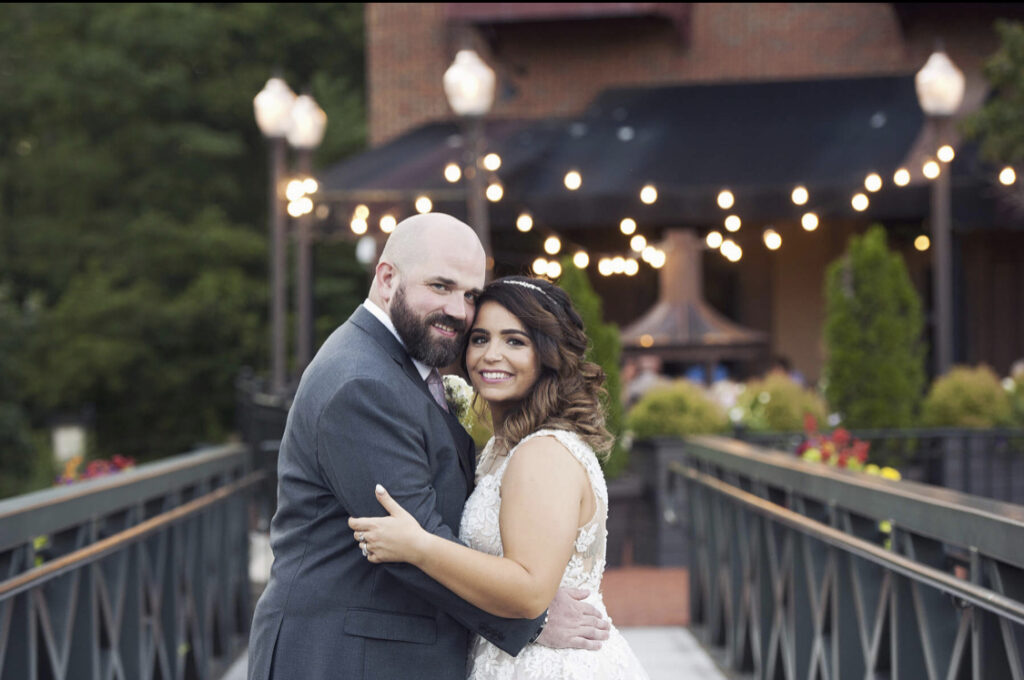 Parisa Seymour is organizing this fundraiser.
Campaign Story
My name is Parisa, I'm 34, and my husband Michael and I have been trying for a baby for the last 3 years. After chemical miscarriages, many doctors appointments, tests, procedures, failed IUI's, IVF egg retrievals, $15k in medications ALONE, and unfortunately a failed IVF transfer, with our one and only normal embryo, we were left with a diagnosis of "unexplained infertility", a depleted savings account, a huge hole in our hearts, and the desire even stronger to be parents. With this money, we will use it for further testing to help understand why I've been unable to carry a child, and for a future round of IVF.
For anyone who knows us, knows my husband is a huge child at heart, who unfortunately, lost his father at a really young age. Seeing my husband be the father he didn't have, would mean the world to me. Being able to see our baby with his bright blue eyes and dark curly hair with my sassy, goofy attitude is a dream of mine. Coming home and seeing my husband and our baby in a homemade fort with every blanket and pillow in the house is what I yearn for. Having a mommy and me date, being woken up by little feet in my face, sloppy kisses, giggles, sleepless nights, sick cuddles, the list goes on…
I've dedicated my life in the child welfare/child development field, and my current role, as an elementary school counselor, I've surrounded myself with children, shaping, guiding, and loving 1,000s of children, and I really want to be able to love, support and guide my own child now, and motherhood is something I want to be able to experience.
Thank you to everyone who's read our campaign and consider donating to us!
Donate to this campaign: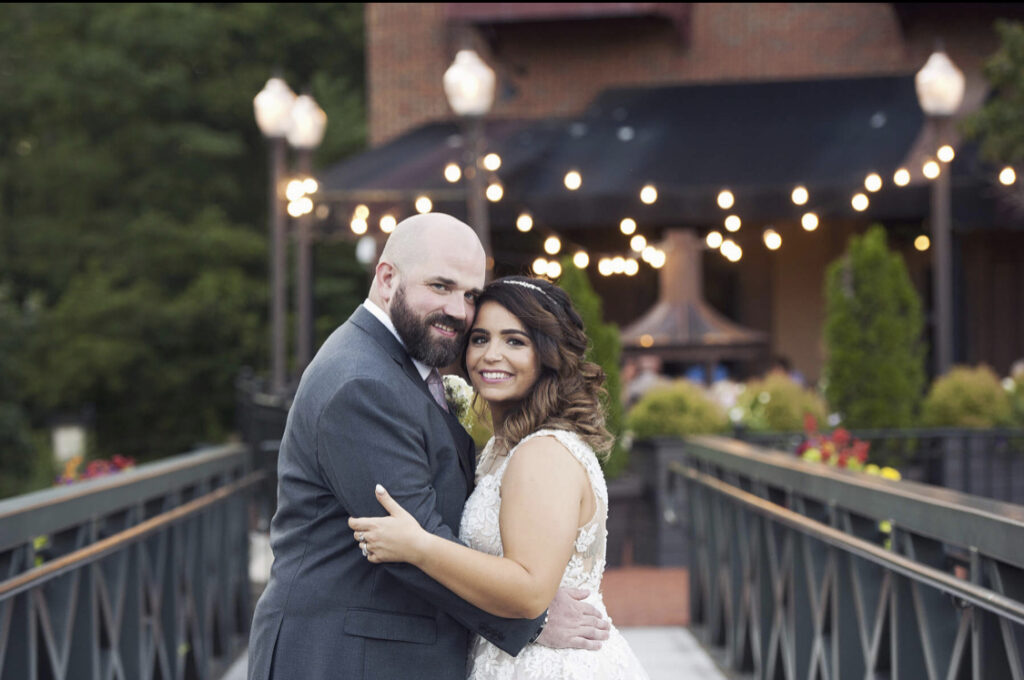 Parisa Seymour is organizing this fundraiser.