IVF Miracle
IVF Miracle
$10,000.00

Fundraiser Goal

$0.00

Funds Raised

94

Days to go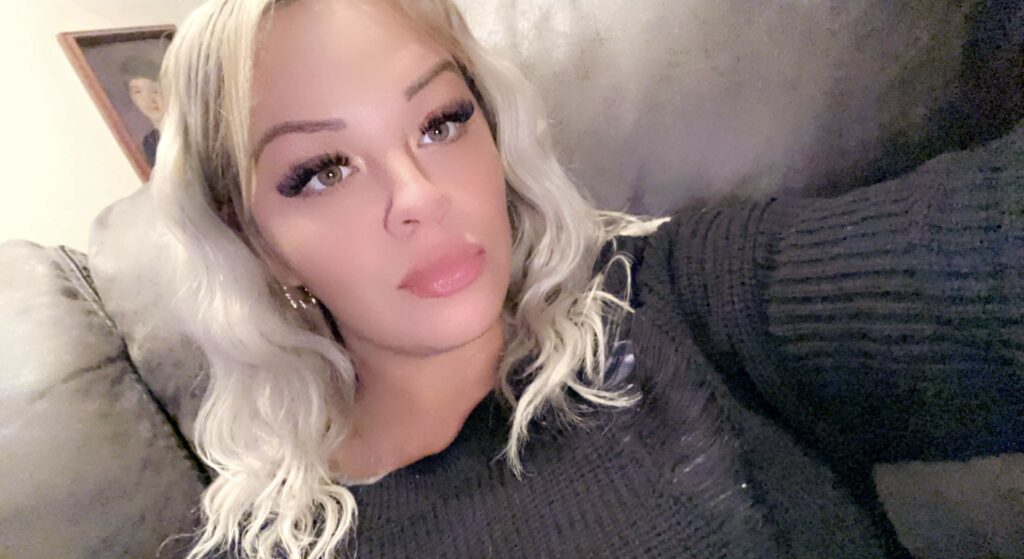 Amanda Cordero is organizing this fundraiser.
Campaign Story
Hello Everyone!
I am here in hopes for help regarding the financial portion of my IVF journey. My fiancé and I started the process already we completed the egg retrieval (retrieved 31 eggs) and did our very first Frozen embryo transfer unfortunately our first one failed. So we are looking for help to start our second transfer. This whole process has been very emotional and expensive we are about 17k in debt due to this but we refuse to give up we are praying for our miracle baby🥰 I have dealt with multiple ectopic pregnancies and unfortunately had to have both my Fallopian tubes removed because of it in may of 2020 our only option is IVF. Please help us on this journey! Anything helps as this is a trying time for my family and I. Thank you so much❤️
Donate to this campaign: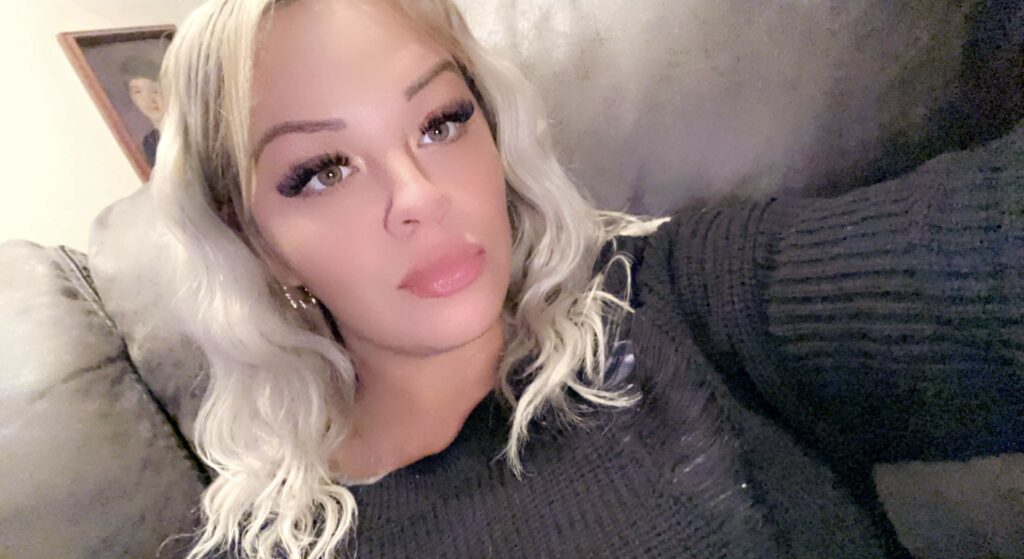 Amanda Cordero is organizing this fundraiser.