Jessica&Winfred's miracle, Baby Rodriguez 🤍
Jessica&Winfred's miracle, Baby Rodriguez 🤍
$10,000.00

Fundraiser Goal

$0.00

Funds Raised

22

Days to go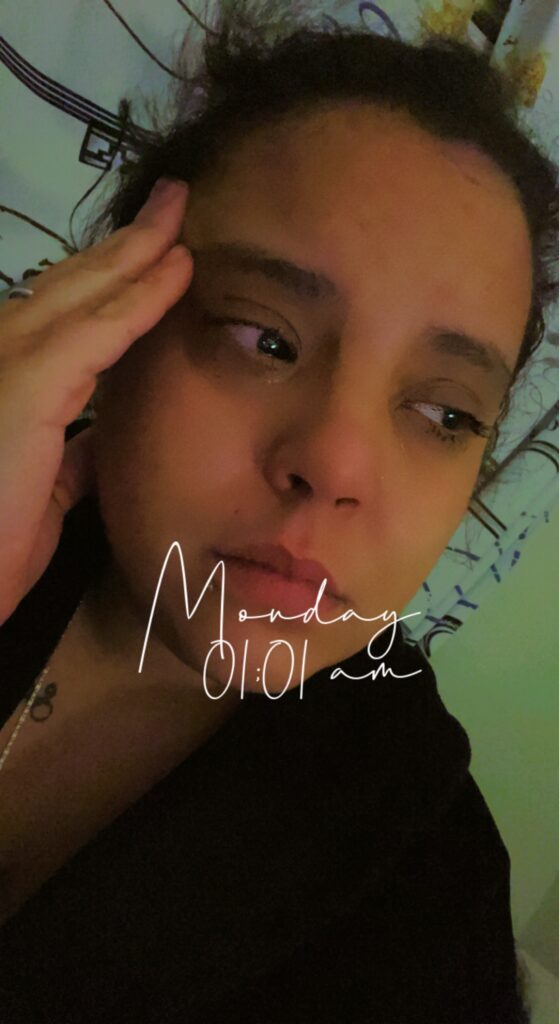 Jessica Ortiz is organizing this fundraiser.
Campaign Story
Hello my name is Jessica. I am currently a mommy of 4… My last relationship I had a son with him and he told me that if I loved him I'd tie my tubes and said we don't not I don't need any more kids. So as I was getting my C-section they tied my tubes. Now I'm happily in a relationship and we want a baby! I feel like my ex took that from me. I've been wanting another baby for years now. I'm currently 33 and still trying. I pray to God that it happens naturally because I know many woman who had their tubes tied and got pregnant yes I know it's rare that's why Im not even counting on it . But I know with IVF it can be successful. I've been depressed because I want to extend my family. We are a happy loving couple that wants a baby. It will mean everything to me if I can have another child beings it was taking from me. That will make my family complete. Please anything is appreciated. Please help us in making this dream reality. With Love – The Rodriguez's 🖤❤️‍🩹
Donate to this campaign: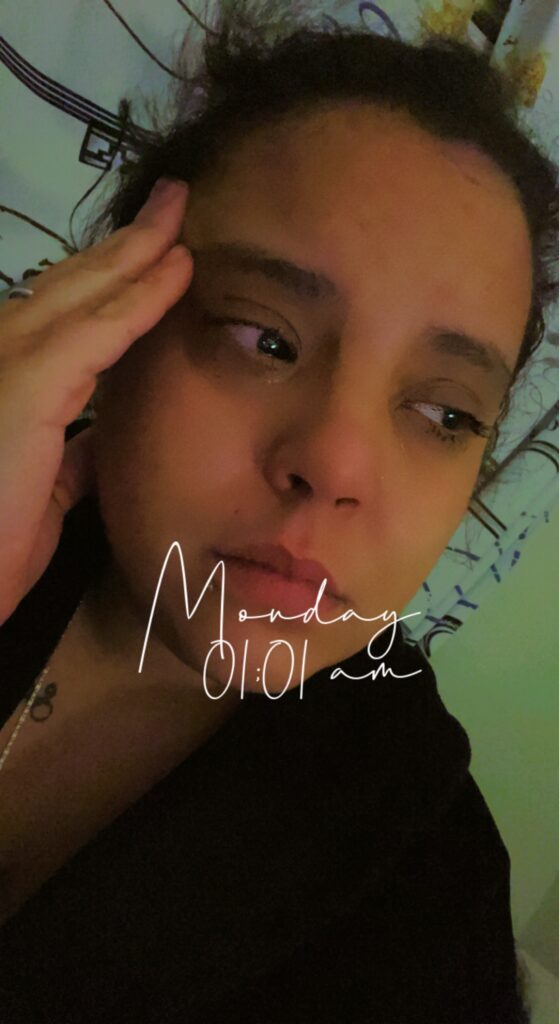 Jessica Ortiz is organizing this fundraiser.