Journey to baby Dong
Journey to baby Dong
$3,000.00

Fundraiser Goal

$0.00

Funds Raised

301

Days to go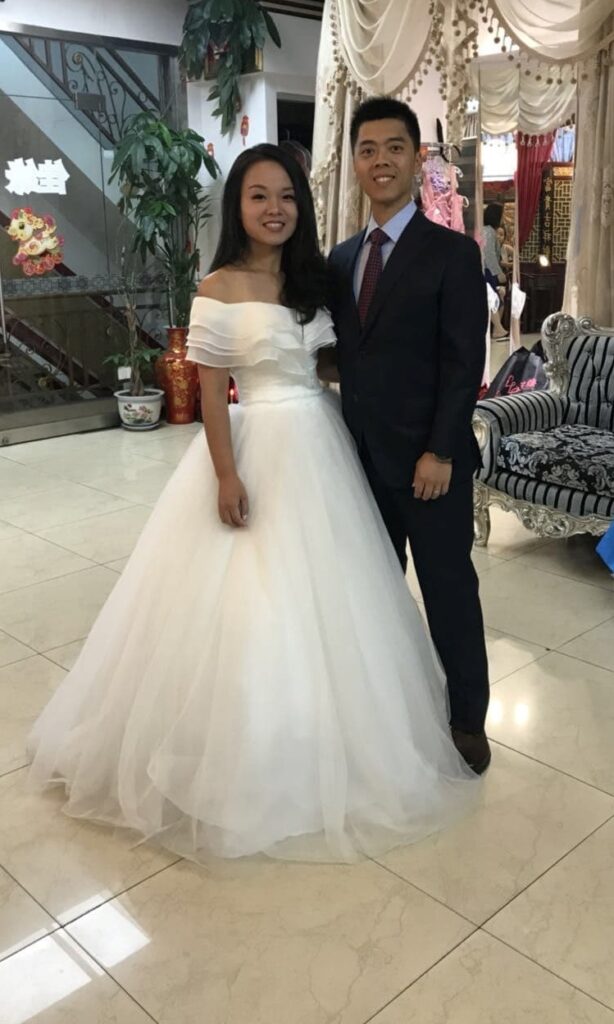 Shan Ni is organizing this fundraiser.
Campaign Story
My name is Shan. My husband, Yu, and I have been married for 4 years now, and we've been actively trying since the date of our wedding. I was giving the diagnosis of "Unexplained infertility" 2 years ago when we first sought out fertility assistance. Needless to say, after 3 failed IUI's, and we were further discouraged by Covid. I had to put my fertility journey aside, because I was working as a nurse practitioner for a busy center-city hospital in Philadelphia. I couldn't leave my patients and career, and was physically separated from my husband for months due to daily Covid exposure.
Fast-forward to today, I just completed my first round of medications for egg retrieval and only 4 were mature enough for fertilization. Again, I'm very discouraged by this number and already preparing myself for the incoming treatments and more expenses.
I've never put myself out there like this, but having a child is our dream that we've worked so hard for. I even had to quit working to decrease my stress level. Therefore, any financial assistance would be helpful.
Thank you all for reading my story!
Donate to this campaign: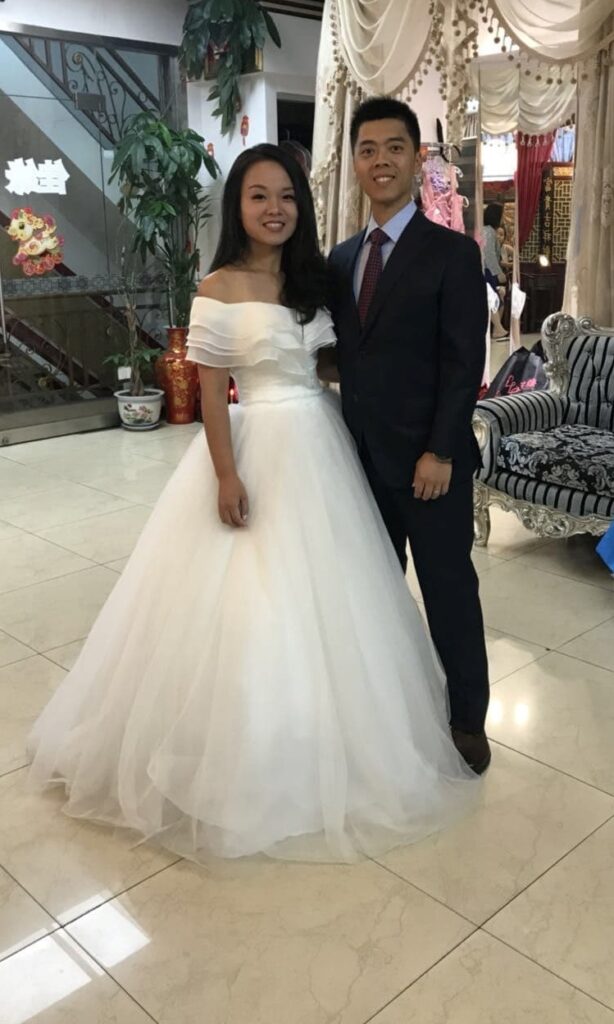 Shan Ni is organizing this fundraiser.