Journey to Baby H
Journey to Baby H
$15,000.00

Fundraiser Goal

$445.00

Funds Raised

49

Days to go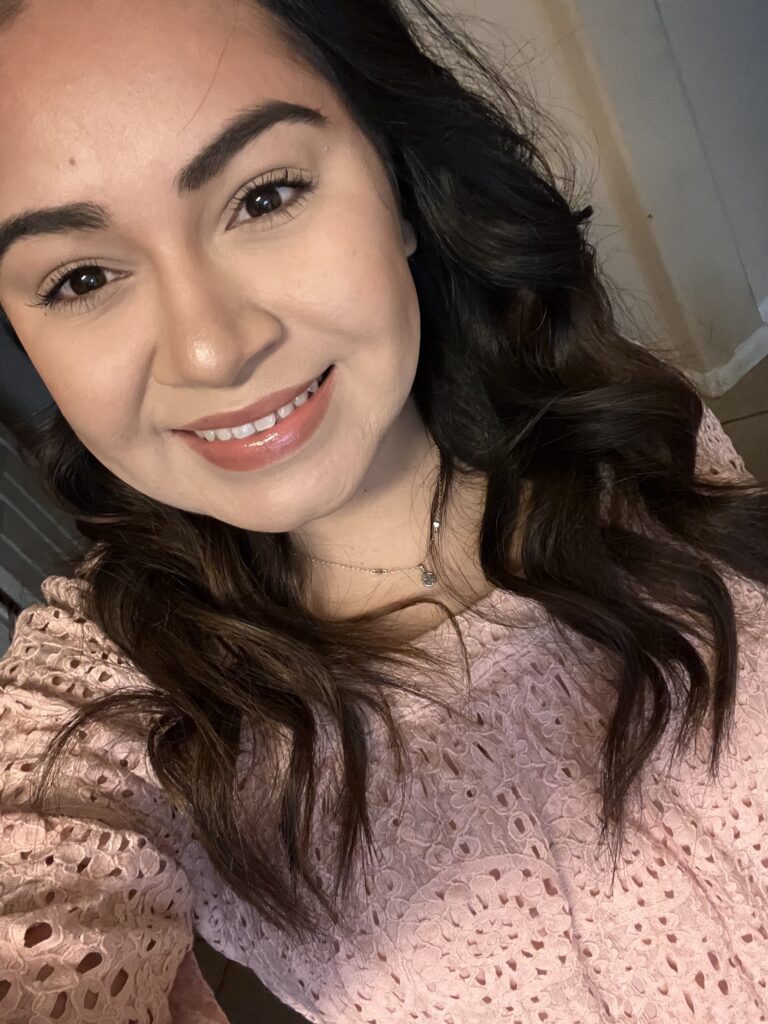 Diana Hutchens is organizing this fundraiser.
Campaign Story
Hi, my name is Diana, I am 28 years old and I work at an elementary school assisting with Special Ed students. I have been married to my amazing husband for three years (together for almost 9 years) who is a police officer and I have an absolutely perfect stepdaughter who's now 11 years old and lives with us full time (I've been in her life since she was 3). I am writing this with an incredible ache in my heart, never did I ever imagine I would end up in this boat. My husband and I have been trying to conceive our first baby together for the last two years and unfortunately we have had no success. I was diagnosed with Unexplained Infertility and after multiple failed medicated IUIs our doctor had the difficult conversation with us and informed us that it was time to consider IVF for our best chances of success. Upon these news I was absolutely devastated. I felt like it was the end of my dream of growing our family. I knew IVF was not covered by our insurance and one cycle alone will be insanely expensive and it's just something we can't afford right now. So to me, my world came crashing down. I felt like I had to give up any hope of ever seeing those two pink lines for the first time on a pregnancy test. I felt like I had to give up the hope and joy of telling my husband we were expecting and telling my sweet baby girl she would finally be a big sister. I didn't know how I could possibly accept that it was the end of that dream. And the truth is, I am not ready to give up. So here I am putting my pride aside and asking for help. I've never done this before, but if you can, please help my family and I make our dream come true by helping us raise money to start our IVF journey. Absolutely anything helps, please pray for us, lord knows we need every prayer right now. Thank you for taking time to read our story! 
Name
Donation
Date
Perla Beltran

$

100.00
September 26, 2022
Monique Barras

$

15.00
September 23, 2022
Misty Woolery

$

100.00
September 19, 2022
Kayla Thorn

$

20.00
September 18, 2022
Yanely Gamez Cardenas

$

100.00
September 17, 2022
Barbara Sevick

$

50.00
September 17, 2022
Marisol Cárdenas

$

50.00
September 17, 2022
Rachel Jadloski

$

10.00
September 17, 2022
Donate to this campaign: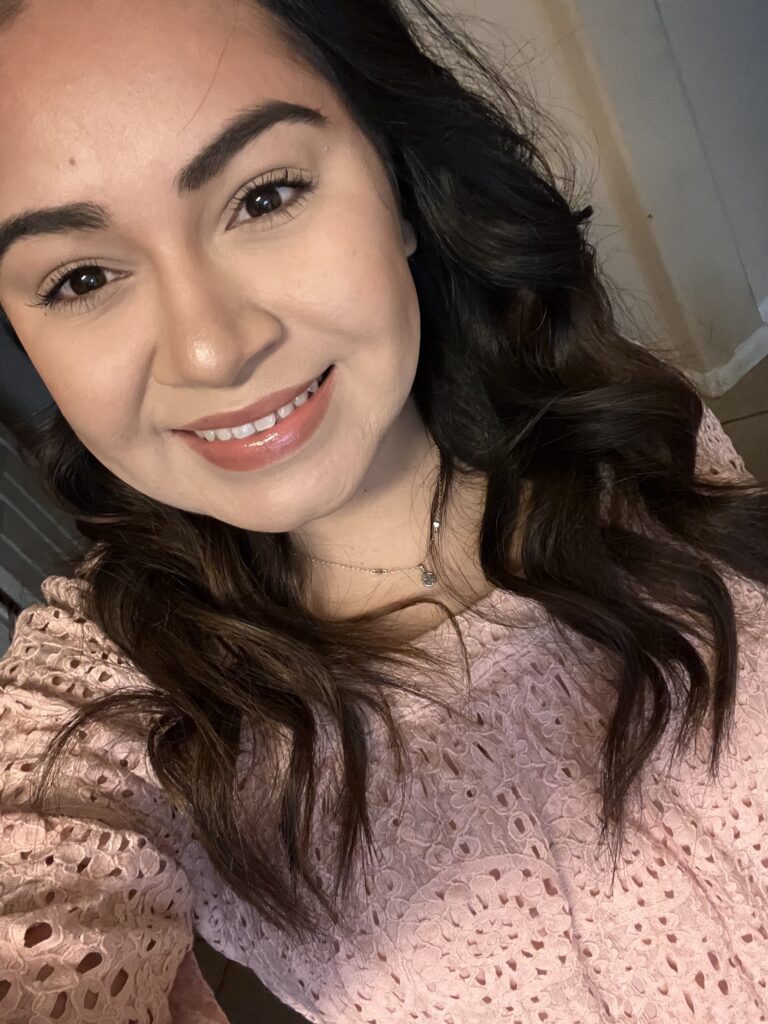 Diana Hutchens is organizing this fundraiser.