Live.Laugh.Love.BABY!
Live.Laugh.Love.BABY!
$10,500.00

Fundraiser Goal

$0.00

Funds Raised

8

Days to go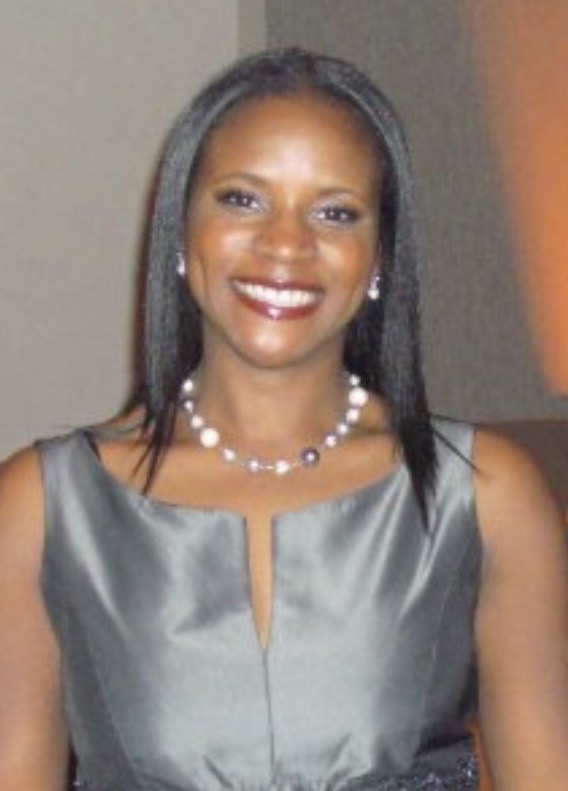 Eboni Camille Chillis is organizing this fundraiser.
Campaign Story
Hi! Thank you sooo much for clicking on my link. My name is Eboni Camille, and I never imagined my life "not being a Mommi". I've had two uterus related surgeries. One myomectomy (my-o-MEK-tuh-me) and one laparoscopy (lap-uh-ros-kuh-pee) surgery due to cervical fibroids. About 20 percent to 80 percent of women develop fibroids by the time they reach age 50. My last surgery, just a year ago was the myomectomy. A surgical procedure to remove uterine fibroids, it is also called leiomyomas (lie-o-my-O-muhs). These common noncancerous growths appear in the uterus. Uterine fibroids usually develop during childbearing years, but they can occur at any age. For me, that age was 42 and again at 46. Workout after workout, painful menstrual cycles, and extreme blood clotting, my uterus was 15 weeks in size, firm and mobile with irregularities caused by myomas (a tumor composed of muscular tissue). I finally had the 8 cm fibroid tumor removed during the spike of the COVID-19 pandemic. And other fibroids still exist but they are very small in size and do not compromise my uterus. My amazing, caring, and gifted doctor said "my uterus is very healthy".
I am now 47, healthy, and happy. I realize and fully accept that donor insemination through IVF is the best option for me. I've had two surgeries to prepare my body, my uterus for this moment. I am seeking financial assistance with the fiscal burden of fertility treatments, medications, donor travel, and donor costs. I would be humbled and honored by this act of kindness; big or small. I hesitated creating a fundraising page and realized that my story may help someone else just as you are helping me. I cannot think of words greater than "thank you", but if I could that's what I would say to you. May you always Live.Laugh.Love.Baby!
Donate to this campaign: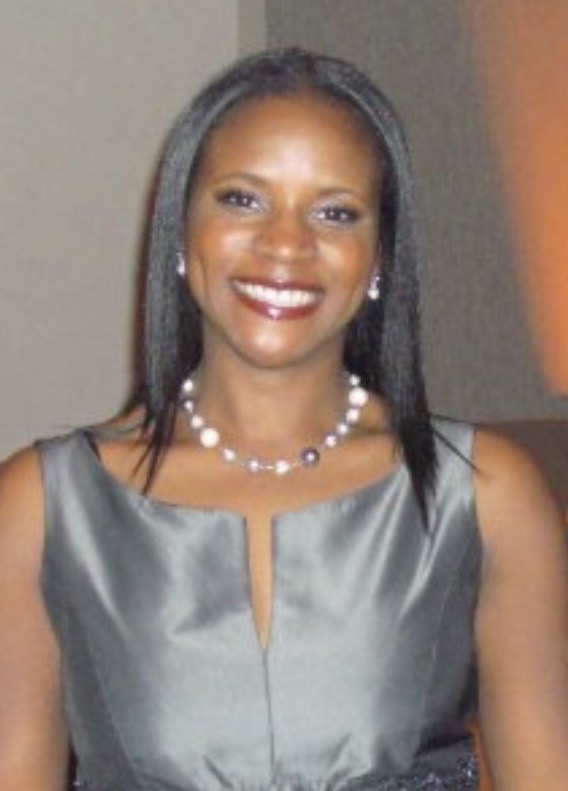 Eboni Camille Chillis is organizing this fundraiser.