Making Baby Michelson
Making Baby Michelson
$7,000.00

Fundraiser Goal

$0.00

Funds Raised

133

Days to go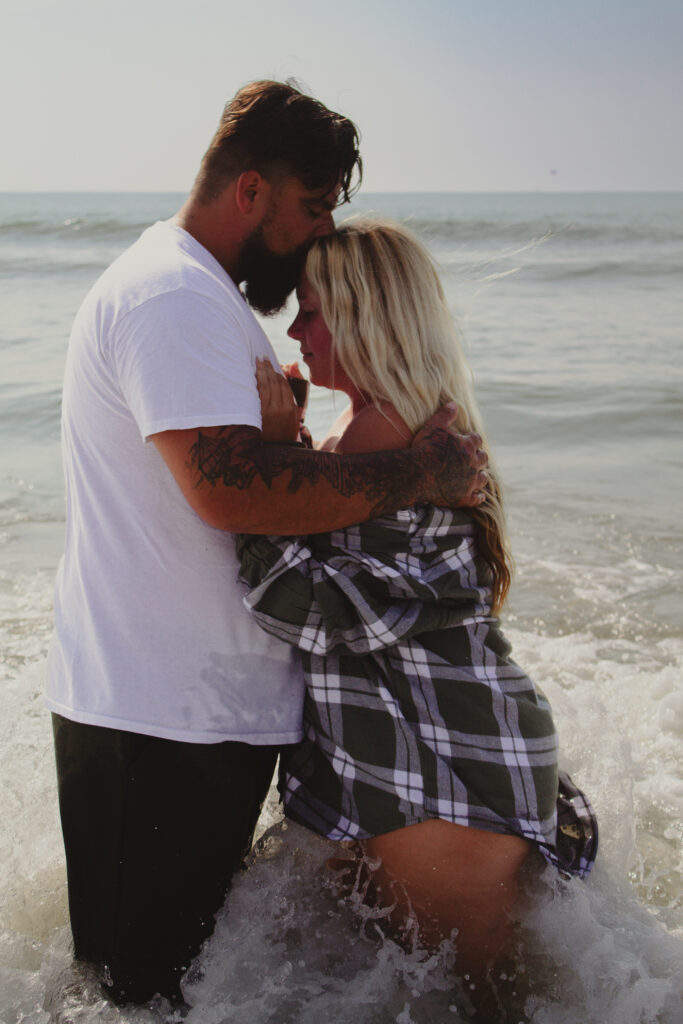 Tori Michelson is organizing this fundraiser.
Campaign Story
We are Tori & Frank Michelson.
We have been married for three years. And have struggled with infertility due to a failed tubal reversal. When we met I had my tubes tied, after six months of dating and having the clarity I had found my forever we saved for a Tubal Reversal. $7,500 later we found out that my OBGYN had taken almost all of tubes despite what the documentation stated. We were given a 5% chance of naturally conceiving.
After two years of actively trying, even medicated cycles we were told to move on, and start planning IVF or leaving the dreams of making my husband a father behind.
I am grateful to be a mommy to three beautiful children who adore Frank; but to make him a father to his own blood would be a blessing!
We are not willing to give up on our dream of becoming parents. Any dollar amount would help with our process of IVF. Due to where we live we will have to travel out of state for treatment and pay for out of state monitoring. It is unfortunate it costs so much to have a baby, but we are thankful that science allows for us to be able to have a child of our own!
I would also like to note that we are looking to help others with an egg donation if our IVF is successful.
From the bottoms of our heart we are thankful in advance of all donations that will be put towards completing our family.
God Bless
The Michelson's
Donate to this campaign: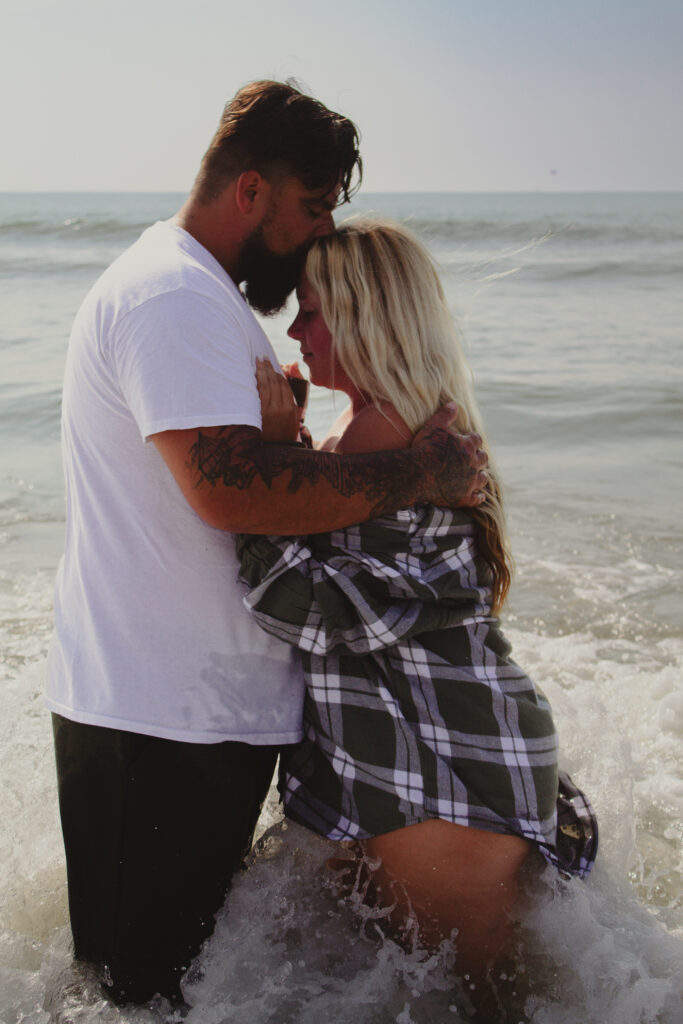 Tori Michelson is organizing this fundraiser.