Meesha and Cezar IVF Journey
Meesha and Cezar IVF Journey
$20,000.00

Fundraiser Goal

$0.00

Funds Raised

95

Days to go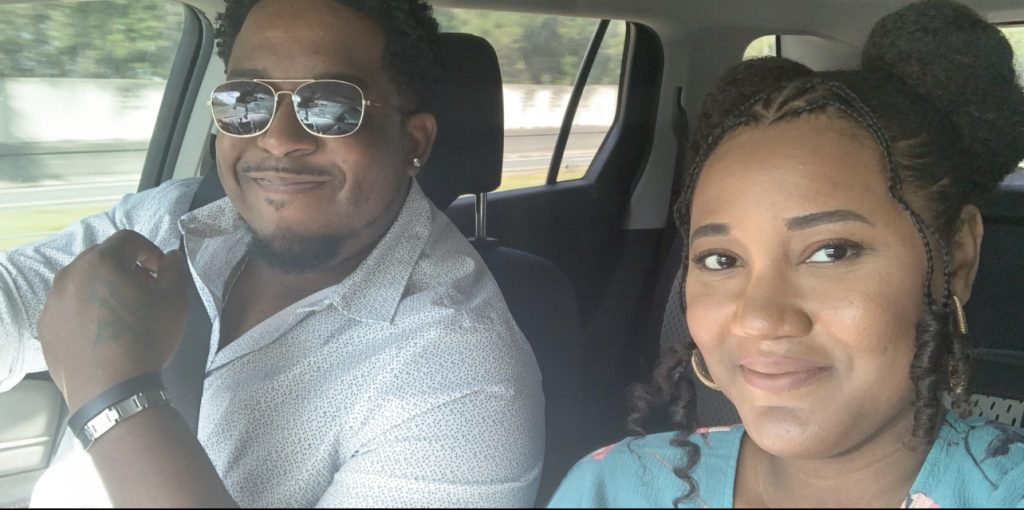 Meesha Malcolm is organizing this fundraiser.
Campaign Story
Hello everyone, never did I think this is where we would be today. My name is Meesha, my husband and I have found ourselves on this unfortunate journey called infertility. Our journey started in 2020 after we had been trying for a baby for over a year and nothing was happening. We were sent to the fertility clinic where they did a HSG test (they place dye in your uterus to see if it will flow through my fallopian tubes), unfortunately, the dye did not flow for me. What did that mean? Both of my tubes were blocked. That was a heart-breaking moment for us but we still had options. We scheduled to have a laparoscopic surgery to have my tubes opened in early April 2020. Well, we all know what happened…COVID! So my surgery was postponed and rescheduled 4 times during that year. Then my husband lost his job so we had to wait to be able to pay for the surgery. We eventually were able to have the surgery. Finally! Well, my tubes were not able to be opened properly. I have extreme scarring in my tubes. If I were to get pregnant, the chances of me have an ectopic pregnancy (pregnancy in my tubes, nonviable) are extremely high and that is extremely scary to think about. So, the only hope for us is IVF.
The many tears I have cried in the last 2 years. Infertility can be a very lonely place. People do not speak about it so openly and some may even feel embarrassed, like myself. We just want to start a family. But my husband is my rock and we are pushing forward!
My doctors estimated cost for IVF is $25,000. That includes ultrasounds, appointments, egg retrieval, medications, genetic testing, and transfer. Our insurance does not cover any of it. We appreciate your prayers and thank you for your support in finally being able to start our family.
Much Love xoxo
Meesha and Cezar
Donate to this campaign: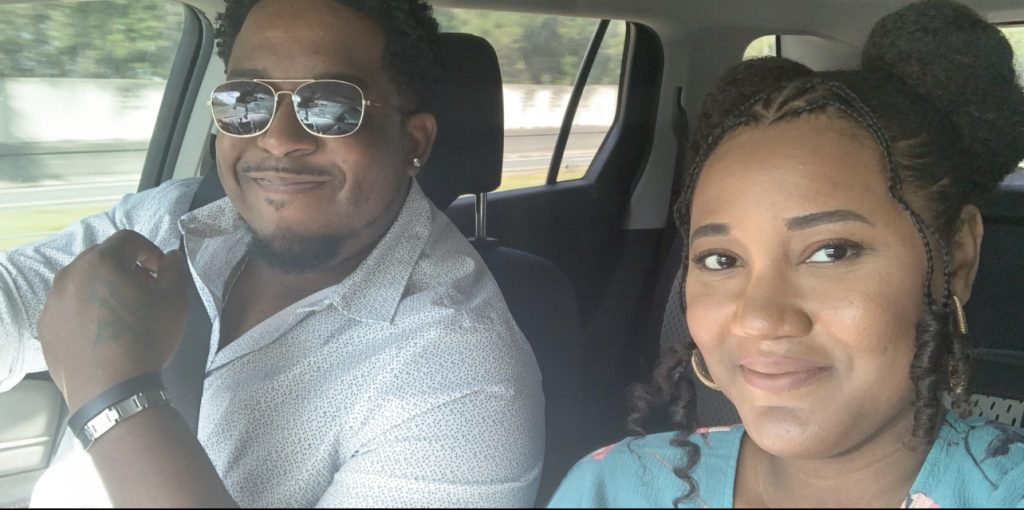 Meesha Malcolm is organizing this fundraiser.