Our journey with Embryo Adoption & Surrogacy
Our journey with Embryo Adoption & Surrogacy
$25,000.00

Fundraiser Goal

$520.00

Funds Raised

65

Days to go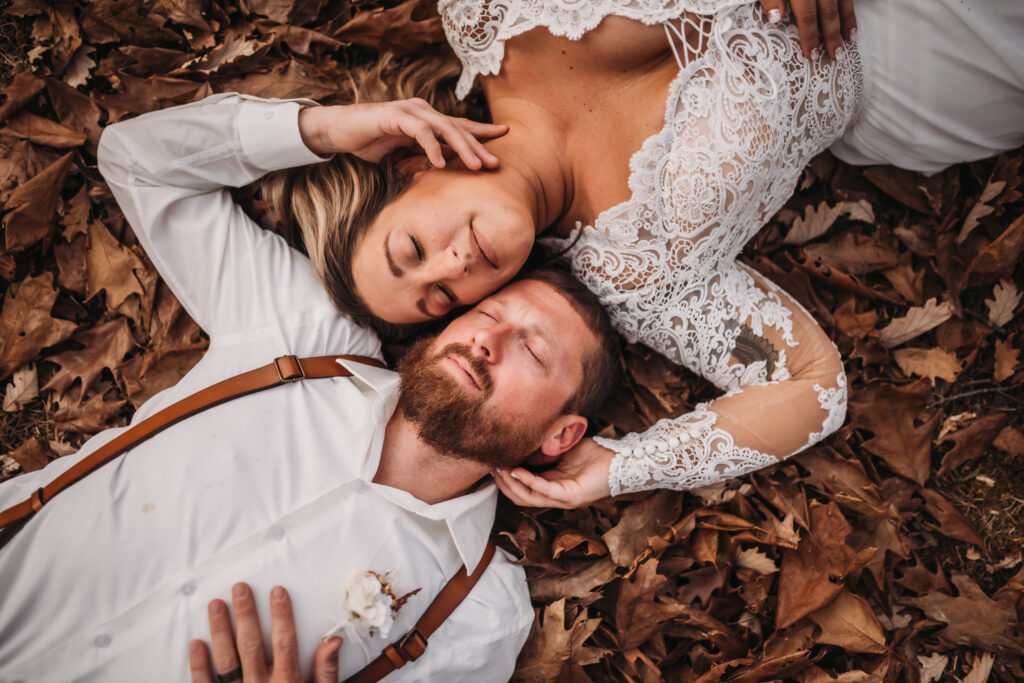 Amanda Cox is organizing this fundraiser.
Campaign Story
'Pursue the dream God put on your heart. Take a step of faith, and just start, even if it is one tiny step in obedience – but more important, believe God for it. If He called you to this, He will equip you for the work.'
Hello beautiful souls! My husband Kurt and I are praying and in the process to be matched to receive donated embryo(s) to extend our family.
In 2014, I was blessed to carry and deliver a beautiful healthy baby girl. Her name is Anslee Jade, and she shines bright. She has a true gift of connecting with individuals wherever she goes. ✨Her father and I are no longer together, however we have always put her first and co-parent like absolute rockstars! She's one very loved little girl in both home.
In 2019, after several years of struggling with pain every single day, I was diagnosis with endometriosis stage 4. I underwent an extensive surgery to remove 2 large masses on my right ovary. After the surgery I was told my organs were infused together and there was nothing else my obgyn could do for me other than put me through menopause via medication. I knew that wasn't the answer, so after advocating for myself I got into the Cleveland Clinic where I had met Dr. C. King. She explained endometriosis to the fullest, and finally everything made sense of all that I had been experiencing. With her expertise, a hysterectomy was recommended. In early 2020 my desire to birth another baby was no longer an option.
Kurt and I are newly married. We reside in Ohio where he is a USPS mailman, an pro golfer by heart. ? and I work at home for a large National Company in Strategic Accounts. We live in a very small town. Kurt and I are very close to both of our families, and it's a beautiful thing to have an amazing support system. We enjoy time spent at home (a lot of it) and just being together. We are members at St John's UCC and Anslee attends school at a local private school. We are all just very happy go lucky people and try to spread kindness to all. To add a miracle baby to our little family, would be an absolute dream come true.
My daughter is the only child between my husband and I, and her father and his fiancé. She has longed to become a big sister for as long as she held a baby doll for the first time. She's a true natural. And to be honest, I never truly felt "complete". I felt like I would always become a mom of two. It's been a vidid dream of mine for forever.
Kurt and I heard of embryo donation and I can't even begin to explain the feeling I get in my heart and soul. To not only honor and cherish the life's of those embryos, but also help create a dream become reality for another family is absolutely incredible. It's love. It's peace. It's beautiful. This is the route God has called us to do.
Recently, I have a selfless (anonymous) friend whom has stepped forward and offered to become our surrogate. Something that truly brought me to tears. I have always been a giver but receiving has been a struggle of mine. God told me to receive this generous offer, and pursue.
Which leads me here… the expenses to cover embryo adoption and surrogacy are extremely high. We are not ones to ask for help, I'm always a I'll figure it out on my own type of girl, ? but this time I'm sharing our story in hopes to make this journey become our reality with your help.
If you feel in your heart to donate, we truly appreciate each and every dollar. ?
02-28-2023

Matched

We have some pretty BIG and EXCITING news to share… a selfless, pure, and loving family has chosen US to adopt their remaining frozen embryos.

Embryos ✔️
Surrogate ✔️

Sometimes against all odds, miracles really do happen! Let the journey truly begin, we appreciate all the prayers along the way! ?✨? #journeytobabyCox
Name
Donation
Date
Anonymous

$

100.00
February 28, 2023
Dawn Heckerd

$

100.00
February 28, 2023
Katherine Tucholski

$

20.00
December 06, 2022
Jenifer Delventhal

$

100.00
December 06, 2022
John Strauser

$

100.00
December 06, 2022
Denise Cox

$

100.00
December 06, 2022
Donate to this campaign: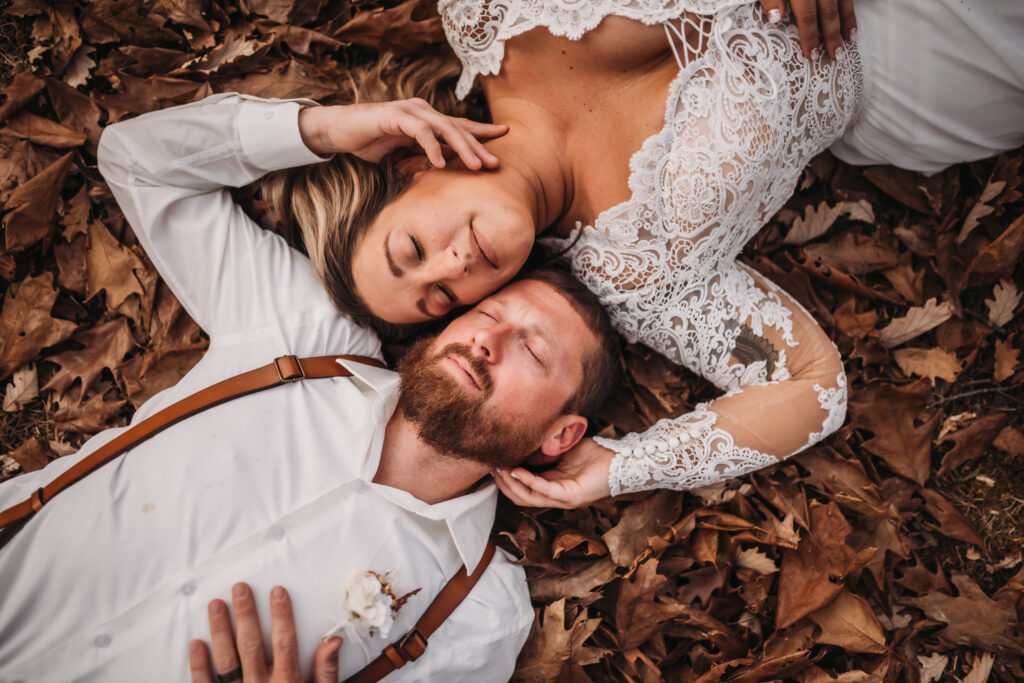 Amanda Cox is organizing this fundraiser.