Paxton's Surrogacy Fundraiser
Paxton's Surrogacy Fundraiser
$20,000.00

Fundraiser Goal

$145.00

Funds Raised

735

Days to go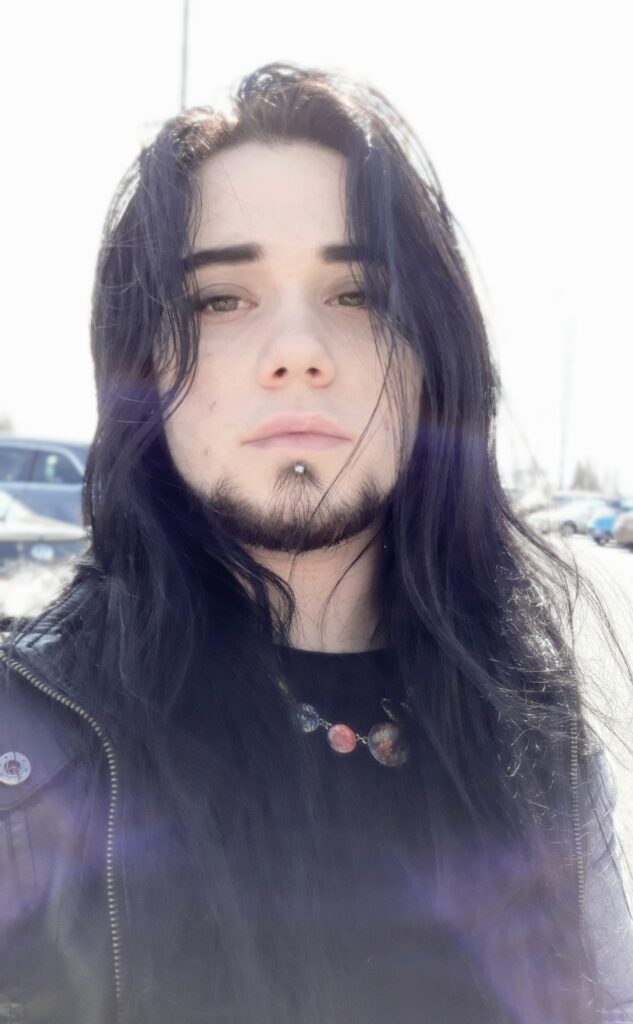 Paxton Flowers is organizing this fundraiser.
Campaign Story
My name is Paxton Flowers, and I'm a (almost) 25 year old transgender man. I've wanted to have a kid since I was a small child, though I always assumed I'd adopt. As I got older, I discovered both how expensive it is (upwards of $60k) and how difficult it is as an LGBT & single parent to adopt. Pregnancy is not an option for me, so I had given up on my dream of ever having a child.
Then, in February of 2021, a relative of mine offered to be a surrogate for me, reigniting my hope of having a child. I had never considered surrogacy before, as using an agency and paying financial compensation for a stranger to be the surrogate made it just as expensive and unlikely as adoption. But this relative has kindly refused compensation, and by already having a surrogate, I have no real need for an agency, making this much more possible.
In my research on surrogacy, I was directed to a facility called CNY Fertility in Colorado that has extremely low prices (compared to other fertility clinics) for the process of reciprocal IVF. They also specifically mention trans men on their page about reciprocal IVF, so I feel safer going to them than anything closer.
The general cost estimate is around $10k, when taking into account egg retrieval, implantation, outside monitoring, and meds, though it may cost more. I am basing this off a cost calculator on their website. This is factored into my fundraising goal, as well as an extra $15k for lawyer fees (I will need one for both me and the surrogate) and travel fees.
I appreciate any donations, big or small. Everything helps.
Name
Donation
Date
Anonymous

$

10.00
June 30, 2022
Heather Holland

$

10.00
June 24, 2022
Anonymous

$

100.00
June 23, 2022
LoriAnn Vantulden

$

25.00
June 23, 2022
Donate to this campaign: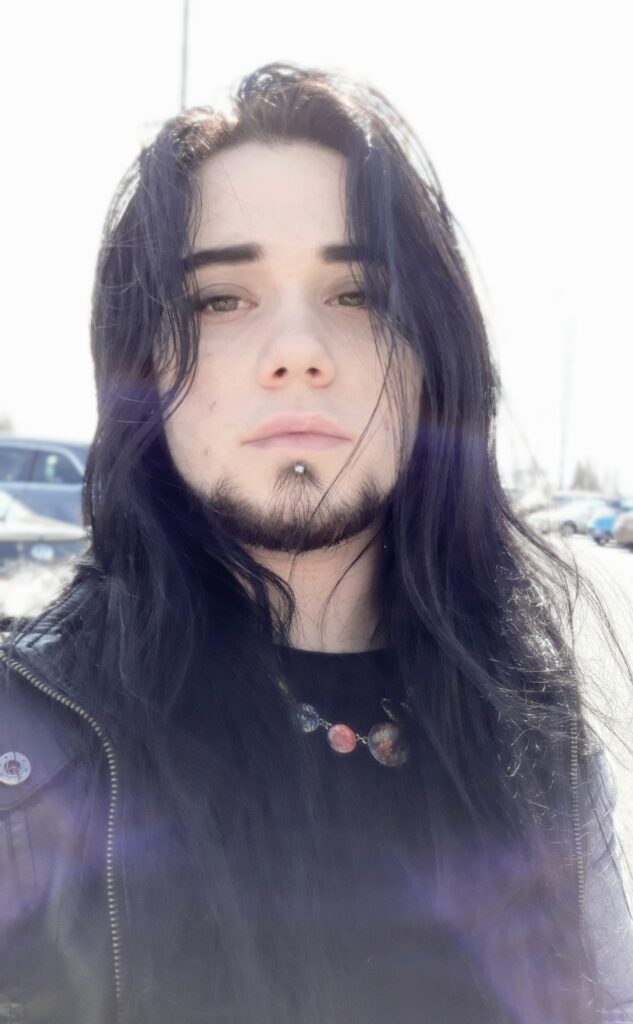 Paxton Flowers is organizing this fundraiser.