Please help with IVF treatment for future family
Please help with IVF treatment for future family
$50.00

Fundraiser Goal

$0.00

Funds Raised

344

Days to go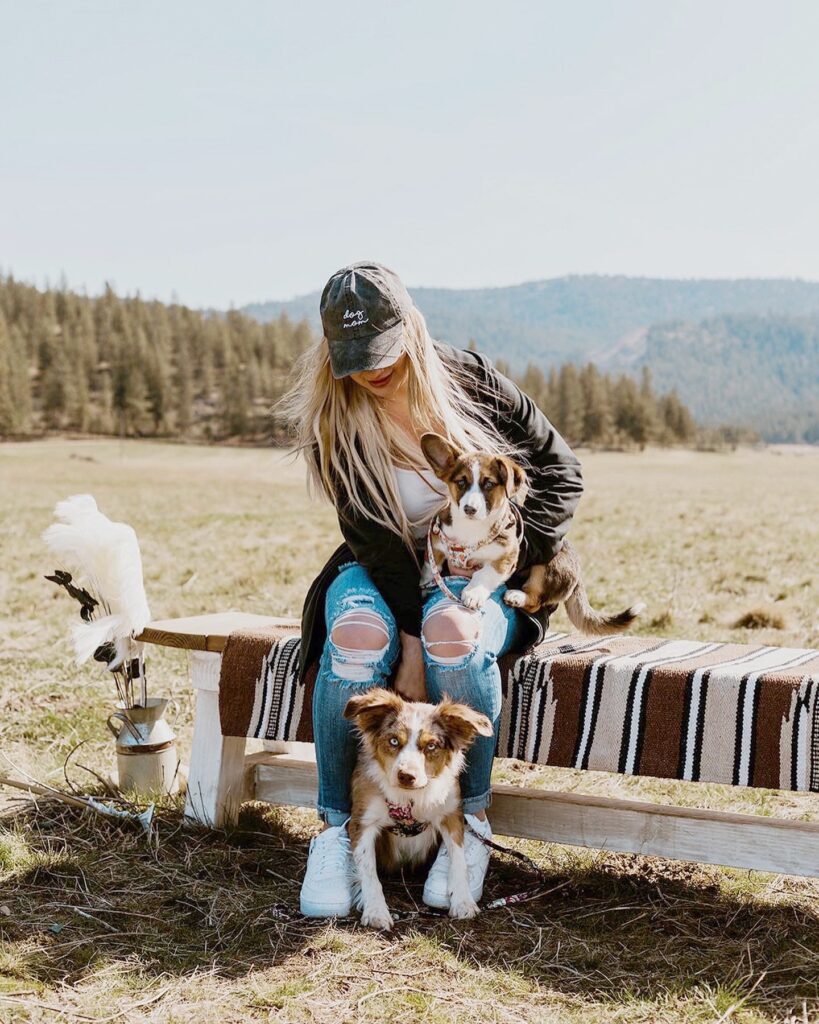 Sylvia Spies is organizing this fundraiser.
Campaign Story
Hi, my name is Sylvia and my fiancé is Mitch. We met when we were 17, and later reconnected and fell absolutely head over heels for eachother. He is my soulmate and i am so incredibly lucky to have this man as my partner in this life. We're now in our late 20's, about to get married and wanting to add an addition to our family. We have two dogs named Koda and Cleo, a mini Aussie and a corgi. They are our fur babies and are a huge part of our lives. In our free time we love to craft and go out for movie nights. Painting pottery has been a staple in our lives and is so fun to have a physical pieces of art to remind us of fun dates.
More personally, and why I am here; when I was 14 I was diagnosed with endometriosis, immediately I was put on the IUD which stopped my periods in all. Last year we decided to take it out and start trying for a baby. It has been a very hard year on my body trying to regulate a 'normal' cycle and I have recently also been diagnosed with PCOS. We went in to see a specialist and IVF was mentioned to be our next step. Unfortunately the price for treatment is beyond what we were hoping and just isn't doable for us at the moment. We are firm believers that everything happens for a reason and when the time is right, the universe and God will give us what is to be. Of course; as a women all I want is to be a mom, so I started researching ways to help us in our situation and I found the gift of parenthood. I'm hoping this can help us on our journey to creating a family. I am appreciative of everyone who will come across our story and takes the time to read. Thank you
Donate to this campaign: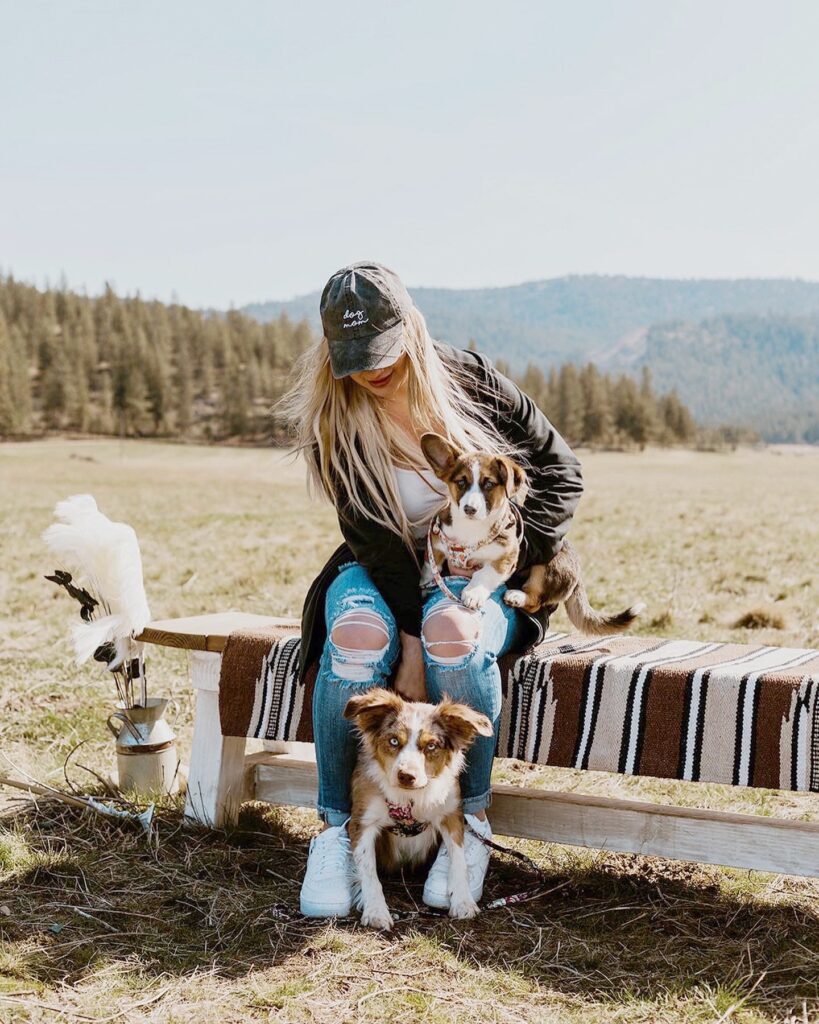 Sylvia Spies is organizing this fundraiser.