Rainbow ? baby
Rainbow ? baby
$5,000.00

Fundraiser Goal

$0.00

Funds Raised

0

Days to go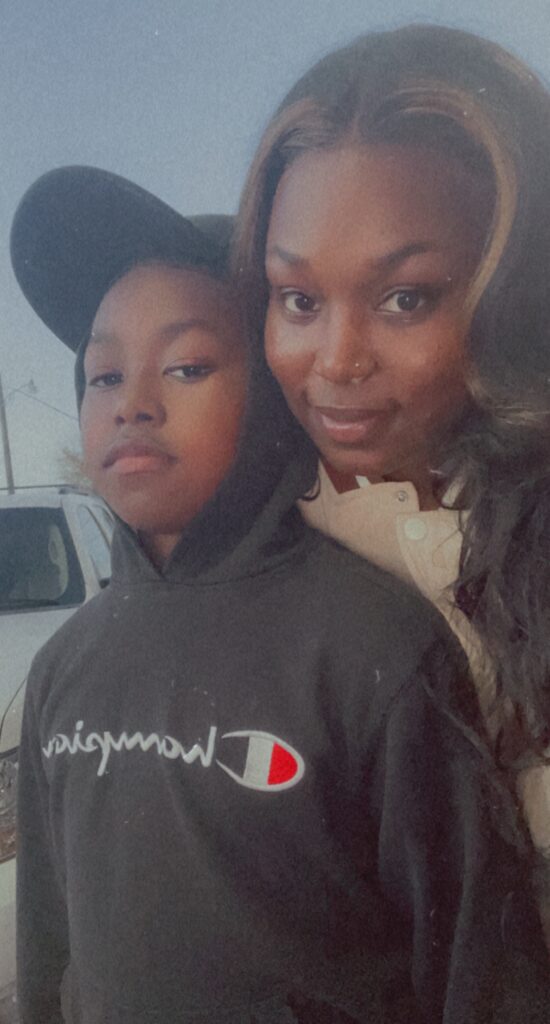 Angelisa Butcher is organizing this fundraiser.
Campaign Story
My name is Angie . I am a police officer and current first responder working as a training supervisor for 911. The thing i want most in this world is to have a family.
Since my last pregnancy with my son I was on birth control for 5 years. Recently getting off since I was a teenager, and a few months later discovered I had polycystic ovaries. In April 17 2019 I was blessed with a second chance. I was so happy that finally I got what I wanted but the tables turned for the worst. At 8 weeks I found out that I was having a ectopic pregnancy. I was so heart broken and wanted answers but the only answer that I received was "case of bad luck".i failed into a deep depression. I got my left tube removed in fear of having another one when I try again. I tried a few months of both Clomid, and Femara with no luck, and after a routine HSG discovered I found out that my right tube as well was blocked, which my doctor referred us to a fertility specialist. With the specialist he told me it's really nothing I can do because I only had one tube now at the age 30. The only way is ivf. I wanted hysteroscopy/ laparoscopy to take care of the blocked tube but my insurance doesn't cover anything dealing with fertility. The cost of ivf in my state is high as well. I been trying to save again but the way things are in the world it's so hard. We are hopeful for some security that could be gained from the generosity of people who know the joy gained from having children and watching them show the best parts of you.
Donate to this campaign: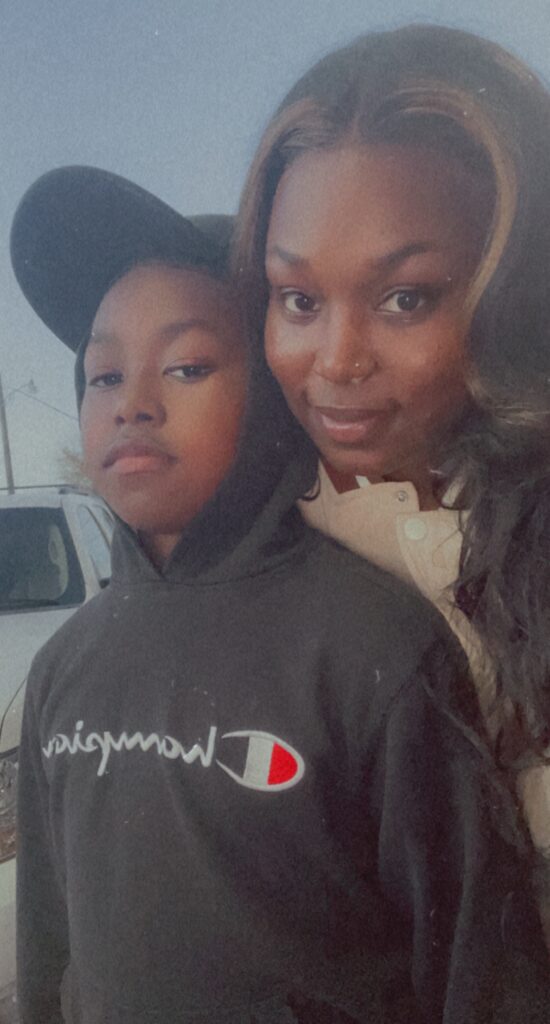 Angelisa Butcher is organizing this fundraiser.