Starting our family 🤍
Charleston , Missouri (US)
|
|
Starting our family 🤍
$12,000.00

Fundraiser Goal

$0.00

Funds Raised

0

Days to go
Charleston , Missouri (US)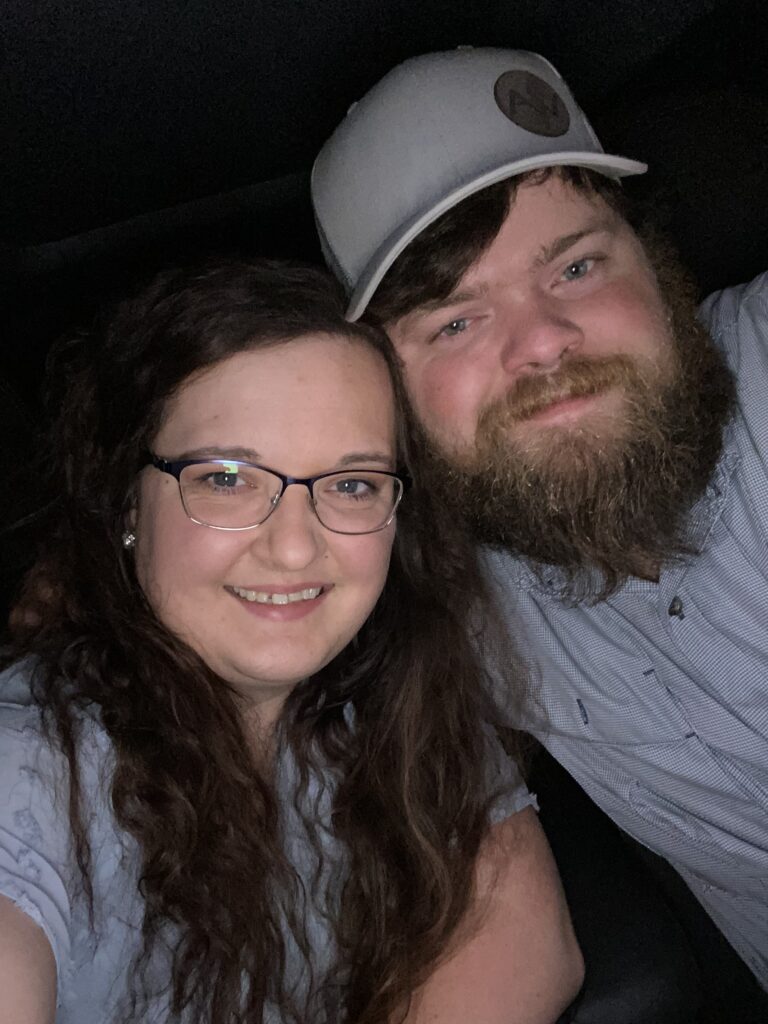 Michiala Jenkins is organizing this fundraiser.
Campaign Story
I would like to introduce you to my husband (Jacob) and I (Michiala), who are in pursuit of a dream that is both heartfelt and profound. We have embarked on a remarkable journey towards building our own family, and I am reaching out to you today to ask for your support. We have always envisioned a future filled with the pitter-patter of tiny feet, laughter echoing through their halls, and the immeasurable joy that comes with watching their children grow. However, life sometimes has a different plan, and they have faced their fair share of challenges along the way.
After 4 years of trying to conceive naturally, we discovered that they are facing infertility issues that require medical assistance. Their doctors have recommended in vitro fertilization (IVF) as the best course of action. IVF is a complex and expensive procedure, and unfortunately, the cost is a significant barrier standing in our way.
We have faced every obstacle with unwavering determination and unwavering love for each other. We have exhausted their savings and have taken on second jobs.
By contributing to this campaign, you are not only providing us with the means to undergo IVF, but you are also giving us the emotional support we need during this challenging time. Your generous donations will alleviate the financial strain and allow us to focus on what truly matters—their journey towards becoming parents. Every donation, no matter how small, will make a difference. With your support, we can make the impossible possible. Thank you from the bottom of our hearts for your compassion and generosity.
Donate to this campaign: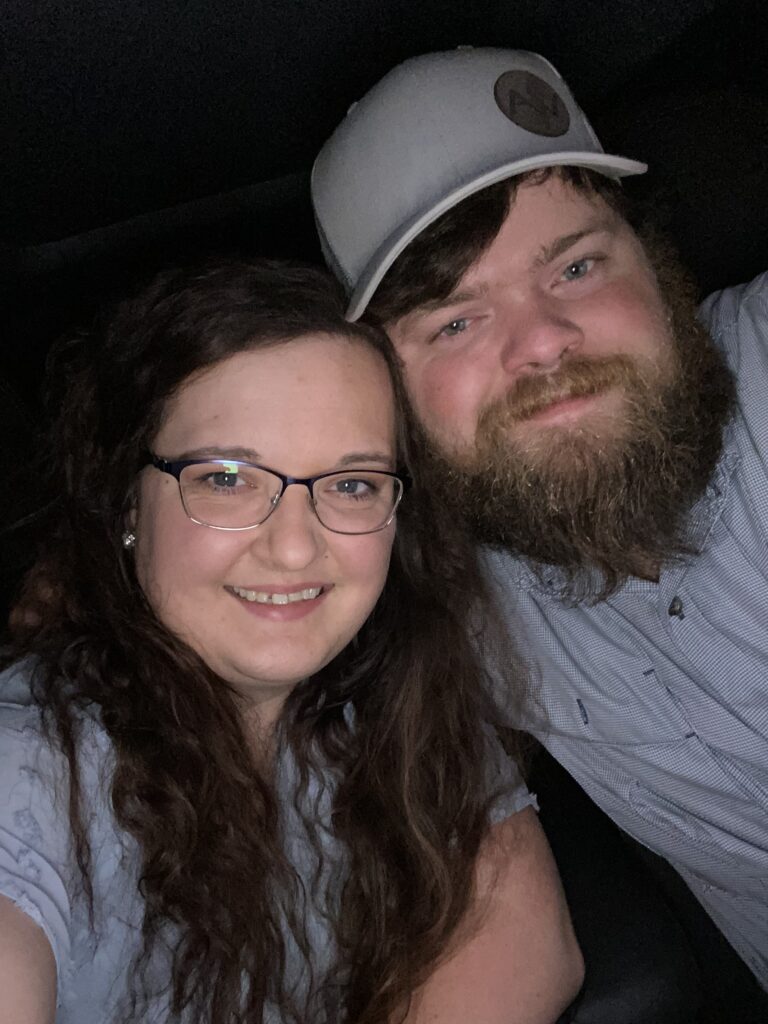 Michiala Jenkins is organizing this fundraiser.