Waiting on my Rainbow (baby) after all this rain
Waiting on my Rainbow (baby) after all this rain
$12,000.00

Fundraiser Goal

$0.00

Funds Raised

0

Days to go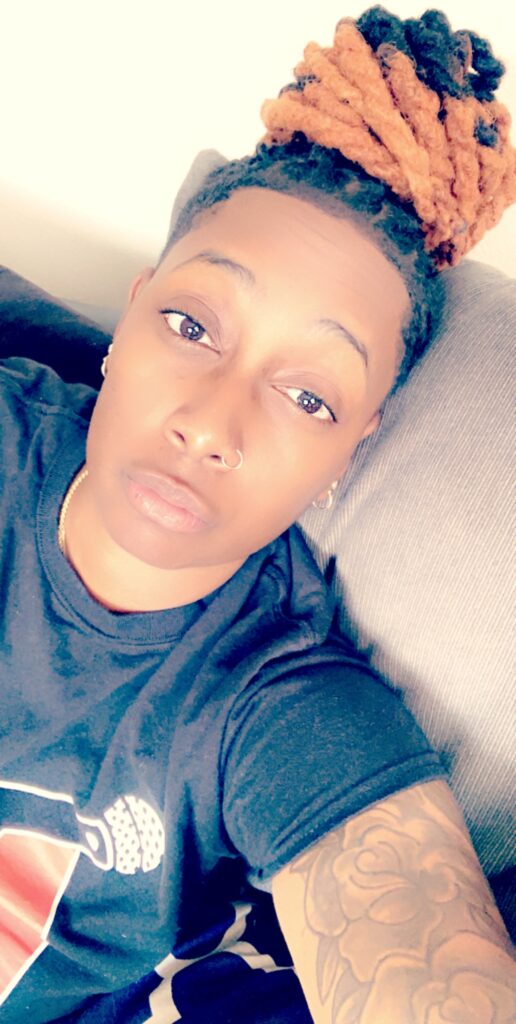 Brandi Drayton is organizing this fundraiser.
Campaign Story
My name is Brandi and I have stage 4 endometriosis. Endometriosis can lead to trouble conceiving which has been the case for me. I have been on this journey trying to conceive for three years and I am still trusting the process for my Rainbow baby. It has been an emotional roller coaster, I have had 3 surgeries so far due to a mast, cysts and polyps. More than anything I want to have a healthy baby. This is truly a journey and I strongly believe that often times difficult roads lead to beautiful destinations and I will be so appreciative of any donations given and will use it to continue my fertility treatment. So far, I have tried on my own and also have completed five IUIs just this year and even though I haven't gotten my BFP (Big Fat Positive) YET, with your donation it will help me on this journey to receiving my heart's desire.  With your donation I will be able to continue my fertility journey/treatments with my clinic because fertility treatment is not covered through my insurance so having your donation will be such a blessing to me, I am also doing this on my own, a single mom by choice. Therefore, everything is expensive while also dealing with the emotional side of seeing that negative each unsuccessful time. Again, whatever you give will truly be appreciated. Thank you for taking the time to read and send your positive energy to me on this journey. Thank you.
Donate to this campaign: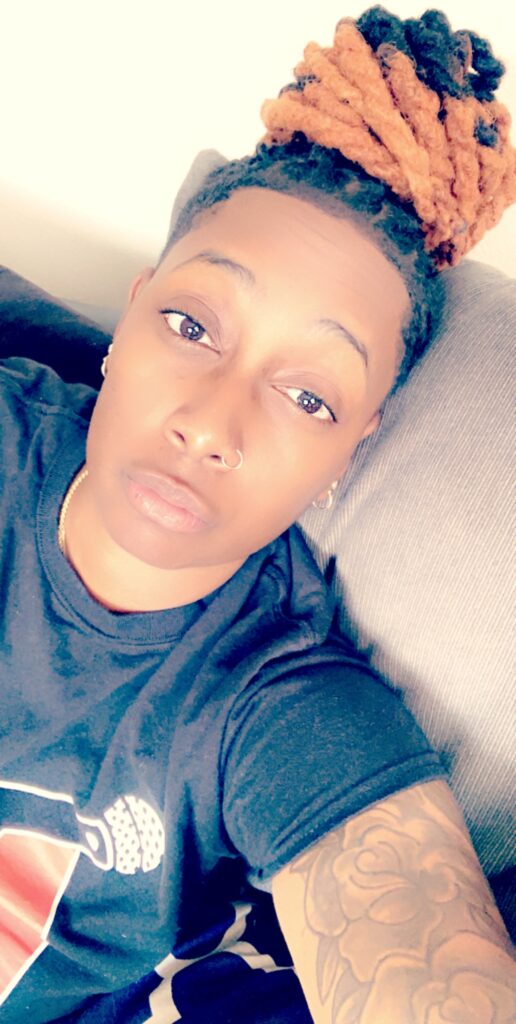 Brandi Drayton is organizing this fundraiser.