Research shows us that 11% of US women and 9% of US men have experienced infertility, defined as being unable to conceive after twelve months or more of trying. Medicine has come a long way in diagnosing and treating infertility with IUI, IVF, egg and sperm donation, egg freezing, and surrogacy, all providing viable paths to conception. Though infertility is discussed more openly than ever before, and fertility treatments are available, we still have a long way to go, which is why the Gift of Parenthood has made it its mission to educate, inspire, and provide fertility assistance grants to those struggling with infertility. In 2019, The Gift of Parenthood wrapped up one of its first grant cycles, the

'Spring Blossom Grant Giveaway,'

announcing the sole winners: Denise & Troy from Maple Valley, Washington. Denise and Troy were awarded a $16,000 grant towards fertility treatment and medication at ORM Fertility in Bellevue, WA. The married couple used their funds for IUI (intrauterine insemination) and IVF (in-vitro fertilization) treatments, however after three clinics, five attempts at IUI, and three rounds of IVF, they were mentally and physically exhausted. Although they fought infertility for over five years with no pregnancy, they decided to give it just one more shot, and as fate would have it, infertility didn't win.
Keep reading to learn more about Denise and Troy's happy ending.
Infertility Didn't Win
Earlier this year in the rainy Pacific Northwest, Dr. Massie of ORM Fertility was beaming with joy. He just met Braxton and Miel Portillos for the first time, twin babies he helped Denise and Troy Portillos conceive after a long and arduous path to parenthood. The couple spent thousands of dollars, underwent multiple fertility treatments, felt intense heartache and exhaustion, and now it was finally over. The Portillos were now part of a new club: parenthood, and it was worth every single shot.
In a recent segment from KIRO 7 News out of Seattle, Denise lamented that "Going through infertility makes you…question everything.
Check out the video here: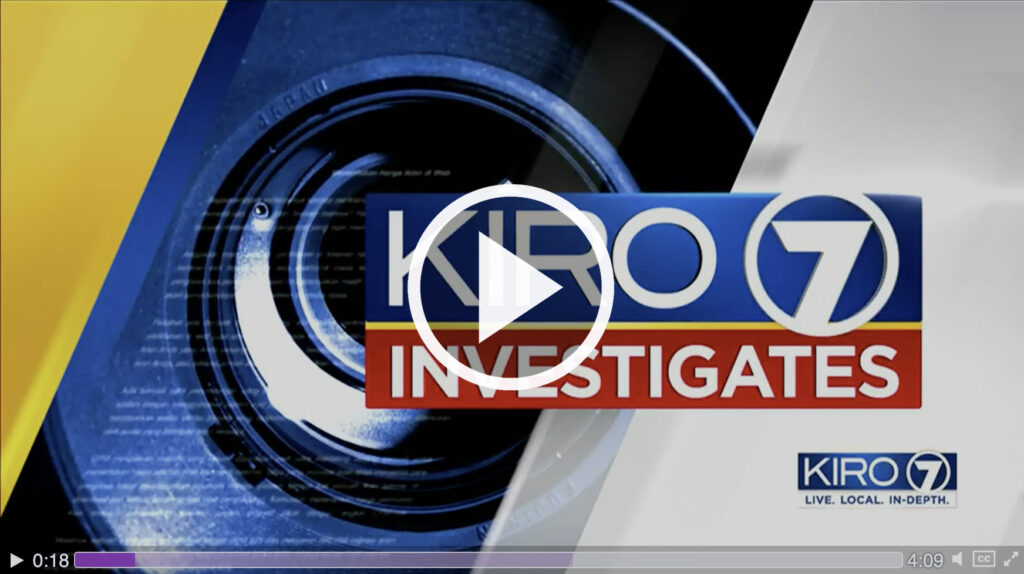 After one last go at conception, Denise became pregnant with twins. Though she explained that her pregnancy was fairly uneventful, her third trimester was more challenging. In her last stretch of pregnancy, she developed preeclampsia, a pregnancy-related condition characterized by dangerously high blood pressure, and was admitted to the hospital at 32 weeks for bed rest. After an emergency c-section, the twins went to the NICU for four weeks. At this point, Denise's preeclampsia turned into HELLP syndrome, which causes problems with your blood, liver, and blood pressure if left untreated. Denise recovered well and their twins arrived home on February 22nd, 2021 happy and healthy. Miel Vendetta Portillos was born at 4lbs 2.2oz and Braxton Franklin Portillos was born at 3lbs 14oz proving that for the Portillos, infertility didn't win.
Toxic Chemicals & Infertility
According to Dr. Massie, more and more couples are struggling to conceive as Denise and Troy did, but the reason may surprise you. Researchers say common chemicals we encounter every day are affecting hormones. Endocrine-disrupting chemics or EDC's can wreak havoc on the reproductive system; affecting a male's sperm and a female's eggs, and may also increase the likelihood of a baby having diabetes and autism.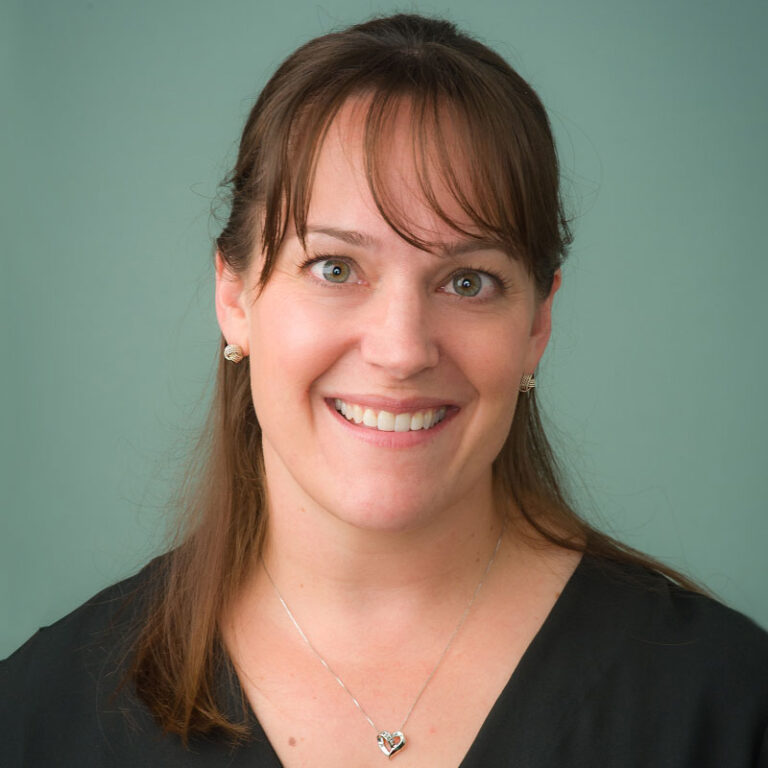 Dr. Massie predicts that most couples will need assisted reproduction by 2045.
According to the
Endocrine Society
, "There are nearly 85,000 man-made chemicals in the world, many of which people come into contact with every day. Only about one percent of them have been studied for safety; however, 1,000 or more of these chemicals may be EDCs based on their probable endocrine-interfering properties." EDCs can be found in common items like clothing, furniture, electronics, and plastics. Among plastic-ware, BPA is linked to egg quality and viability issues in women. Though BPA has been removed in children's products due to health concerns, it is still in many of the plastic products we use today, like water bottles or microwavable containers. Pesticides, herbicides, and air pollution also seem to interfere with fertility in both men and women. A landmark 
study
 of over 10,000 Chinese couples found that
air pollution
led to a
20% increase in infertility.
So, with all of these marks against us, how do we protect our fertility? Dr. Massie recommends people in their early twenties get a fertility checkup, long before they want to start a family, so women can consider freezing their eggs. Additionally, it pays to be aware of what toxins are in the products we use and how much exposure we have to poor air quality. we can't always avoid chemicals but with awareness, we may be able to reduce our intake. Infertility didn't win for Denise and Troy, and we couldn't be happier for them!
Though Denise and Troy received grant money from the Gift of Parenthood and Denise took a new job with fertility benefits, not everyone is so lucky. With infertility on the rise, perhaps more employers and insurers will begin to cover treatments.
---
At The Gift of Parenthood organization, we look forward to a future of increased awareness about the links between toxins and infertility. In the meantime, we aim to help couples and individuals struggling with infertility achieve their dreams of becoming parents through fertility assistance grants ranging from $1,000 to $16,000, available four times a year. 
Will you be our next grant recipient? Apply today.
Share or connect with us: