This year's the Summer of Hope Grant Giveaway is going to a Hawaii-based couple Shawna and Crystal.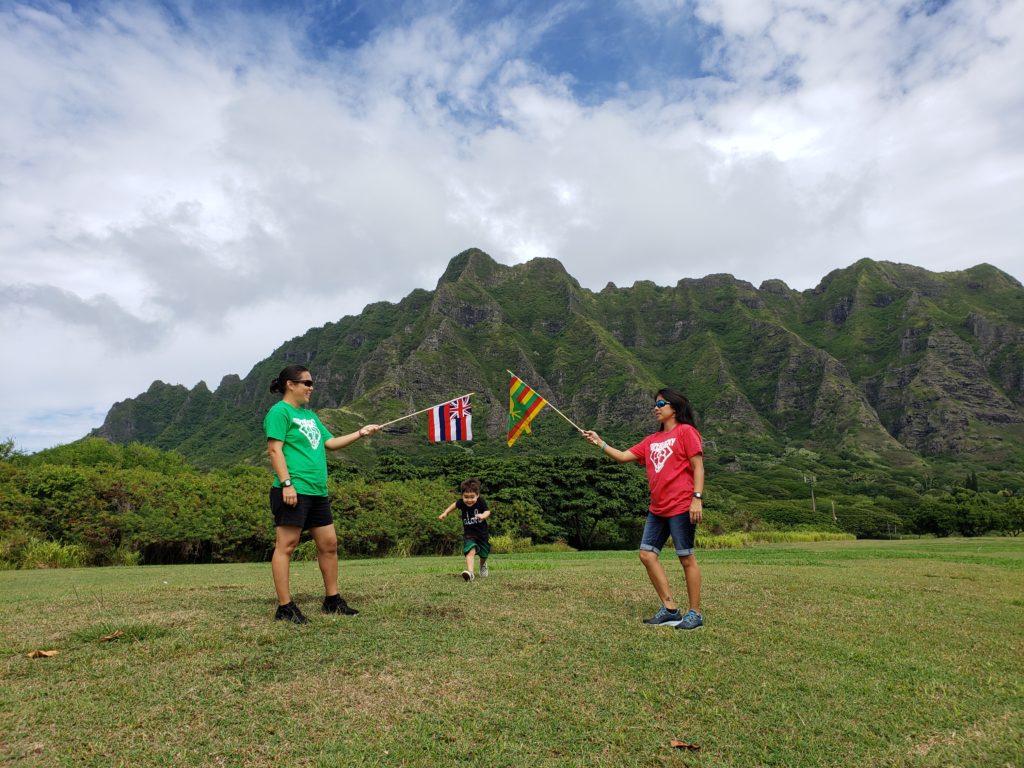 The lucky couple will receive a grant towards a secondary infertility treatment and medication at Pacific In Vitro Fertilization Institute in Honolulu, HI. Secondary infertility is a diagnosis that is rarely talked about and comes with its own set of stigma. According to the National Survey of Family Growth, more than 1 million couples grapple with secondary infertility. As an all inclusive organization, the Gift of Parenthood believes in providing support to all families and individuals struggling with infertility. 
In addition to the IVF grant, the Gift of parenthood will give away a $1,000 mini-grant to a couple seeking IUI treatment. The mini-grant recipient will be announced on our Facebook page in the coming weeks. If you listed an IUI grant on your application, be sure to follow us so you don't miss the announcement.
We would like to thank all of our supporters, followers and applicants. We read every single one of your posts, comments, suggestions and stories.
If you applied, but weren't selected, please understand that because we are limited by the amount of funds that are donated, we can not fund all those who apply. However, we'll keep you in our prayers and will notify you once registration re-opens for the next grant cycle.
As we continue our efforts to educate and bring hope to those who need support, we ask you to join us in raising awareness about infertility by following the Gift of Parenthood on Facebook and sharing the message of hope with your friends and loved ones.

Share or connect with us: