?✨My 2025 IVF Journey ???
?✨My 2025 IVF Journey ???
$20,000.00

Fundraiser Goal

$0.00

Funds Raised

512

Days to go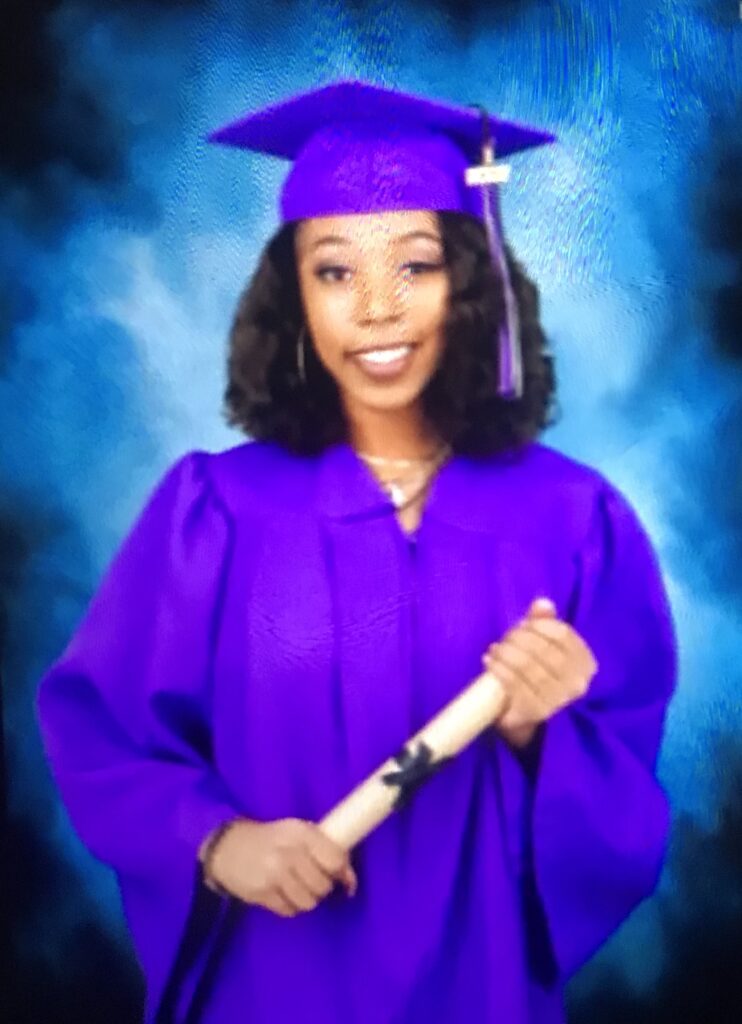 Alanna Henry is organizing this fundraiser.
Campaign Story
Hello my name is Alanna I'm currently 17yrs old —18yrs old , April 2022. I was diagnosed with endometriosis in March 2021 and was told that my uterus and the organs around it were so scarred that it'll be impossible for me to get pregnant naturally! I was told I must be on birth control and progesterone until I'm ready for ivf ,to stop the scarring from progressing and start the healing. Once I've found out I can't get pregnant naturally—like from a drunk late night or alittle TTC planning with my partner—I was devastated and still is ..knowing that type of information as young as I am cause me to question my purpose as woman and enter a very depressed stage—God's gift to a women i feel like is reproduction, the ability to give life — I feel like a robot functioning with a missing wire …very incomplete. Me and 1 other sibling are the last to have our last name Henry…We both struggle with infertility therefore i put a lot of personal pressure to reproduce —wishing to have a boy so that when he marries the bride would then have the last name Henry to past on to keep our last name going — 2021-2022 has been the worst year of my life …No female wants to hear that she's unable to have kids …I'm hoping to have all the support and finances I need to start my ivf journey when I'm 21 in 2025 in the state of Florida insurance is not mandated to cover infertility treatment..moving to a state that does isn't an option for me due to my help being needed for my small family tree…Any support would be greatly appreciated and I ask for ones prayers ??❤️
Donate to this campaign: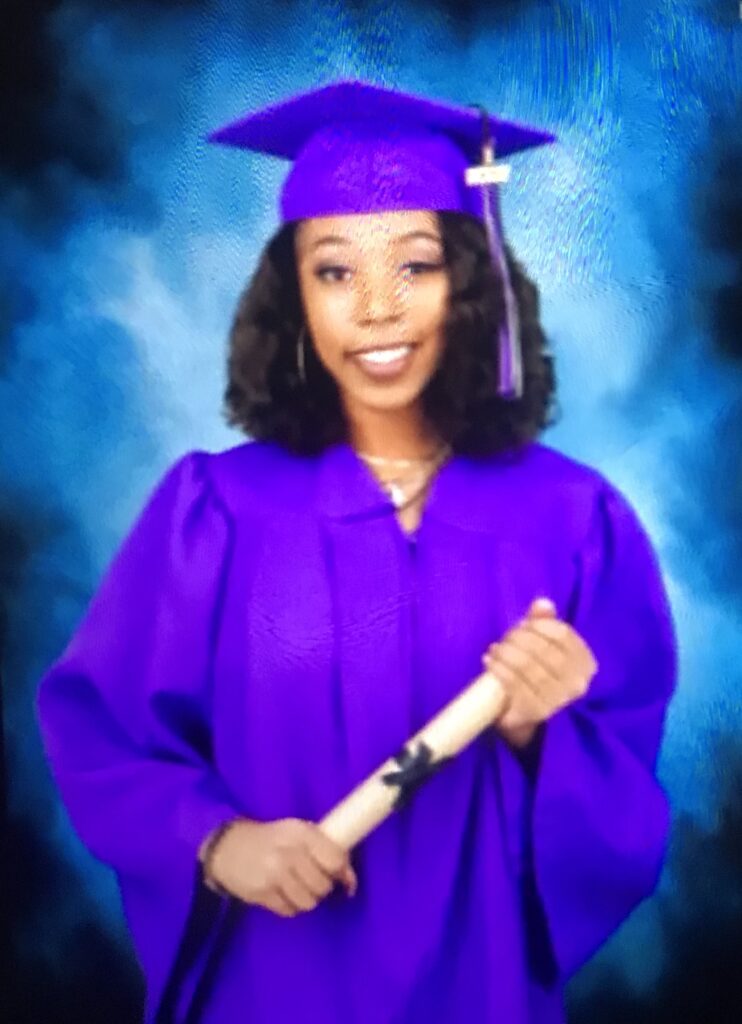 Alanna Henry is organizing this fundraiser.