Every story is different,
but every story matters.
Launch a fundraiser to generate donations for your fertility treatment, surrogacy or adoption journey.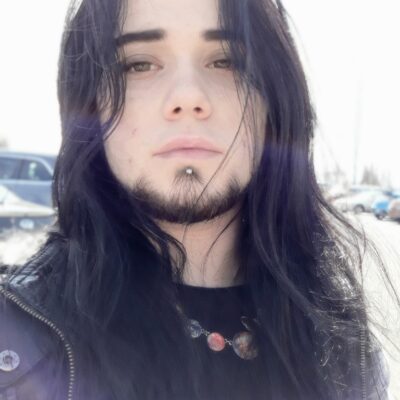 My name is Paxton Flowers, and I'm a 25 year old transgender man. I've wanted to have a kid since…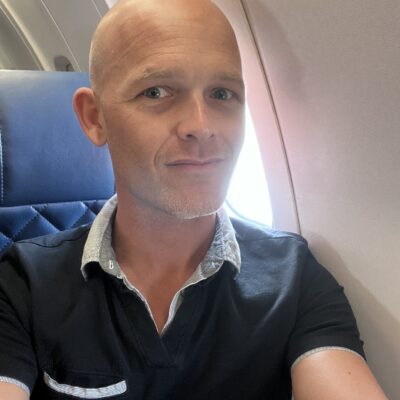 Hello, I'm Corey, and I'm embarking on a deeply personal journey to build a family through the incredible acts of…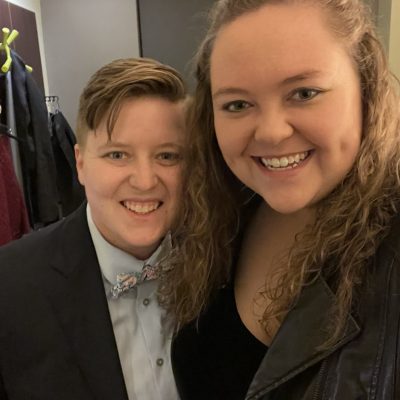 Haylee and Kaity here, seeking your help to make our dream of becoming parents a reality! As a queer couple,…
More money raised online than anywhere else. Learn about fundraising with Gift of Parenthood.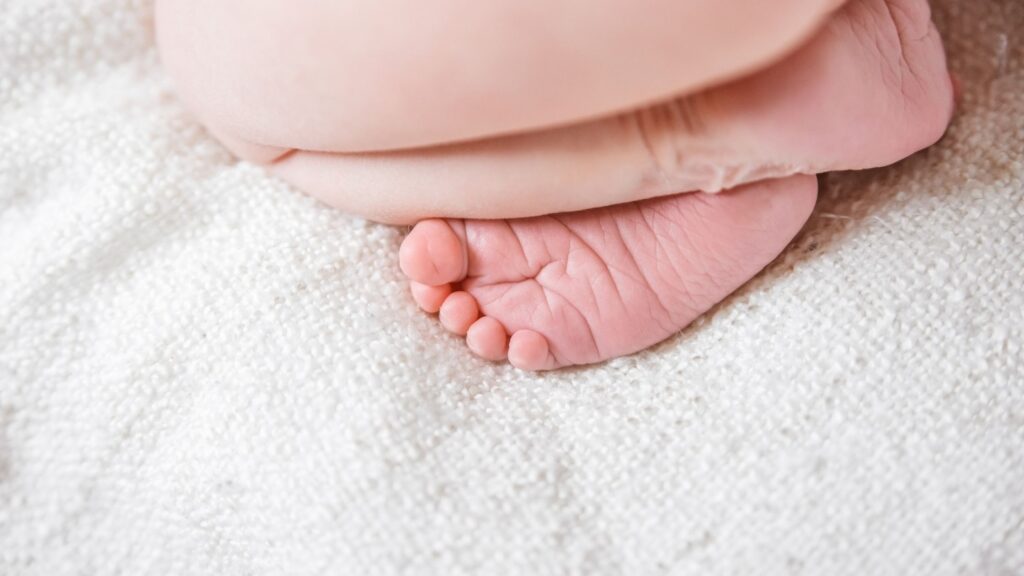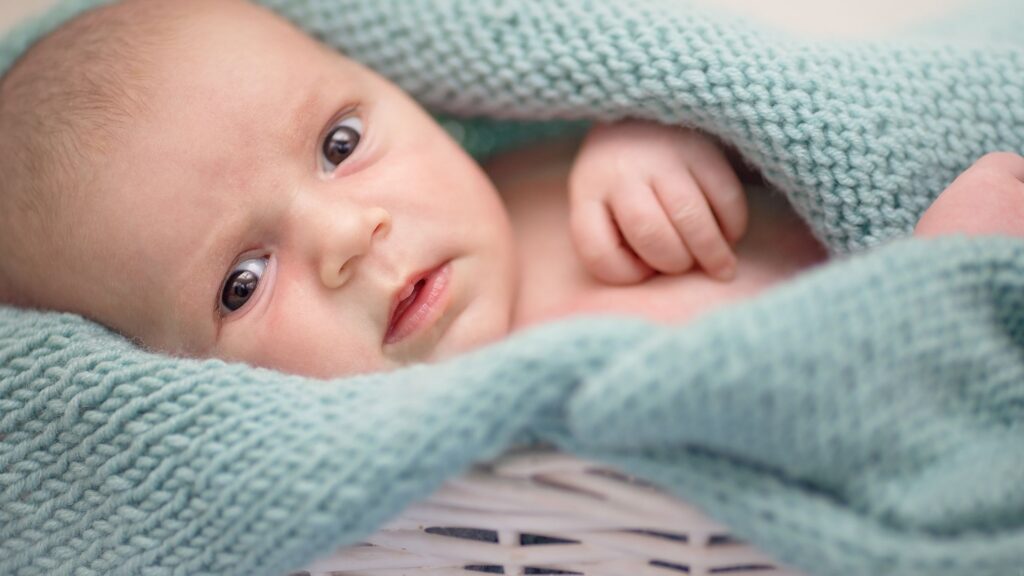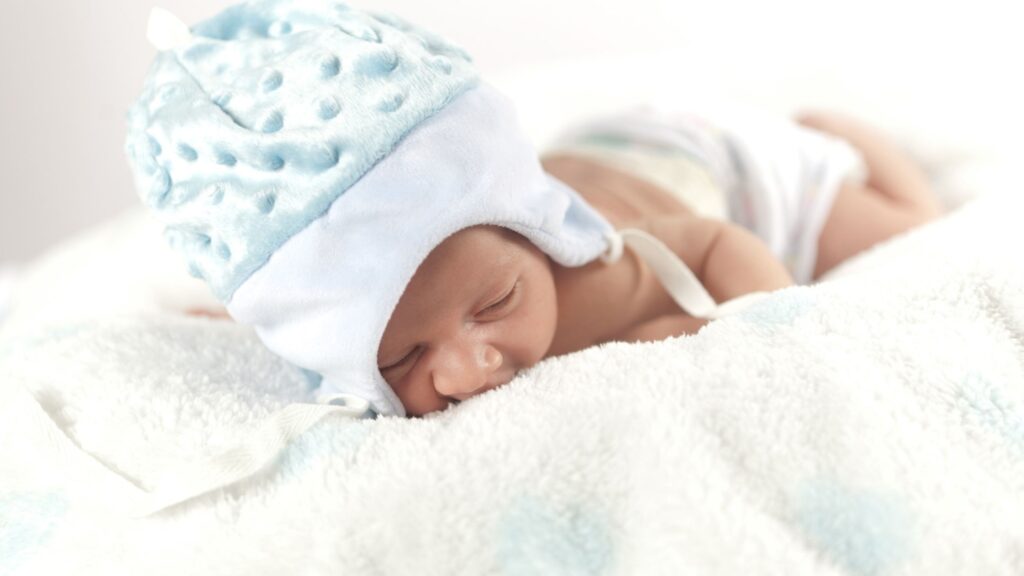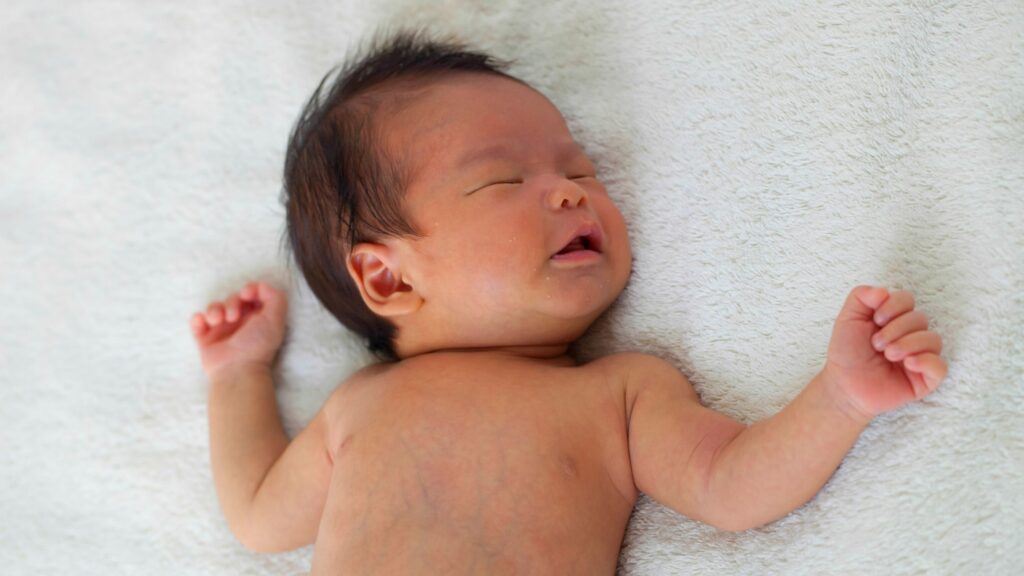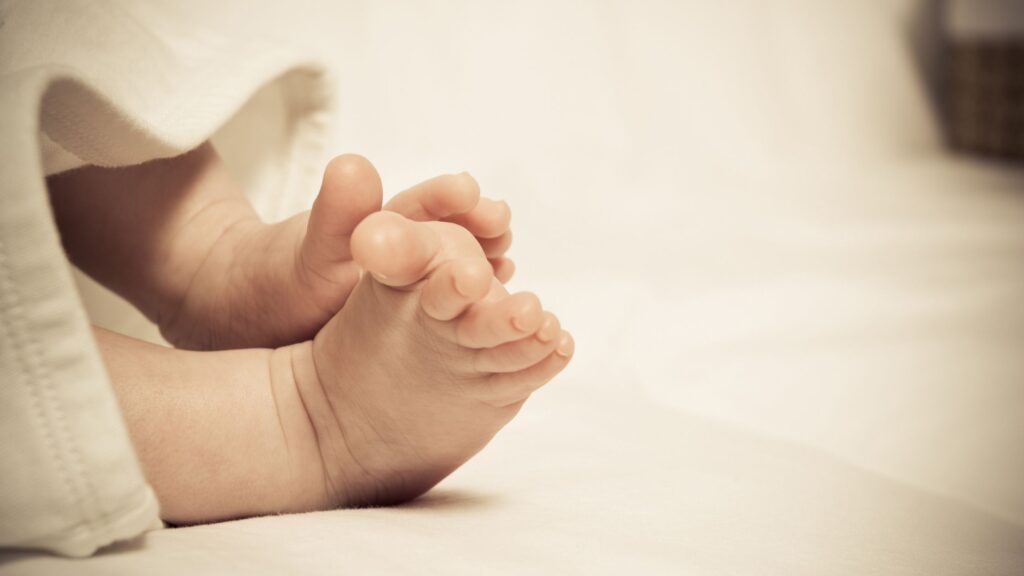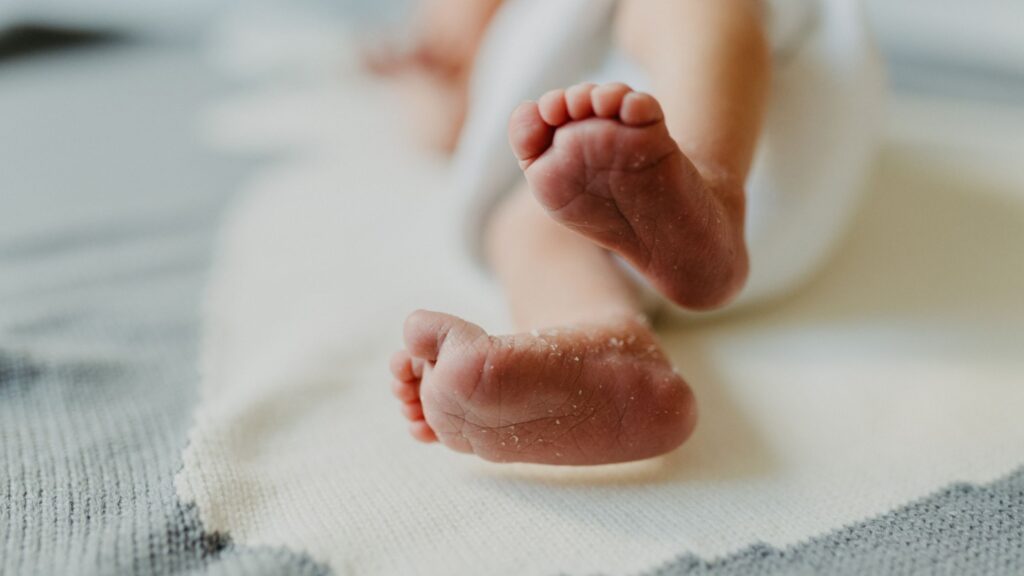 We're on this journey with you!
Join hundreds of families who have used Gift of Parenthood to raise money for their fertility journey.
Start a Fundraiser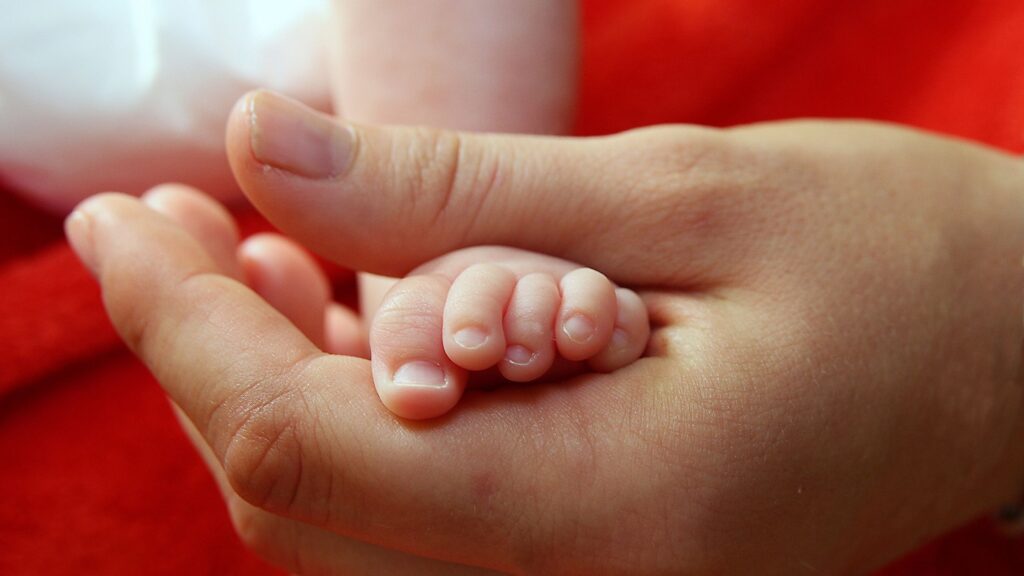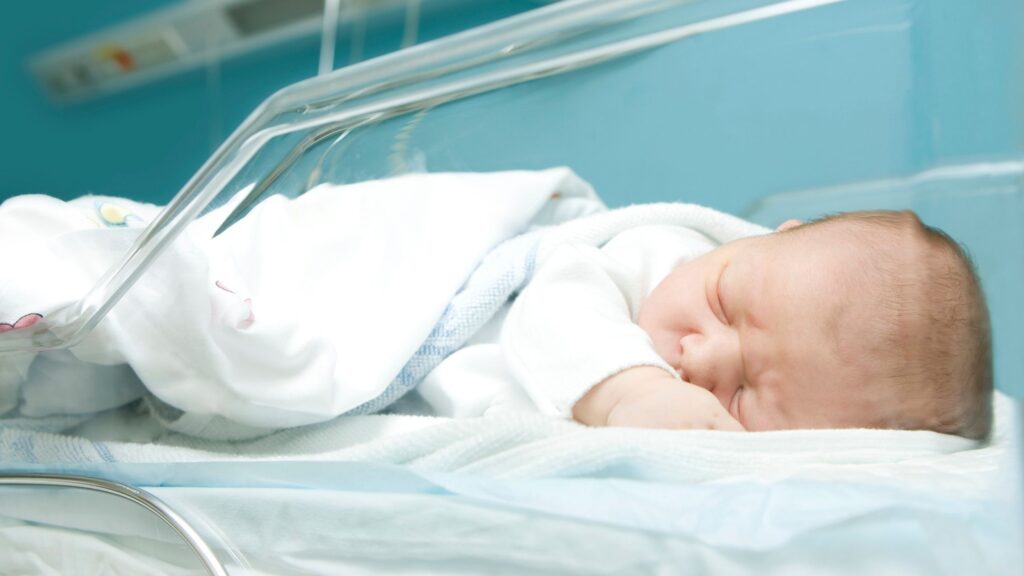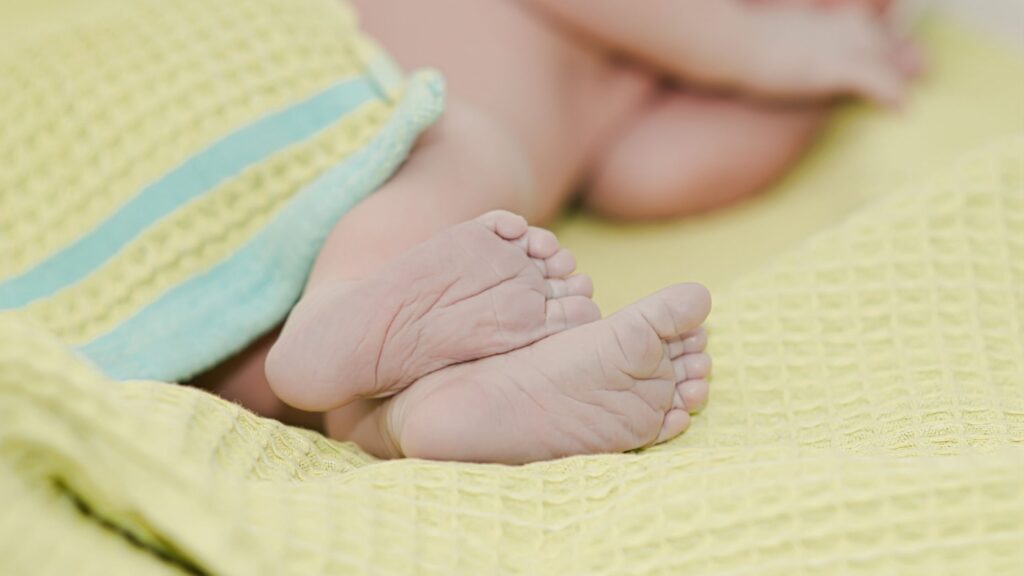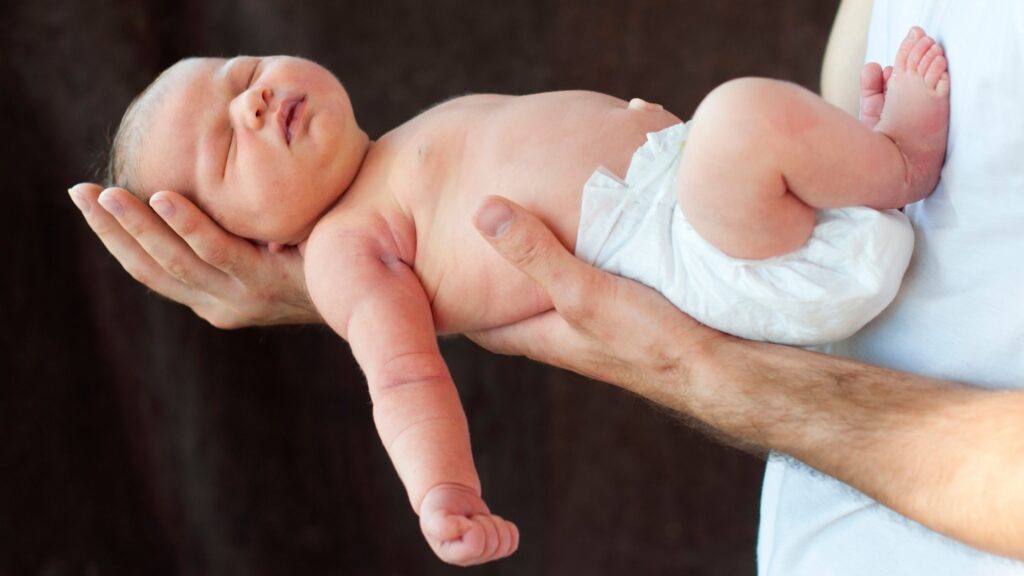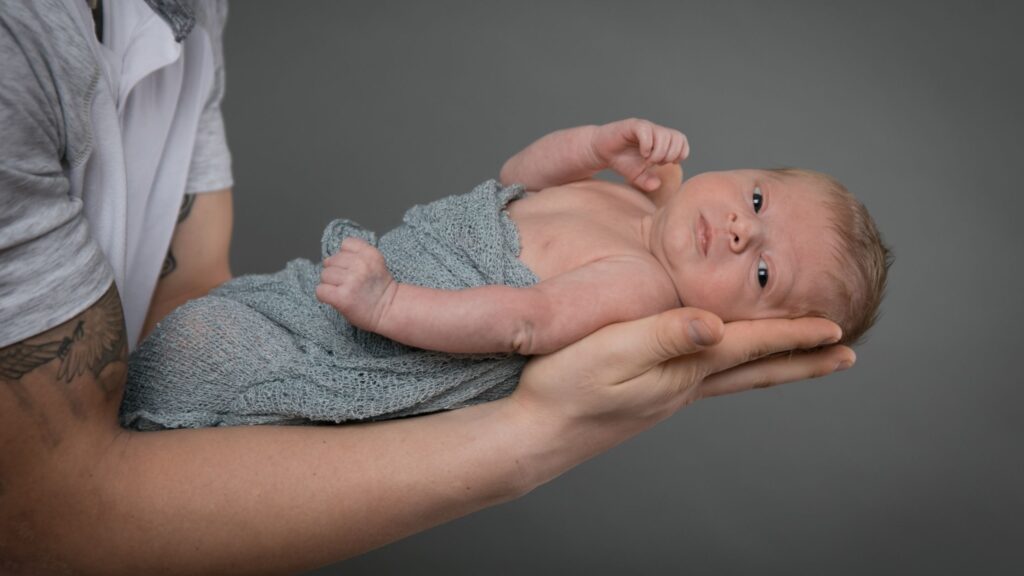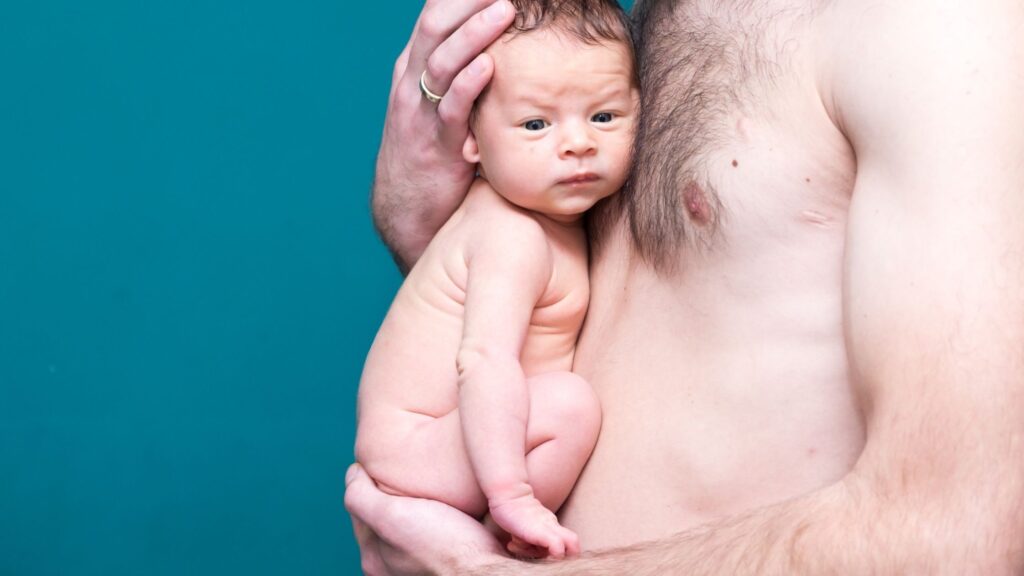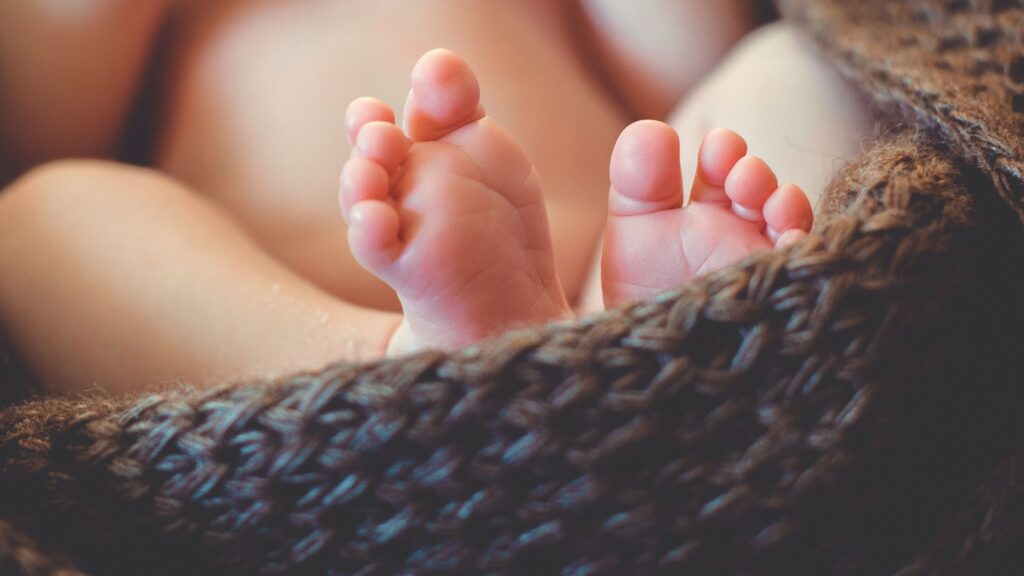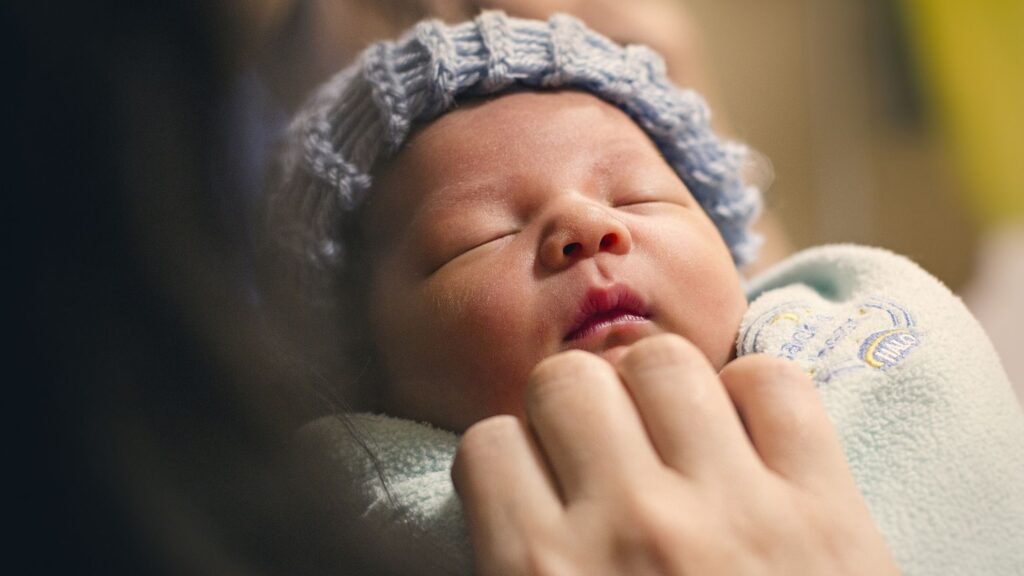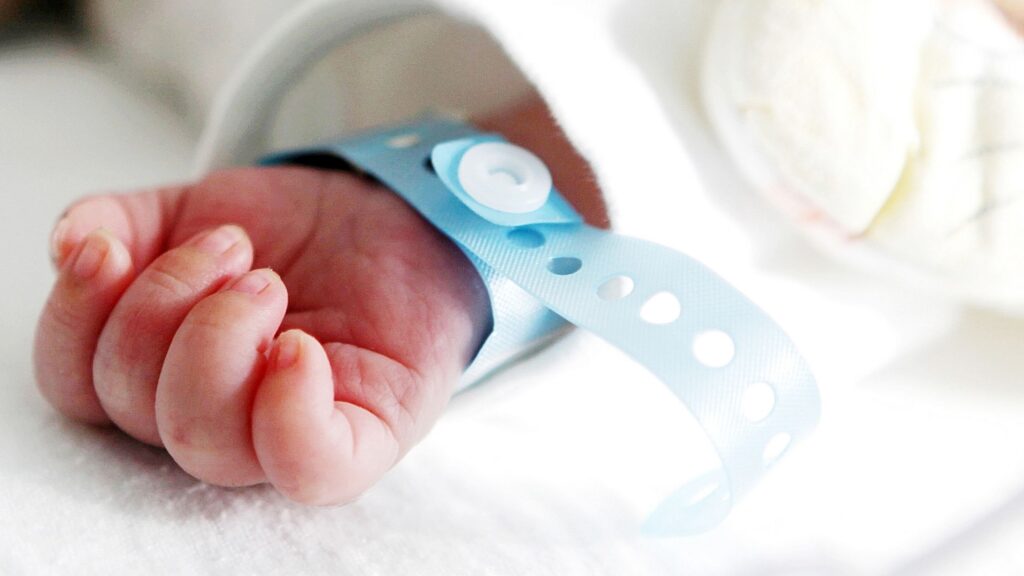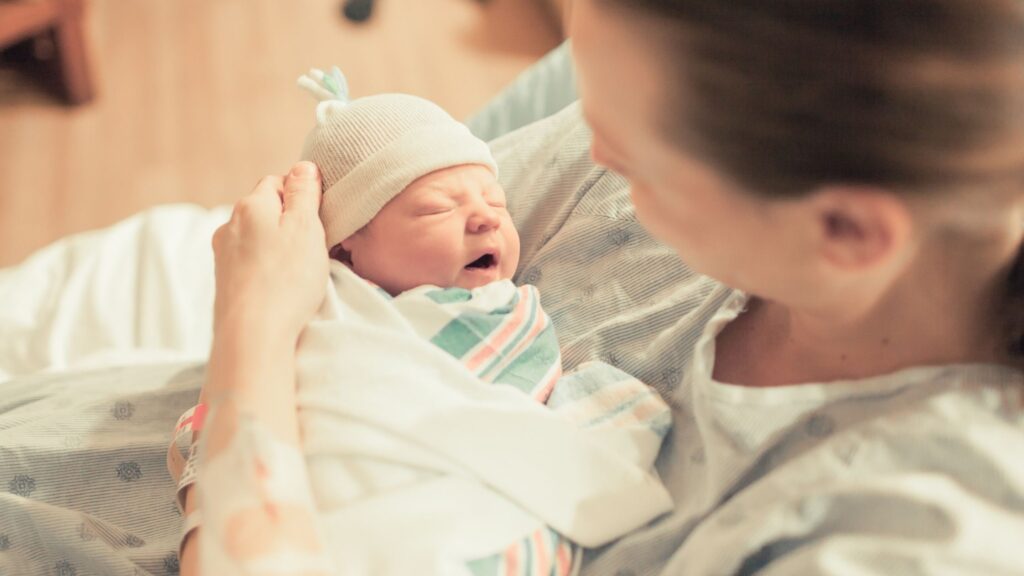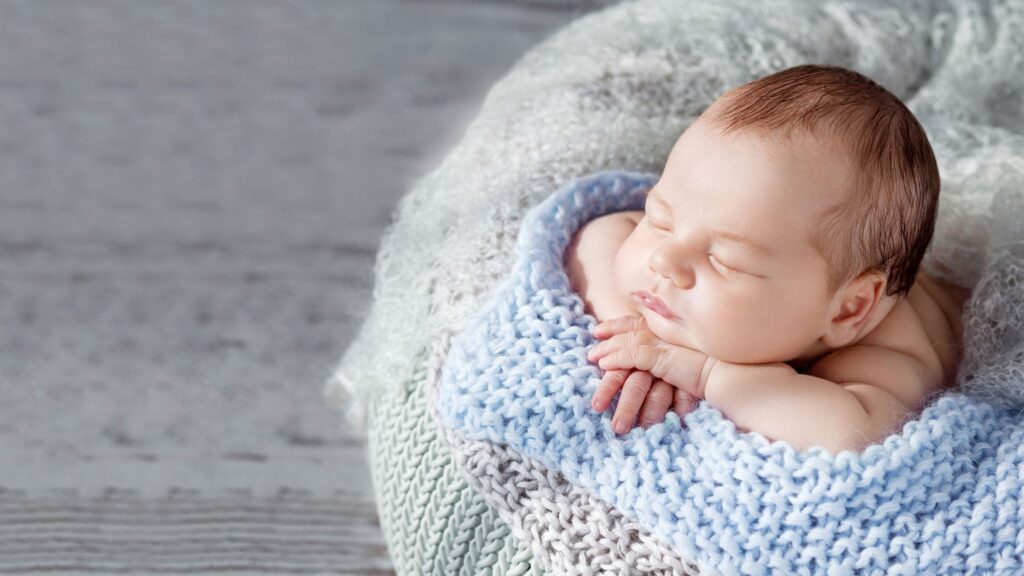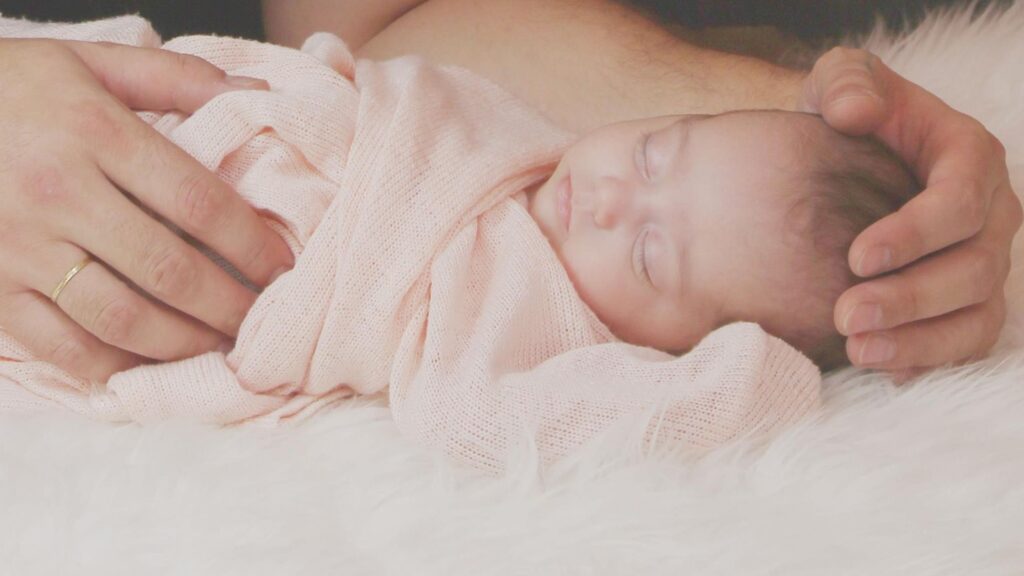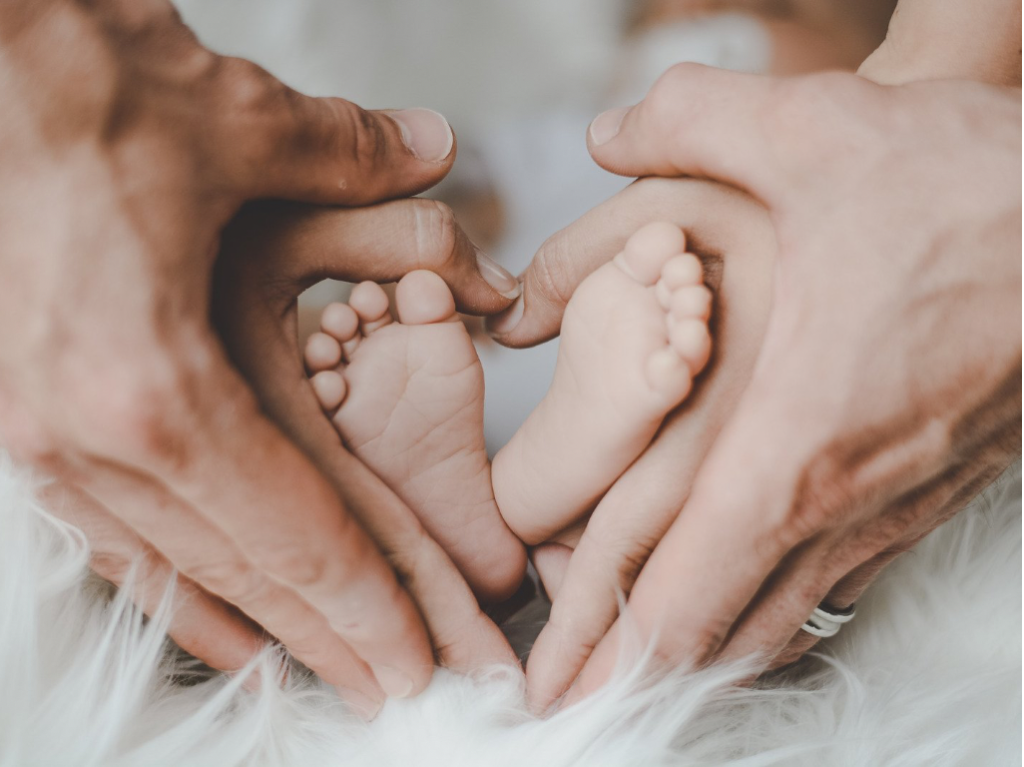 Love, blessings and gratitude to our generous donors and partners.
, Gift of Parenthood