Please help me for my last chance.
Please help me for my last chance.
$10,000.00

Fundraiser Goal

$0.00

Funds Raised

54

Days to go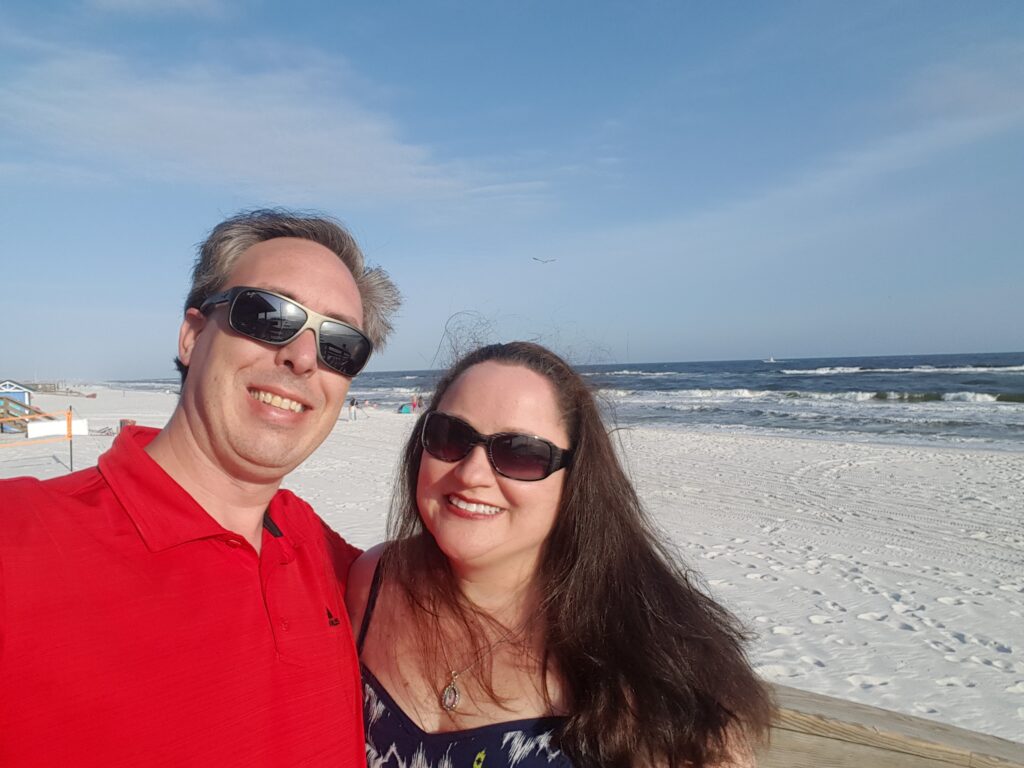 Marina Fry is organizing this fundraiser.
Campaign Story
My name is Marina and I have always wanted a family. I am getting older, and the chances of me getting pregnant, having a safe successful birth, and having a healthy child is slim without help of IVF. I want to tell you about myself and why your help is so important to me.
Family values is very important to me. Life got in the way for me in my 20's and 30's, not for drugs or anything, but just trying to make it on my own. Although I have always wanted a family and children, I knew I couldn't do it alone and I wanted a partner in life and have a strong relationship so that we could raise the children together, and I wasn't just going to settle for anyone just so I can have children. I finally "met" this person in 2012, when I was 38 years old.
I said "met" because we had actually met in 6th grade and were friends from junior high thru high school. Jason and I never dated, (I never dated anyone till in my 20's) we were only friends. We didn't keep in touch after high school and life took us in different directions. Jason got married and had a child a year after graduating. I on the other hand struggled to get thru college. I was just lost.
Jason and I reconnected 20 years later. Even though life took us in different directions we found out that during those years we were closer than we thought. During that time we both ended up working blocks away from each other in the next town over, lived on opposite ends of the same road, frequented the same places, but our paths still never crossed. It wasn't until we were both 1,300 miles away from our home town to discover that the other was just a few hours away. Jason now divorced with an adult child, and I still single. So we reconnected and that was it, and we got married 3 years later.
Jason and I have now been married for 7 years. During that time we have been working on having that strong marriage so we can be the best people and parents. And to give our child (or children) the best of ourselves to help them grow to be the best they can be in this life.  During this time, the money we had saved went to unexpected moves and situations. I felt I was running out of time and before anymore of our savings were further diverted, this past year we finally tried to go ahead and try IVF.
We wanted the best possible chances and odds, so we chose to do a fresh donor egg transfer. We knew this cost more but we wanted the higher chances of success. I went thru it all. The ups, the downs, the meds, the selecting a donor, and then the transfer.
It was the happiest day or our lives when we got the word that I was pregnant. That day would be outdone weeks later, when we were filled with joy and gratitude when we first heard our baby's heartbeats. After 40 years of dreaming, this moment was finally feeling like a reality. We were making plans, looking toward the future. And 2 weeks later going to the next ultrasound, anticipating the joy of seeing our baby on the monitor and to hear that wonderful sound of their heartbeat……
. . . silence.
There was no more heartbeat. Our baby did not thrive. Now I had to go thru not only the loss, but had to relive the pain everyday as my body had to deal with that loss, too.
We still have 9 more frozen embryos, but now our funds are not there. I am getting older. In a few more years, the doctor will not even consider the procedure. I am running out of time. We do not have enough time to save the money we need to try again.
I ask for you help. This money will go toward my meds and 1(possibly 2) more tries at having a family. Every little bit helps. It is painful to desire to have a child so much, to wait so long, and for money to be why it is not possible for even a chance.
Donate to this campaign: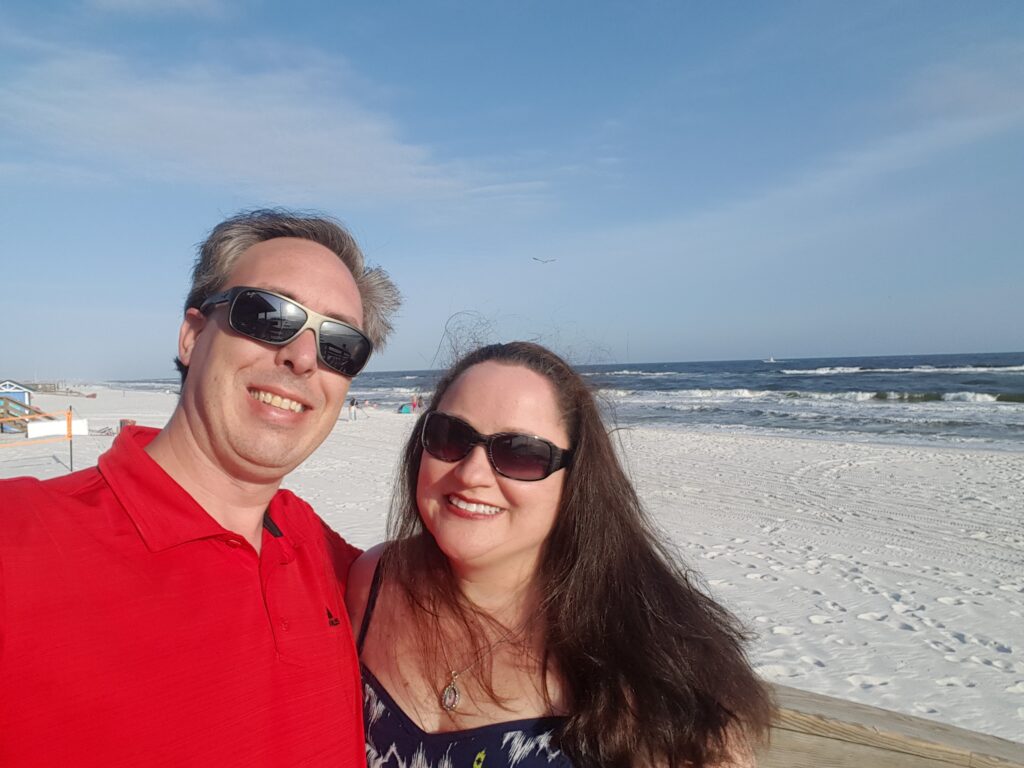 Marina Fry is organizing this fundraiser.