4th attempt to becoming a Mommy and Daddy!!!
4th attempt to becoming a Mommy and Daddy!!!
$20,000

Fundraiser Goal

$5,390

Funds Raised

147

Days to go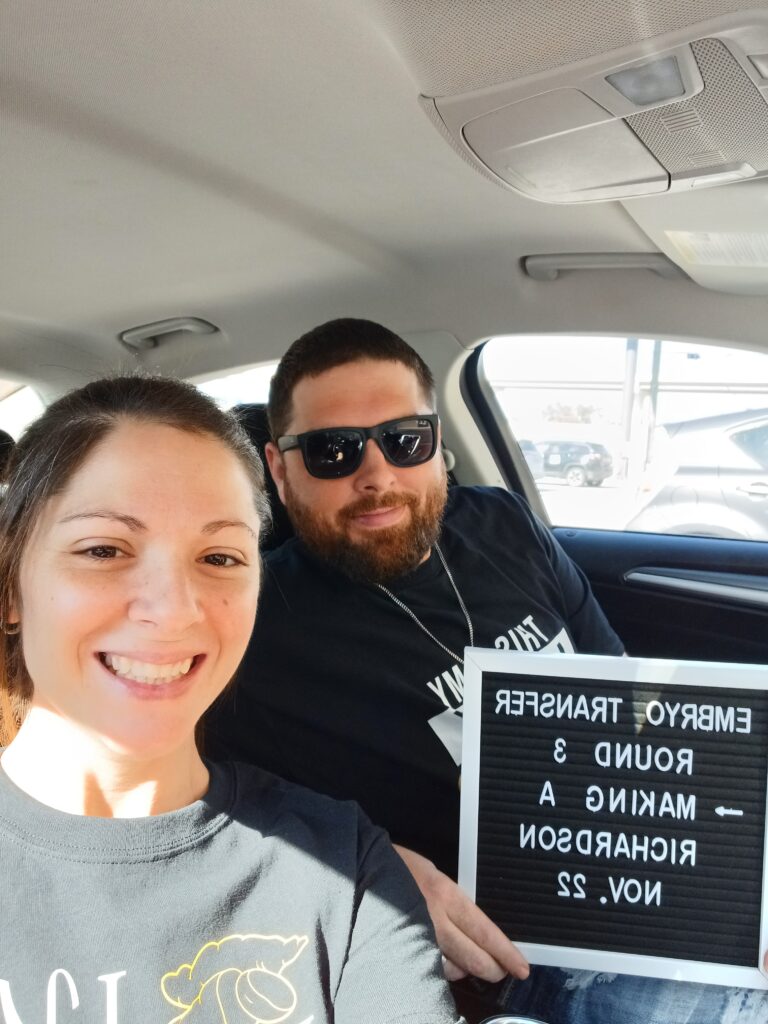 Amanda Wood Richardson is organizing this fundraiser.
Campaign Story
Hi, we are Amanda and Grant. This has been a very trying year and a half for us. I was diagnosed with blocked fallopian tubes at 34 years old after trying to have kids for over 3 years with my husband. When we started this journey we knew that this would be a tough road to travel, but never once thought that it would be as hard as it has been. We have had 2 IVF cycles that resulted in 7 embryos. Between the 5 hysteroscopies, hundreds of shots, surgery that removed part of my cervix, 1 ERA, 3 unsuccessful FET and 6 embryos gone, 1 canceled transfer (due to precancerous findings) we are left with unknown answers and broken hearts. The one thing that we want more than anything in this world seems so far out of reach and it is extremely hard to not feel like a failure. After talking with my doctor we have decided to proceed forward with another IVF cycle as soon as we can gather more funds. This time we have to add additional procedures that will add to the cost. PgS testing of our embryos and PRP to inject my stem cells into my ovaries to increase egg quality. Being exhausted is an understatement; however, I will try everything in my power to have a family of our own. Unfortunately this all has been out of pocket and I work 60-70 hours a week to pay for this because I refuse to give up on our dreams. We are fighting so hard to have a piece of our hearts run around and call us Mommy and Daddy. We are strong and are not quitters, but we are financially in a bind and ask for anything to help keep our journey going to be parents. I've leaned that IVF is not for the weak, but I have also learned that is not for the financially unable. God bless you for your time with reading our story and your possible donations to keeping our dream alive.
Name
Donation
Date
Nathaniel Price

$

50
January 04, 2022
Raegan McIver

$

100
January 02, 2022
Anonymous

$

25
January 02, 2022
Ed Kash

$

5,000
December 30, 2021
Olivia Patterson

$

50
December 26, 2021
Jeanne Oltmann

$

50
December 26, 2021
Brittany Jeanmard

$

30
December 26, 2021
Anonymous

$

35
December 26, 2021
Abigail Pacheco

$

50
December 24, 2021
Donate to this campaign: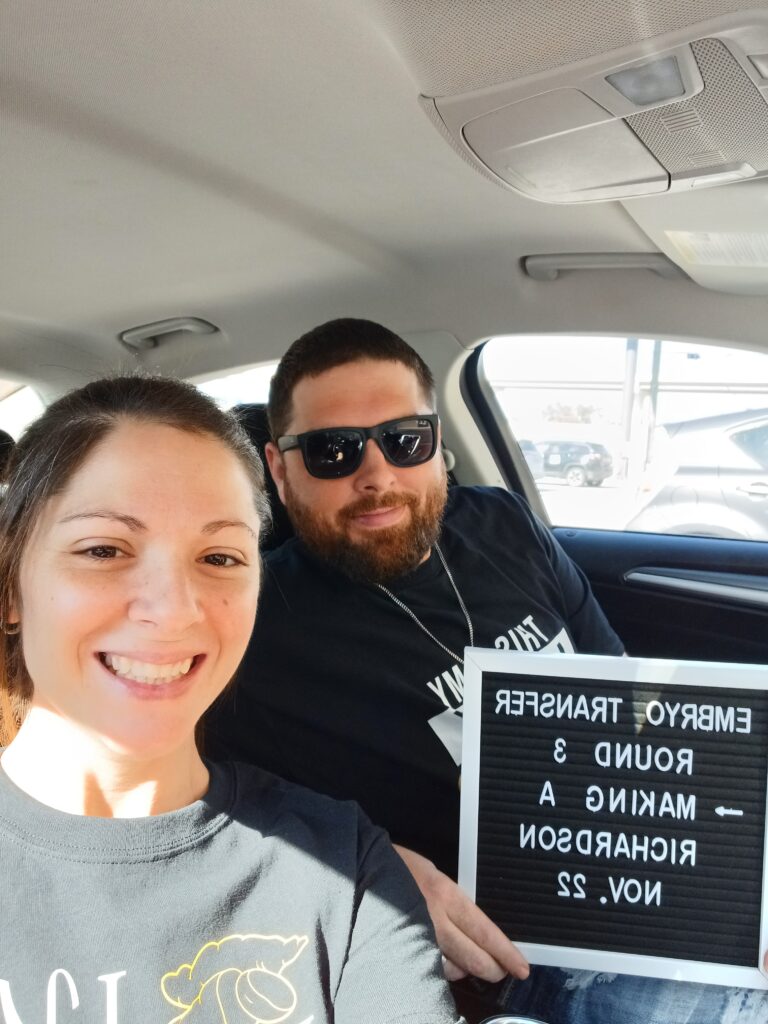 Amanda Wood Richardson is organizing this fundraiser.