A baby for us
Mandeni, KwaZulu Natal (ZA)
|
|
A baby for us
$5,000.00

Fundraiser Goal

$0.00

Funds Raised

0

Days to go
Mandeni, KwaZulu Natal (ZA)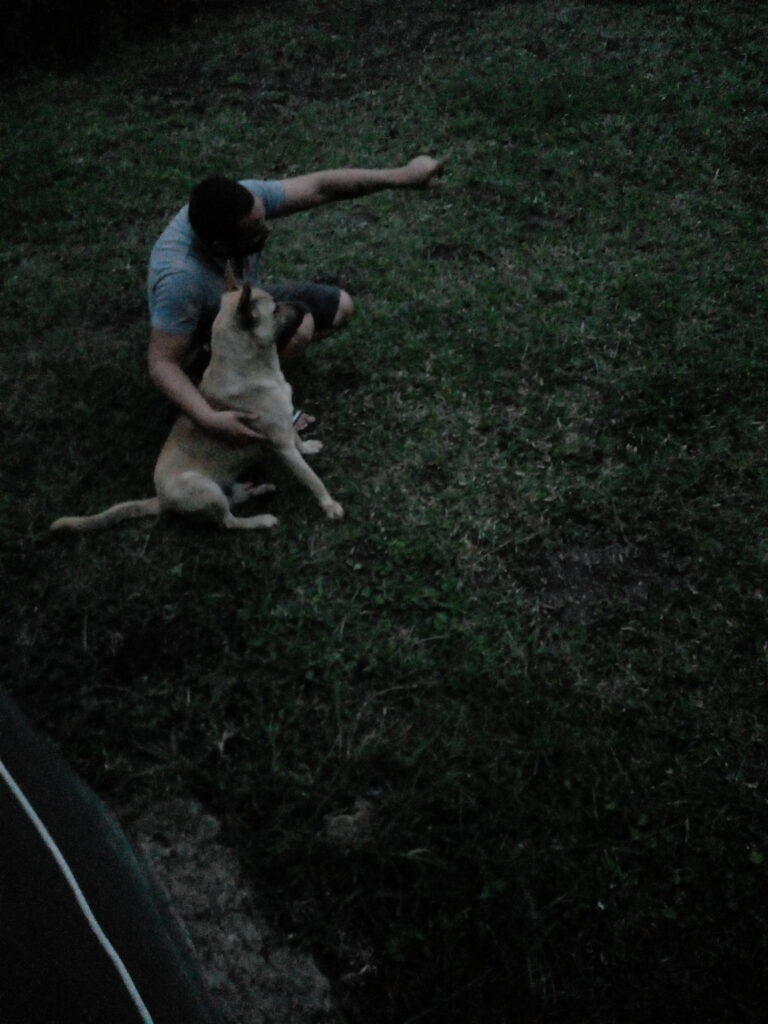 Melissa Gabriels is organizing this fundraiser.
Campaign Story
My name is Melissa. I am a 33 year South African women and ive been married for the past ten years. My husband and I really want to have a baby as we had been trying and unfortunately have not yet been successful. We would like to try IVF however in South Africa it costs way too much more than we could afford at this point.Our greatest joy in life would be to have a baby of our own. Sleepless nights,pregnancy arguments,teary eyes for both myself and my husband have plaqued our lives in the recent months as our age (33) has started to add pressure on the dream of having a baby. Any help at all would be greatly appreciated.To be blessed with a child would be forever blessed.
Donate to this campaign: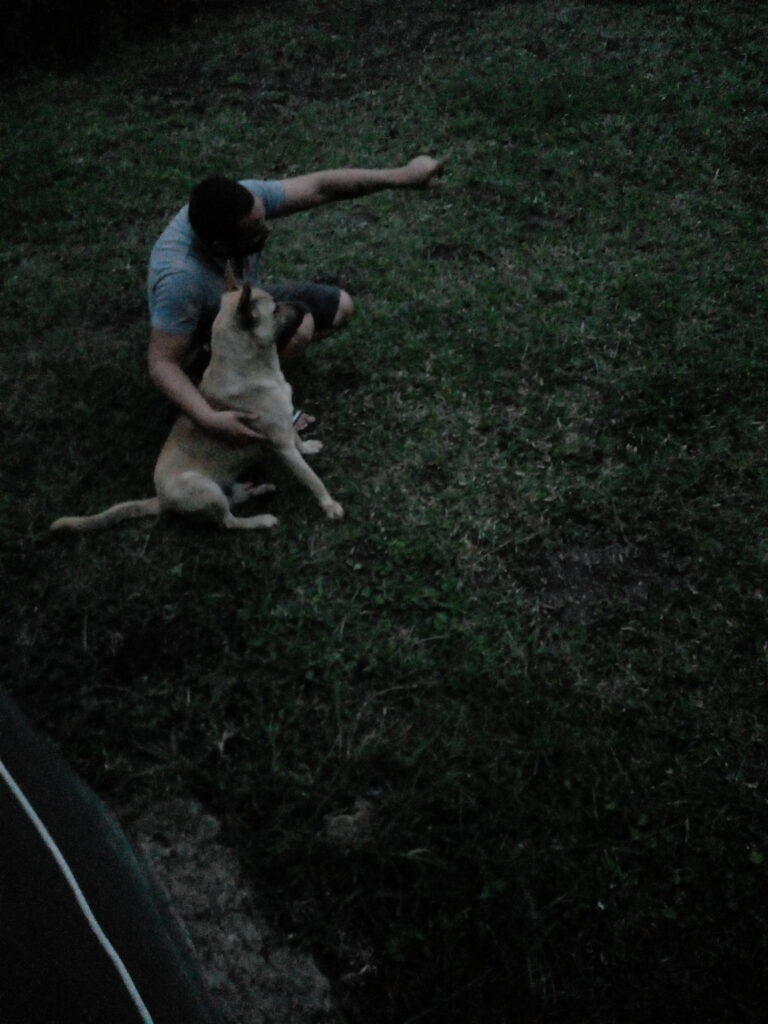 Melissa Gabriels is organizing this fundraiser.