A Big & Beautiful Adventure: Parenthood
A Big & Beautiful Adventure: Parenthood
$5,000.00

Fundraiser Goal

$1,125.00

Funds Raised

347

Days to go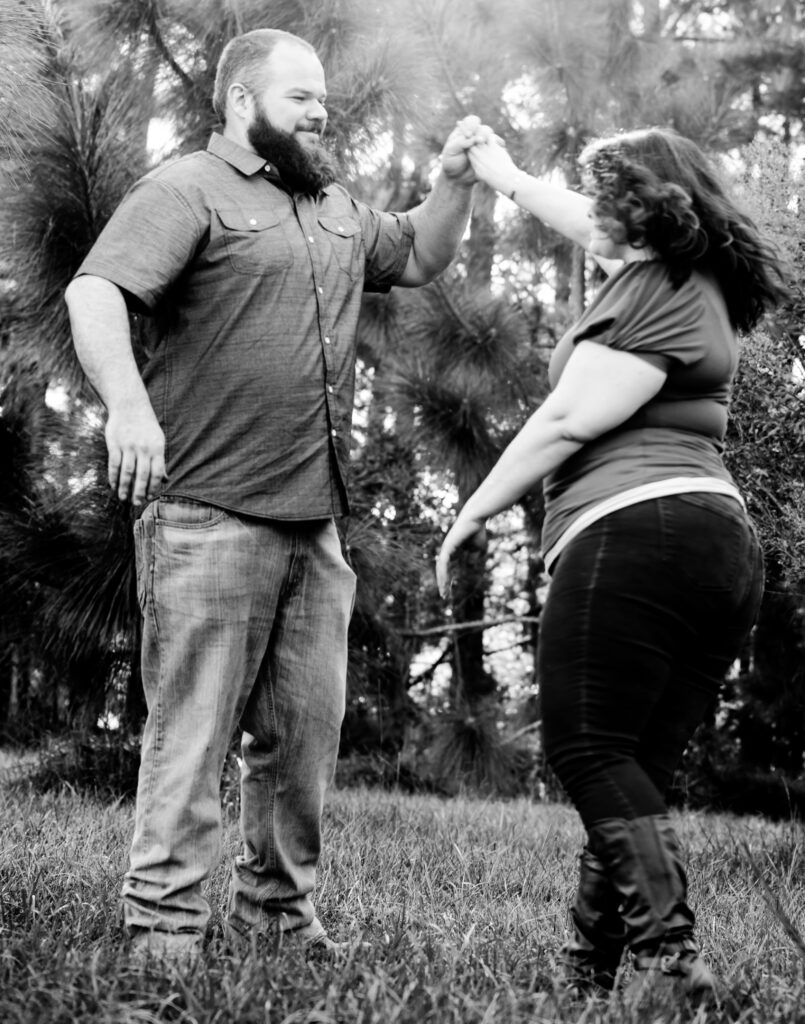 Tabitha Watson is organizing this fundraiser.
Campaign Story
My name is Tabitha. My wonderful husband, Dane, and I became friends as teenagers; life happened, and time passed, but amazingly 15 years later we were reunited. It seemed like our fairytale was just falling into place so when it came to starting our family we thought it would happen just as naturally.
Unfortunately, we're 2 years into our journey to complete our family with no success. We've done all of the ovulation tests and monitors, daily temperature checks, and tracked so many cycles. There have been 8 rounds of Clomid, multiple blood tests, an HSG, and all of the analyses. And the only explanation is there is no explanation. We're simply 1 in 8. Our fertility doctor told us outright that our best chance of bringing home a baby is through IVF and even with insurance the cost of IVF is astronomical (and that cost is required upfront prior to even beginning the process.) Plus, insurance won't even touch the medications that are needed. It's a lot to take in when you get that first quote, never mind all of the emotions and heartbreak that led to this path.
My only dream since I was a little girl was to be a mom and I know in my heart Dane will definitely be the best dad ever. One way or the other we will meet our blessing and we will have our family but if there is anyone who wishes to help us bring our dream to fruition we would greatly appreciate it. No amount is too small, and prayers and good vibes are always accepted.
01-10-2023

Still working towards our family...

In March of 2022, the fertility doctor told me I would have to get my BMI under 37 to even start the process for the egg retrieval. My current BMI is 37.3. I have lost 52 lbs. since March so I can definitely tell that we've made progress. We are still working to save all the funds required upfront to start but seeing progress keeps us focused. I continue to believe that one day our family will be complete.
Name
Donation
Date
Carl and Jessica Pearson

$

50.00
May 17, 2022
Samantha Treadway

$

50.00
May 16, 2022
Vicki Wells

$

1,000.00
May 13, 2022
Kelsie Andrews

$

25.00
May 13, 2022
Donate to this campaign: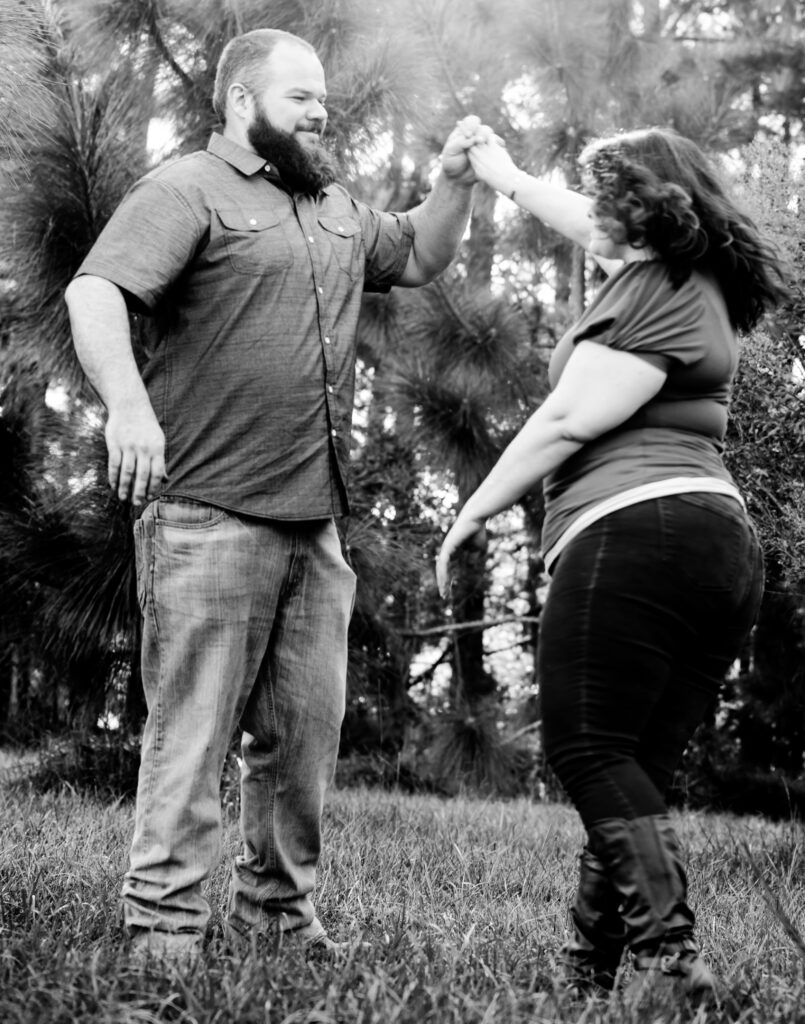 Tabitha Watson is organizing this fundraiser.