A child to complete me
A child to complete me
$20,000.00

Fundraiser Goal

$0.00

Funds Raised

0

Days to go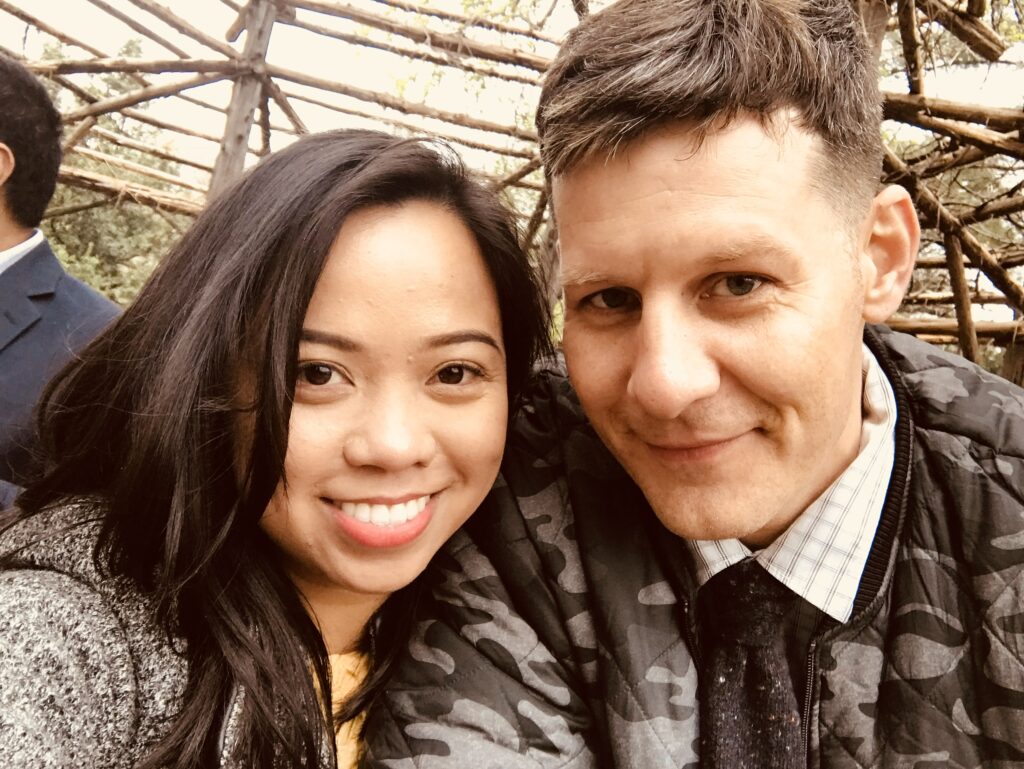 Aimee Yason is organizing this fundraiser.
Campaign Story
First of all thank you for reading this, my name is Aimee 39 years old diagnosed with PCOS I have been wanted to have a child for a very long time but the financial aspect hinder me from having it.
I was recently diagnosed with cervical dysplasia and undergone surgery (cone biopsy) . Thank God I dont have cervical cancer (almost) and now able to continue with my fertility journey. I have tried pills (clomid) progesterone and even metformin before. I am almost on my end and I am trying everything I can do in my power to be able to tried atleast one round of IVF. Your little donation will go very far and it will be a big help. Thank you for reading. God Bless you!
Donate to this campaign: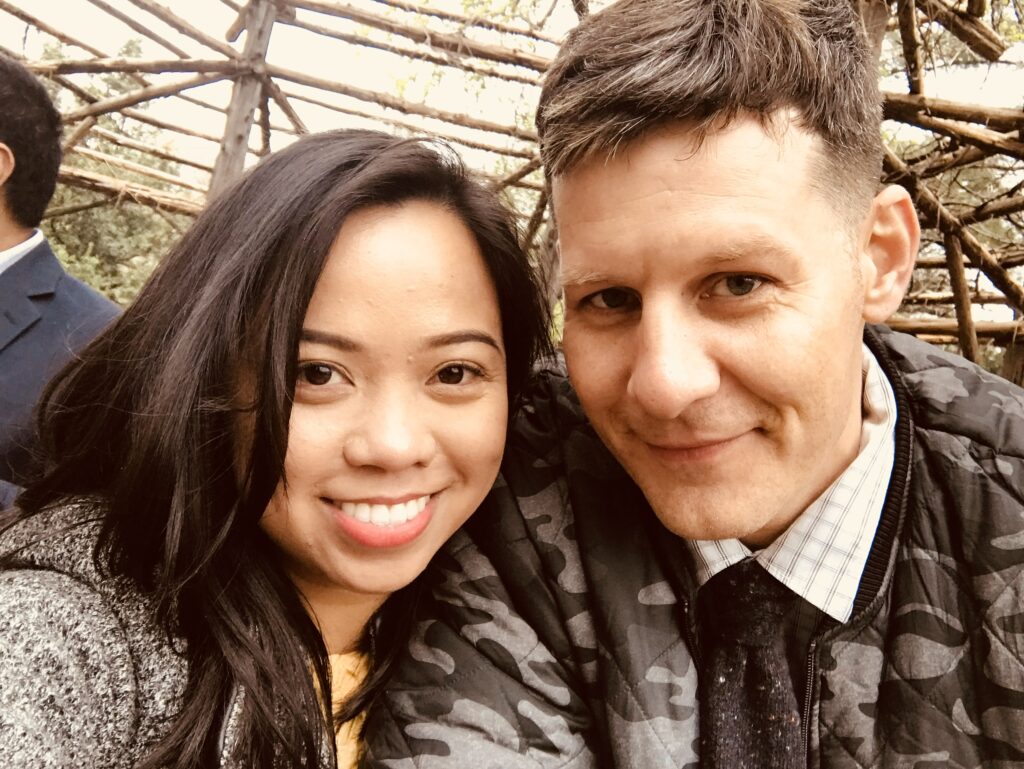 Aimee Yason is organizing this fundraiser.