A great loving Couple
A great loving Couple
$45,000.00

Fundraiser Goal

$5.00

Funds Raised

0

Days to go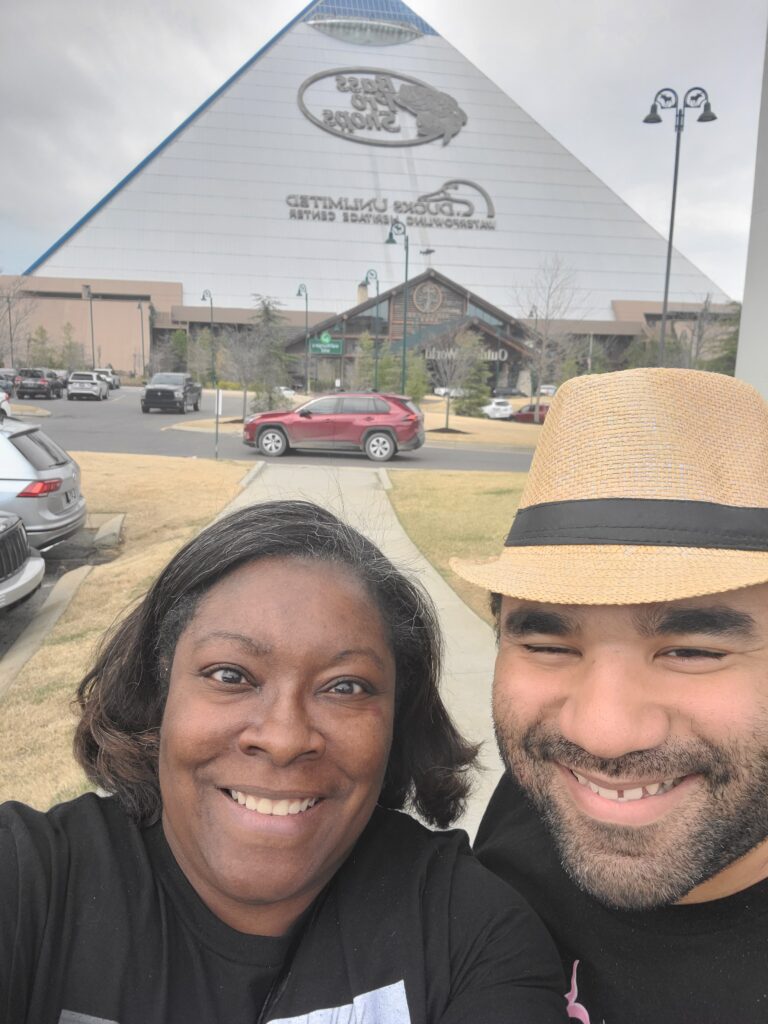 Jason McLean is organizing this fundraiser.
Campaign Story
Hello Our names are Jason and Tiara, My wife and I have been trying to have a child now for the last 4 years without success. My wife has a son to which I love dearly now that he is 18 and ready to leave the home we still want to expand our family. My wife and I waited for a while until we accomplished some personal goals for our career and life together. Now that it has happened we have focused on adding to our family. Tiara has battled with Polycystic ovarian syndrome and Endometriosis, which can both cause pain, non cancerous cysts and tissues to form and interfere with fertility. She has undergone several surgeries to reduce risk of miscarriage; to very little success and to add on now she has a heart condition which make her at greater risk to bear children.
So, it has left us with not much choice than to save her and any pain and risk of miscarriage is to perform a partial hysterectomy soon. Which end our path to having a "normal birth".
As we are coming to terms with that we are not giving up just yet we would like to continue this path of with gestational surrogacy or adoption. We have strong faith to help in those in need and would not turn them away.
So this is why we are asking you to help us on this journey with this fundraiser. We are seeking assistance with the financial burden of surrogacy/adoption, and we would be honored if you could help. Even just a small amount like $5 would mean the world to us and help us to create a beautiful home for our child/ren to grow up in.
Name
Donation
Date
Anonymous

$

5.00
April 07, 2022
Donate to this campaign: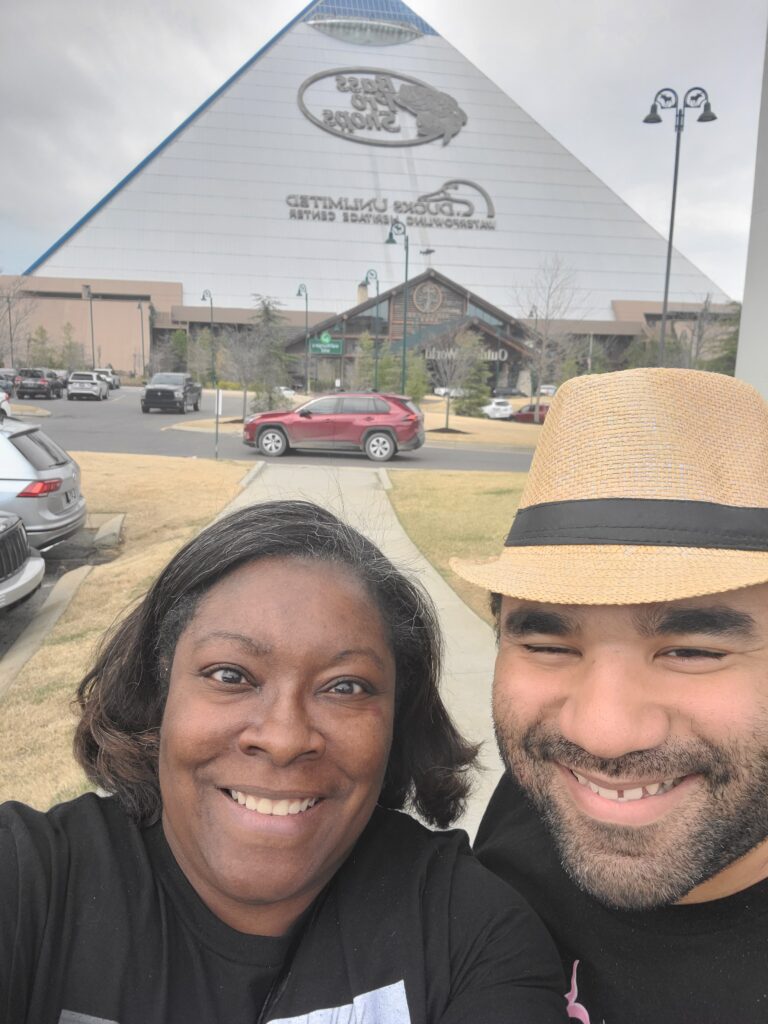 Jason McLean is organizing this fundraiser.