A second chance
A second chance
$15,000.00

Fundraiser Goal

$0.00

Funds Raised

293

Days to go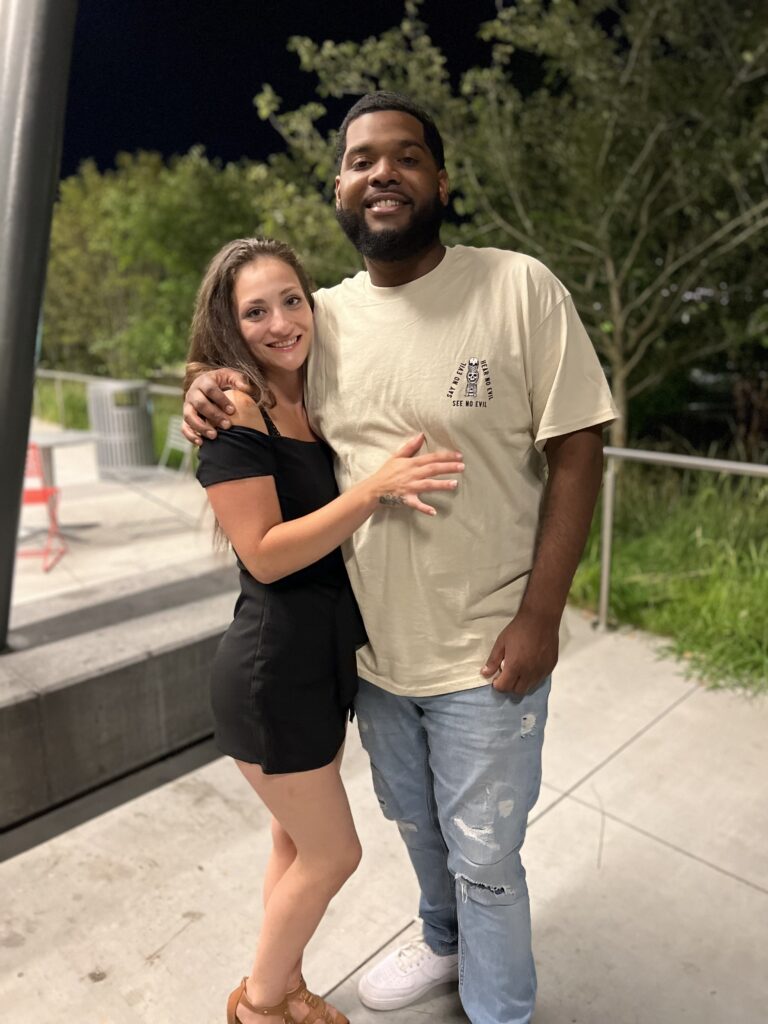 Kayla Watson is organizing this fundraiser.
Campaign Story
My name is Kayla, my boyfriends name is jordan. He is 27 with no children. I have 3 of my own from a past relationship which didn't work out due to domestic violence. Jordan and I have hoped and dreamed to have a child and for me to get the experience of a happy, healthy pregnancy I never got with the children I have, due to my past situation. But 10 months ago I was t-boned in a car accident causing severe damage to my pelvis and I no long have fallopian tubes. Natural pregnancy is no longer an option and it breaks my heart that something so unexpected diminished our chances of having a baby. I have spoken with my doctor and he has stated that IVF would more than likely be a very successful option, considering I am still young and all the important parts to carry a child are in good shape. It was been a hard, trying last few years with so many life changes that were never in the cards and starting this treatment would bring so much joy after everything that has happened.
Donate to this campaign: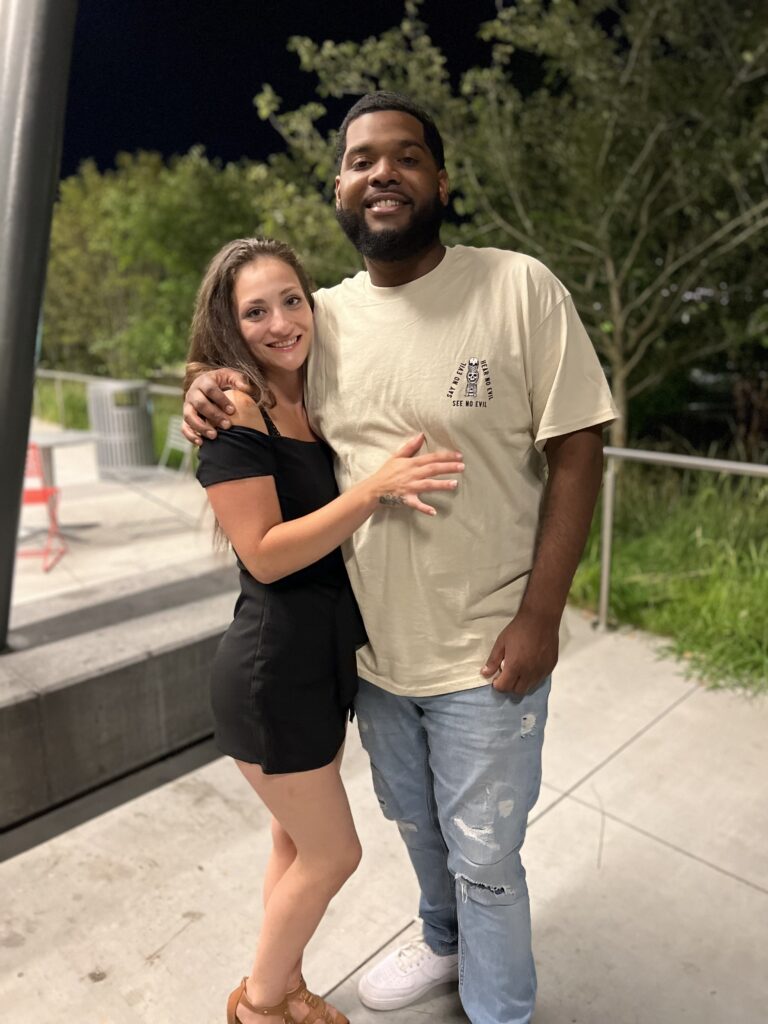 Kayla Watson is organizing this fundraiser.